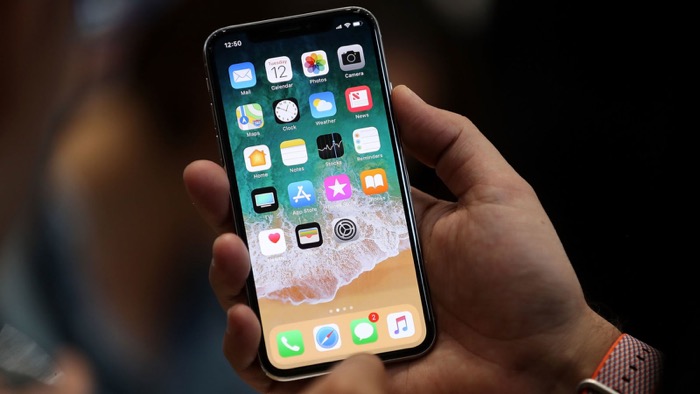 One of the things that are precious to us is our smartphones. Thankfully, smartphones have got a feature that helps us track it in case we misplace it or lose it or it gets stolen.
In this article, let's talk about a few apps that can help us track our iPhones.
Find my iPhone
Find my iPhone is an App from Apple which helps in tracking lost or stolen iPhones and iPads.
It shows the location of a missing device on the map at the last known location of your device. It has a feature called 'Lost Mode' that locks down the device in displays custom message.
Like Google's 'Find my device' for Android it has a lot of options than just finding your device.
You can lock your device remotely, display a message on your lock screen, view the recent location history, play a sound on your smartphone, all of which can increase your chance of getting that your iPhone.
Find my friends
Find my friends is another app from Apple that lets you find your friends and family members. And apart from that it also helps you find your lost or stolen device using a simple trick.
The trick is to ask one of your friends to find you using the device, and since it is tracking users' iPhone, you will be able to track your own iPhone.
Prey anti-theft
This is a third party app built to assist you in finding your lost or stolen iPhone. It is quite easy to find a missing device whether it's an iPhone, iPad, or and Macbook.
You can view all your devices in a single interface.
The app offers some advanced features as well, such as it also can take a picture of a person holding your device, and send an alert when the device enters a leaves a specific area.
FoneHome
This one is another third party app that makes it very easy to retrieve stolen iPhone or iPad.
It has many features than Apple's Find My iPhone app. It can store up 200 last two locations which means you can get a detailed history of location of your device.
And like the Prey anti-theft app, it also can click the photo of the person who is holding the iPhone increasing the chances of the thief getting caught.
Device locator
The device locator app helps you locate your smartphone along with your friends and families. You can track multiple iPhones using a single account.
You can remotely make your device to sound an alarm or send a message to your device it can also show the location of the device on a map.
So, there are five of the best apps that can help you track your lost or stolen iPhone you can use either of them or a combination of them to increase the chances of getting your smartphone back