Our patterns for using computers has changed a lot in the last one decade, previously we used to do all the things on the desktops and laptops and now we have a computer in our pocket all the time, we can simply take it out and start using it. Life has become so much is easier.
But on one hand, where the life has become so easy for us, it has also become easy for hackers to hack into our mobiles phones to steal our sensitive information. 
In this article, I am going to list out few measures you can take to safeguard yourself from getting your android phone hacked.
Do not install apps from other sources other than Play Store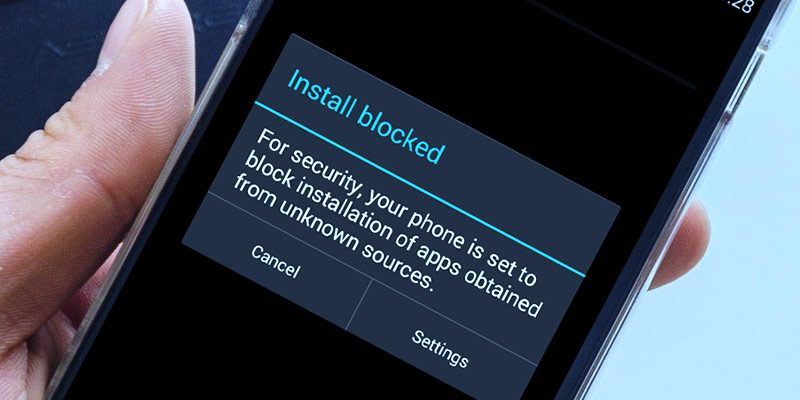 One amazing thing about Android is that you can install apps like you can do on your PC, you can download APK file of any app from anywhere on the web and then install it on your Android smartphone. But, there is a reason Google has created an App Store for all the apps for Android
Google tests and checks all the apps before approving them to list it in the Play Store. You can trust the apps that they will not do the things they are not supposed to do.
There have been some cases where the app installed from Playstore have been accused of stealing data of users like location information, contact details there have been no severe threats of getting someone's mobile hacked from the apps installed from the Play Store.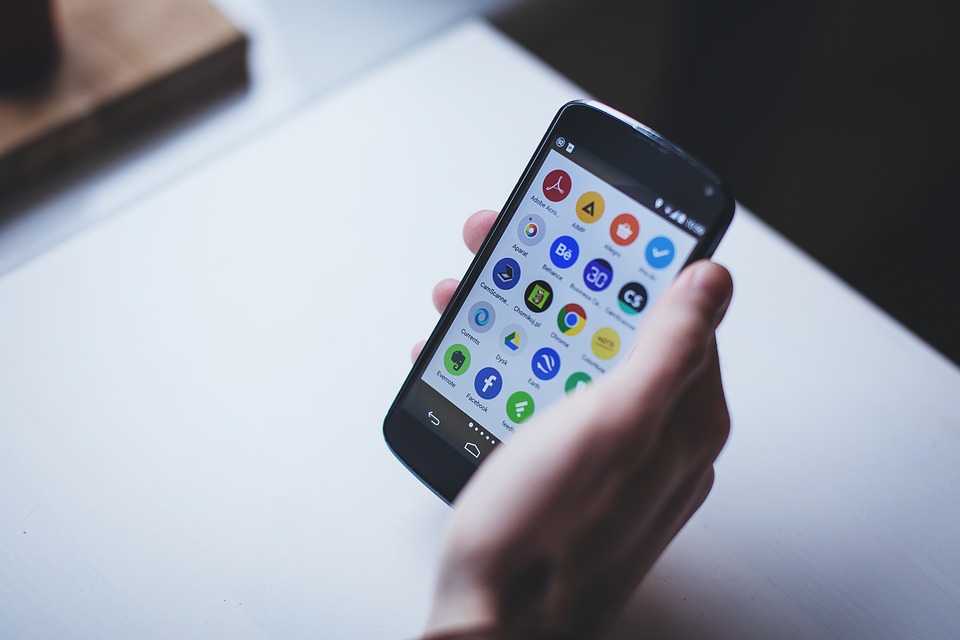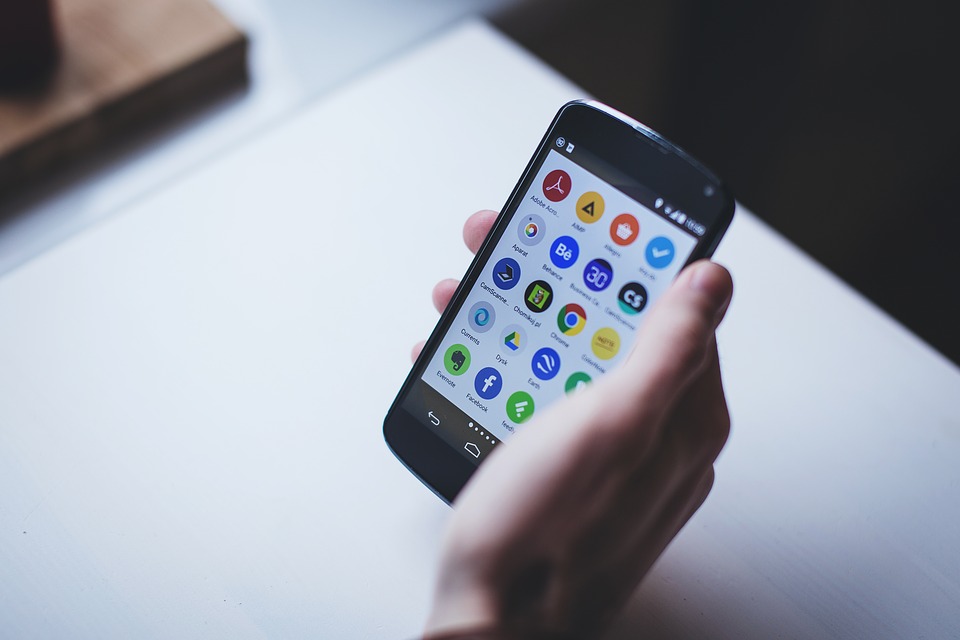 Do not download pirated software on your mobile phone. 
All the things in that apply for a computer also applies for mobile phones, the websites where you download the pirated software from, they can modify the software and inject them with spyware and viruses that can harm your Android smartphone.
Don't hand over your smartphone to someone you don't know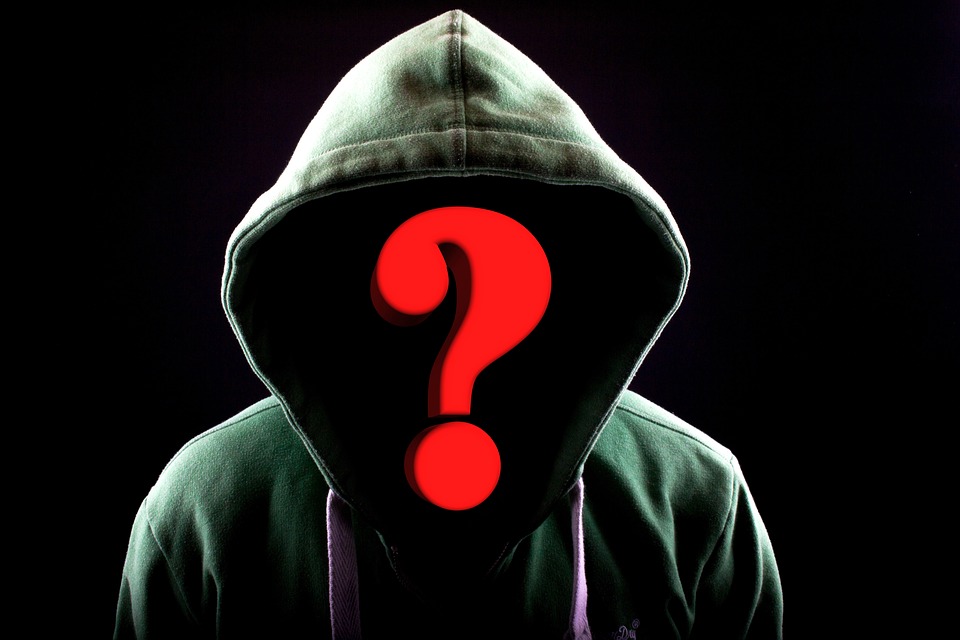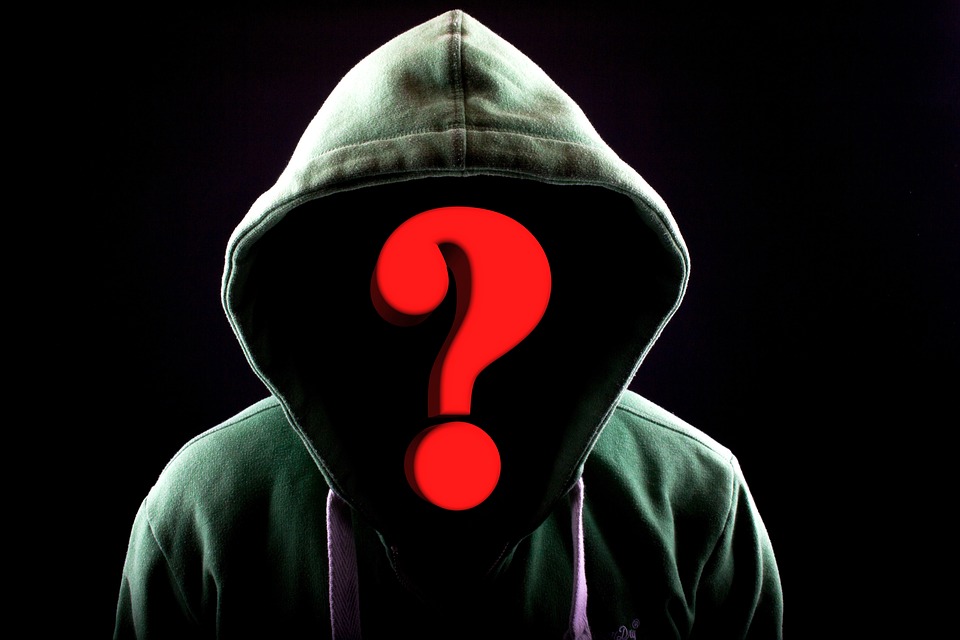 Just like when you install an untrusted app on your phone yourself you should also not give your phone to someone because they might install something that can steal your data and send them the information.
It is possible to install apps that will not be visible anywhere on the phone and only could be uninstalled if you area bit of tech savvy, which 80% of the Android users are not.
There are so many videos available on YouTube showing how a person can hack into your smartphone if he gets his hands on your smartphone even for a minute.  so do not give your smartphone to anyone you don't know.
Do not download cracked APK files of paid apps.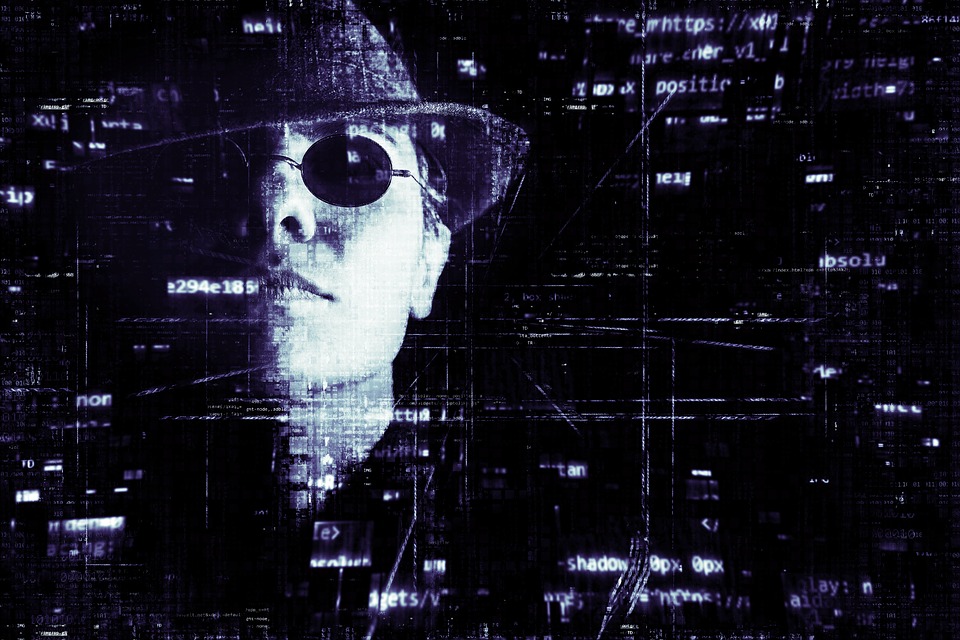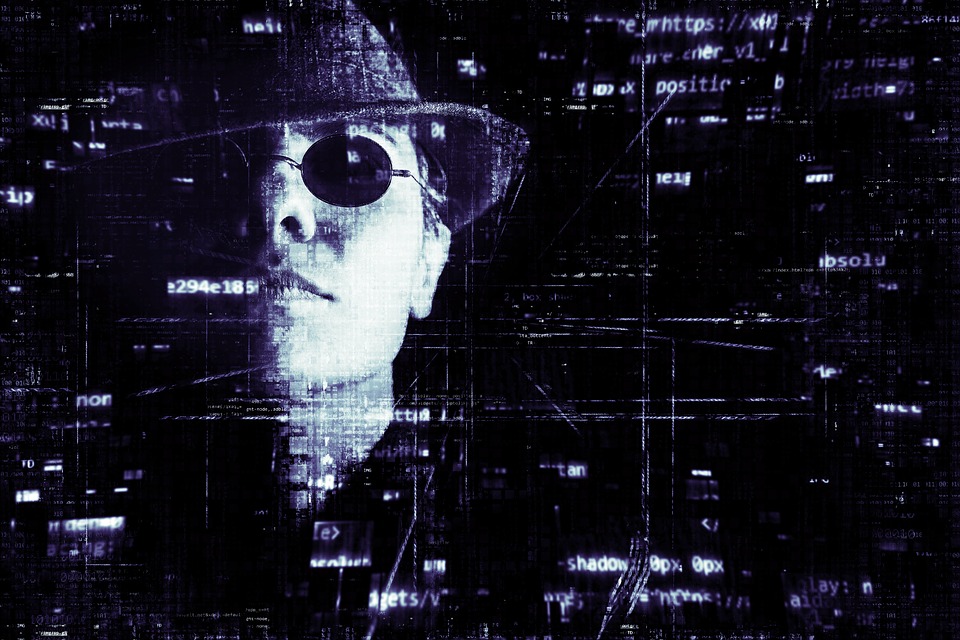 If you try to download a cracked APK for a paid app the chances are high that you will end up downloading an infected APK that well sneak into your smartphone and will damage it.
Most of these apps might look like the cracked version of the paid apps but in reality, they are trojans that are designed to get installed on your smartphone and secretly send data from your smartphone.
If you want to download a paid app, you can install an app called Google rewards, that lets you earn Google Play credits that can be used for purchasing any paid app in the Play Store.
I have written an article about it you can check it out here and I have already received more than 500 Rupees as credits and have purchased apps like Power Director, Filmora app and many others.
So these were some of the tips that you should follow if you want to keep your mobile phones safe from any hacks.  
Like our Facebook page to stay updated with the new technology.