Have you ever struggled to carry multiple chargers for all your devices? I have—multiple times. My phone's charger is 30W, and my Laptop's charger is 65W. I can't carry only the 30W charger because it won't charge my Laptop. The 65W laptop charger can charge my phone, but the 65W charger is bulky. So I carry both the chargers.
And then I always have to set and unset the laptop charger every time I am traveling. The best solution to this problem is to have a separate charger that I can carry, and thanks to the new GaN technology, it's now possible.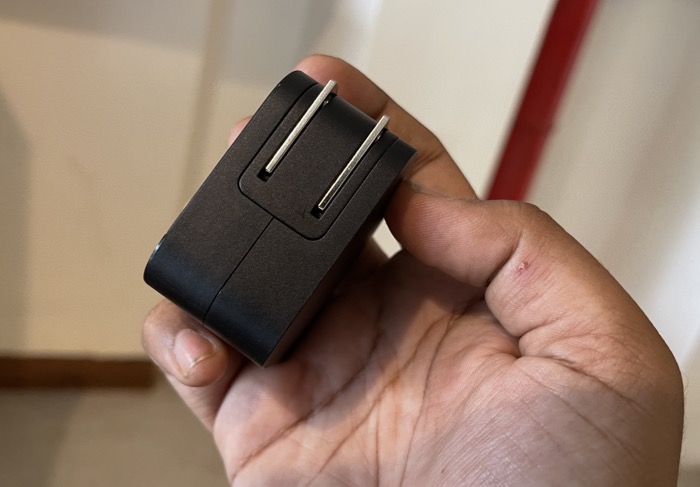 GaN technology is growing in popularity because of its many potential benefits. GaN technology offers high efficiency, low power consumption, and a long life span. A charger as small as a mobile phone's charger can give an output of 65W, which solves the problem of carrying big chargers.
I've previously reviewed the Kovol Sprint 120W GaN Charger. It is the ultimate all-in-one charger, and you don't need anything else.
If you are looking for a more simplistic solution, the Kovol Sprint 65W PD 2 Port GaN Wall Charger will be apt for many. It's less than half the weight, size, and even the price of the 120W GaN Charger.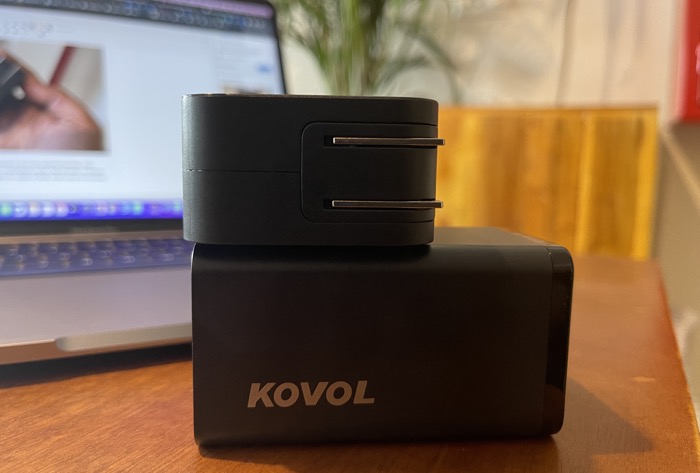 It outputs max 65Watt power, and both the port can be used, the Quick Charger port outputs 18Watt, and the PD Port can output 65 watts for a single device and 47 watts (47W+18W) if used simultaneously. And cost $39.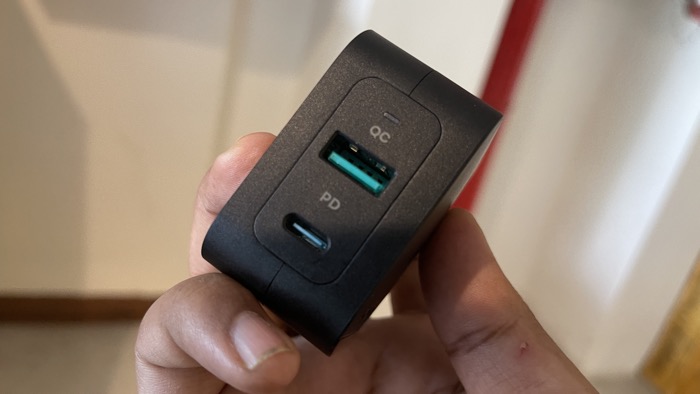 I checked the time it took to charge my phone. You'll find the results below.
Charging iPhone 12 Pro using Kovol Sprint 65W PD 2 Port GaN Wall Charger
1% at 1:25PM
50% at 2:00 PM
80% at 2:25PM
I have safe charging turned on on my iPhone 12 Pro Max, and It took 60 Minutes from 1% to 80%.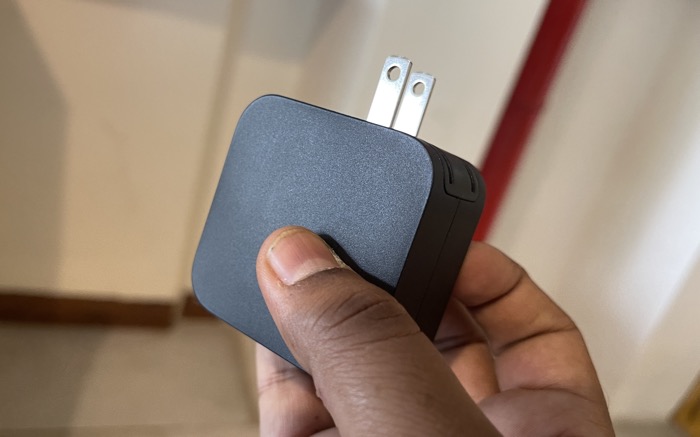 The newer iPhones do not come with chargers, and you have to buy them separately. I think it makes sense to buy the Kovol Sprint 65W PD 2 Port GaN Wall Charger as it would provide more output, and you can also charge your Laptop.
Or you can be like me, buy Kovol Sprint 65W PD 2 Port GaN Wall Charger and put it in your backpack that you carry in your travels. This will ensure you always have the charger you need for any of your devices.
Video Review