So WhatsApp has introduced this new feature where users will be able to delete the messages not just from their own smartphones but from the phones of the recipients.
While we agree that it is quite a useful feature and will save a lot of relationships from breaking up, but there are times you get annoyed by this feature when you are at the receiving end, and the sender deletes the message.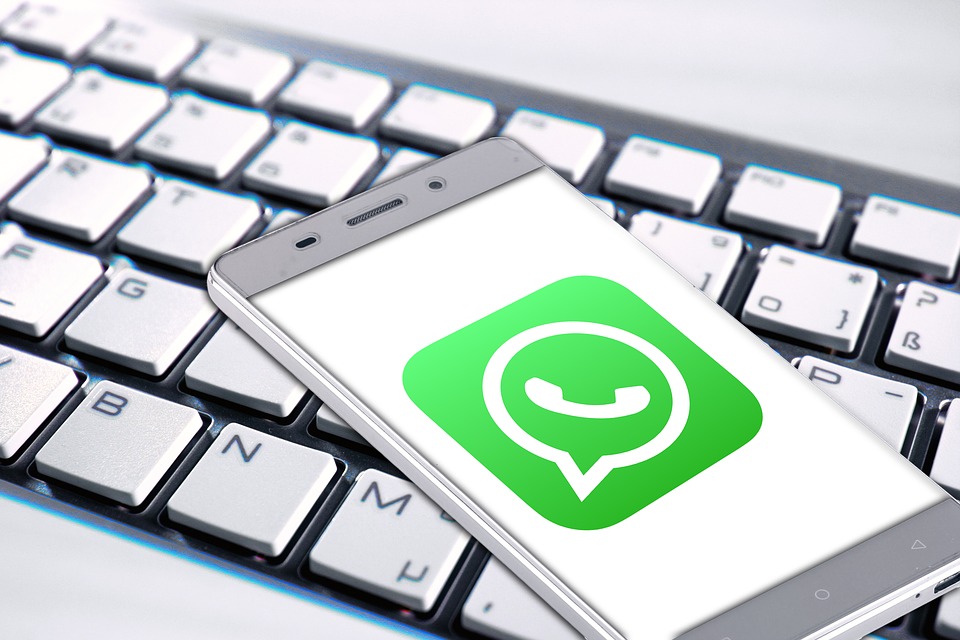 It happens to me most of the time, especially in some of the groups I am a part of,  so I started looking for a way to read a deleted message on my phone.
There must be a way to actually read them, after a bit of research on Google I found a solution.
I would call it a hack actually because it utilizes one of the rarest features of Android that is logging the notifications.
We have written an article explaining how you can bring back the dismissed notifications and in that article lies the solution for this problem.
You can read the article to set up the widget on your home screen to read all the notification that you have received where you can also read the message that was deleted if you've got a notification for that obviously.
If you are a Samsung mobile phone user you may have to install an app called Notification Saver, there are a bunch of apps available in the Play Store, but this app has the highest rating with some good reviews as well.
Now, if you have noticed,  WhatsApp deletes messages even from the notification panel as well,  which means you need to actually I read the notification for it to be logged into the notification log.
I hope you find this article useful and perhaps this will help you uncover the suspense hidden in the messages deleted by your friends who sent them.