Since we are a tech blog, we keep getting questions about all things tech. I will be looking at the queries made by users on the website, and a lot of it was about Snapchat.
These are the questions that can be answered in a few lines. So it is not necessary to create dedicated articles for each of the prairies. The best solution on found is to create a FAQ page answering all the questions.
Snapchat has its FAQ page, not that the information is a not available error or anywhere else. Still, since people land on this website and then look for a particular very maybe, we should have this page and possibly a similar page for other products.
How to delete your Snapchat account?
Maybe you have gotten bored of using the Snapchat account. You no longer want to use it. You can uninstall it from your mobile phone, and you won't be what about it.
But for some people, it is not enough. We keep getting the urge to check on our friends and end up installing the app.
You can click on this link which will open in a web browser on your mobile phone on computer. Login into the account using your credentials, you will get several options. One of them would be 'Delete My Account.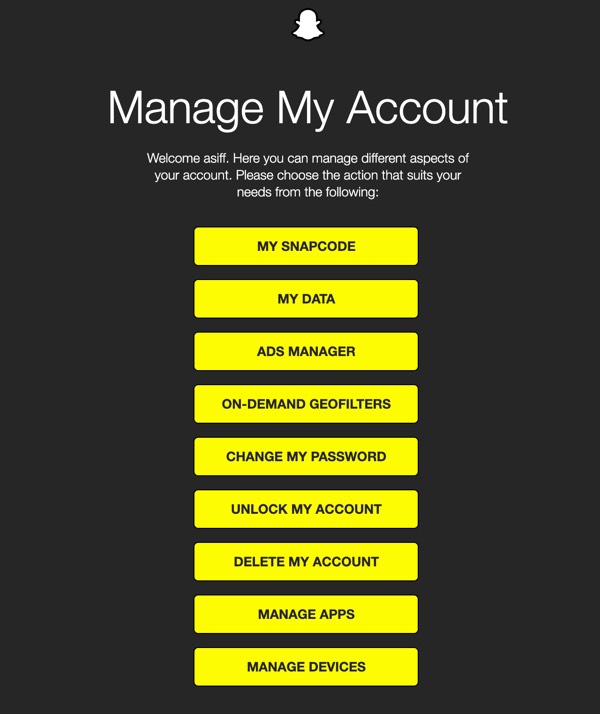 The exact page lets you perform other actions such as changing Snapchat your password, managing apps connected to the Snapchat account, managing devices where you have logged in.
How to download you data from Snapchat
The exact page also gives you the option to download the data you have uploaded on Snapchat.
It includes many things such as your memories, and length is, account history, story history, basically everything Snapchat has stored on this service for your account.
How to find if someone has blocked you on Snapchat?
It is pretty easy to see whether someone has blocked you on Snapchat.
Use the search feature of Snapchat to find that person. If that person does not appear in the search result, there are two possibilities.
Whether they have blocked your account or have deleted Snapchat. You can find it out by following the steps mentioned below
How to find if someone has deleted their Snapchat account?
Finding whether they have blocked you or have deleted their Snapchat account would be easy if you have access to another Snapchat account. Maybe your friend or any of your siblings is also using Snapchat. Ask them to find a particular person or ask them to use their phone so that you can see that specific person on Snapchat.
If their name affairs and you can check out their profile, it would mean they have blocked you and not deleted their account, and if you cannot find them, it would mean they have deleted their account.
There is, however, another way, by visiting the profile URL. Each Snapchat account profile has its URL, which you can access on the web.
Harijan example of a Snapchat profile that can be visited on the web. snapchat.com/add/hello.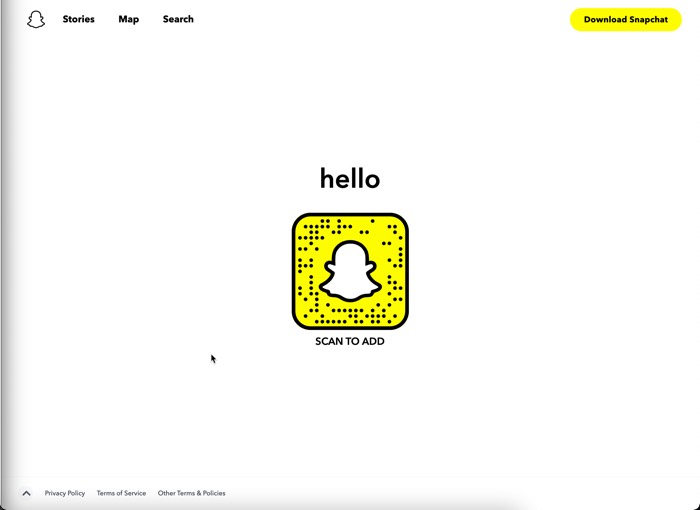 What does a Yellow Heart mean on Snapchat?
Snapchat has always been nothing of teenagers and they come up with some creative things. Yellow heart is one of them.
It's very very special thing that can only be given to just one person who would be your best friend. It has to be  for both the people .
If you have someone on number 1, they also should have you on number one in order to get the yellow heart.
So, if you both chat with each other on Snapchat almost everyday you get a yellow heart in if you continue it for more than two weeks the head turns red, and then it turns into pink if you manage to stay friends and keep chatting for more than a month.