I posted my review of the Lenovo Chromebook Duet a few months ago after using one month as my primary computer
I published the review, which you can read it here. I posted a video on YouTube also.
Many people watched the video and the comment section is filled with so many queries that I had to create a dedicated Page you answer Those FAQs.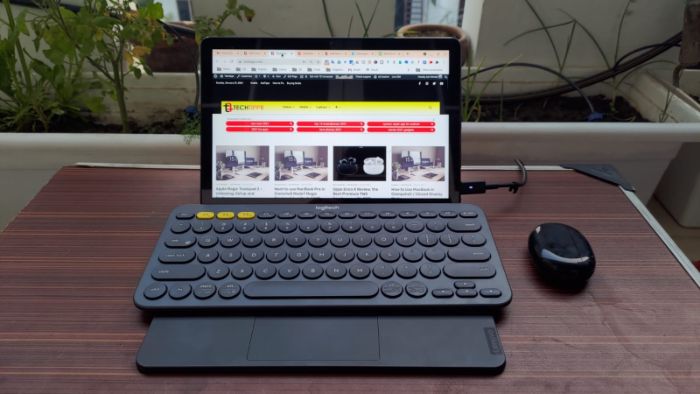 Can you run Microsoft Office on Chromebook?
The short answer to this. Is no. If you're looking to. Use Microsoft Office on the Lenovo Chromebook, Duet. They should be aware it is. Powered by Chrome OS. Which means. The apps are available for Windows computers or Mac computers. Is. Not. Supported
Many modern Chromebooks, including the Lenovo Chromebook Duet, have got the support of Android. You can turn it on from the settings area, which enables the Play Store, from where you can install Android apps on the Chromebook.
So, technically, you can use the Android app for Microsoft office, just like you use it on your mobile phone. The good thing is you can utilize the bigger screen when you run the apps in full-screen mode it opens like the Microsoft Office app for Windows or Mac
But, you would require the Office 360 subscription to use Microsoft Office on Chromebook.
It requires the same subscription if you want to run Microsoft Office on Windows or Mac computers as well, but there are workarounds to getting the app running on them.
But for Chromebook, you cannot install Android apps outside of the Play Store and if you do install it from the Play Store, you would require the subscription
Thankfully, there are many alternatives available in the play store that support all the file formats offered by Microsoft's office and even look pretty much similar so you won't have any difficulty in switching to these apps
My favorite alternative to Microsoft Office is the Google Office suite which has Google Docs, Google Spreadsheet, and Google Slides.
Since the Google Chrome browser on Chromebooks has a desktop-grade browser, all the features available in Google Docs and Google spreadsheet can be used on Chromebooks as well.
Can you edit videos on Chromebook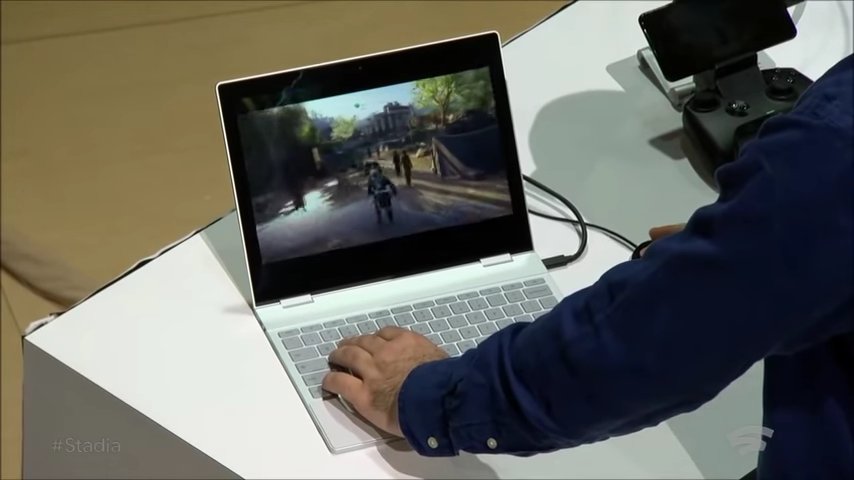 This is another question I have been asked a lot, whether or not Chromebooks are suitable for editing videos
And because it supports android apps, you can technically install any video editing app available for android and utilize the bigger screen of the Chromebook for video editing
And it looks exciting that you can buy a cheap device like the Chromebook Duet, which almost behaves like a laptop and be able to use it for video waiting but in reality, laptops are not powerful devices, for example, the Lenovo Chromebook Duet is powered by Mediathek Helio P 60T, which is a mobile chipset used in mobile phones priced at around $200-$250
The chipset is a few years old also, which means if today you buy a smartphone in a range of $200 $150, you will get a better processor which will be able to handle video rating much better than a Chromebook in the $250-$300 segment.
So, you can edit videos on a Chromebook, but the experience would not be as pleasing as it would be to edit videos on a mobile phone in that similar price range
If budget is not an issue, and you're looking for portability, you can get an iPad. There are a lot of great video editing apps available for iOS and Apple has done a great job optimizing iPad for such things.
They have launched iPadOS which is much more usable than iOS and utilizes the big screen of the iPad for multitasking and doing other things as well.
Can you use a Chromebook for online classes or meetings?
Taking zoom calls or Google meet sessions is one of the best use cases for Chromebooks. The processing power of the Lenovo Chromebook Duet is sufficient enough to do such tasks, and its affordability makes it one of the best choices for students as well as for officials to use it as their traveling computer.
Because……
it is compact,
it has got a great battery backup,
uses the same charging adapter your mobile requires and,
can be used in tablet form as well
Can Lenovo Chromebook be used for Drawing?
The Lenovo Chromebook duet has touch functionality as well as comes with a detachable keyboard, but it does not come with a stylus pen.
However, support is available for USI-type stylus pens, but finding a USI pen is a task on its own because currently, it is not available on Amazon.
And even if it is available, the Chromebook Duet is not suitable for professional drawing. You can surely take notes here and there, and Google offers great support for handwriting recognition, but it should not be the first choice for this use case
Can Lenovo Chromebook Duet be used for programming?
The Lenovo Chromebook Duet also has got Linux support, which, for a lot of people, means this device can be used for a lot of other things as well. But if you are into coding or programming, I would suggest you buy a laptop with a slightly bigger screen and a full-size keyboard, if you are going to be using it as a primary device.
The Lenovo Chromebook Duet is a 10.1-inch device, which means, the text on the display would be small and also the keyboard is not a full-size keyboard so it is not comfortable to type on for a long period and it is not recommended to look at tiny text on asking for a prolonged time
If you want to use it as a secondary device for coding, it is a perfect fit because of its tablet form. You can keep it in a sling bag and take it with you anywhere you want.
Is it good for watching movies on Netflix Amazon Prime?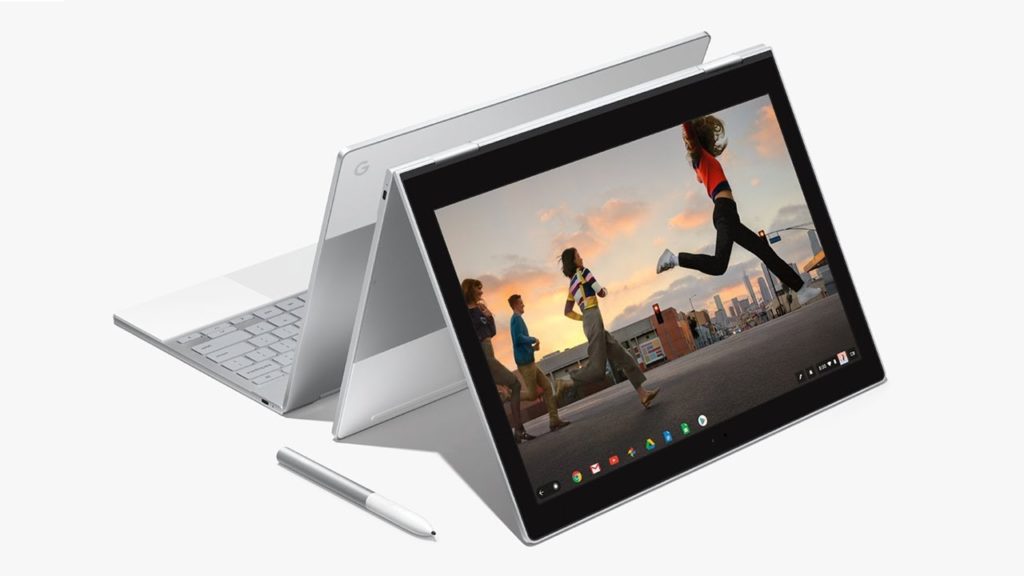 The large screen and tablet form factor makes it a great choice for consuming content be it Netflix Amazon prime on YouTube. But, if it is your only purpose then you can opt for an Android tablet.
Chromebooks are more of a functional device to let users do more than just consuming content, and its highlight is the full desktop version of Google Chrome browser which supports the extension as well. You can do almost everything you do in a browser on a normal laptop.
In the last few years, I have switched to a workflow that has a minimum requirement of native apps that can be installed on devices. 99% of my work can be done inside a web browser, and it is the reason I love Chromebook
If the majority of your work happens inside the browser, a Chromebook is a perfect fit. Especially the Lenovo Chromebook because it also gives you portability options.
So, these were some of the frequently asked questions asked to me about the Lenovo Chromebook Duet and the Chromebooks in general. I will be posting more frequently asked questions if I come across
If you also have got someone, who is confused about Chromebooks, and has any question remotely related to it, you can share this link with them. You can also check out many other articles on our site, which can make your tech life easy. Thank you for reading