So the Windows 10 is finally here, and we've discussed how you can get a free upgrade. If you decided to go with it and Install Windows 10, here are few things you should consider doing just after the installation so that you can get a smoother experience running the OS.
1. Perform a Disk Cleanup After the Upgrade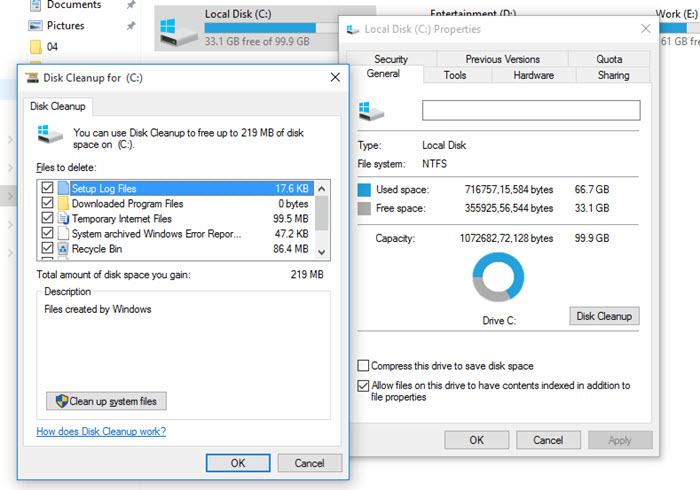 If you chose to Upgrade from Windows 8 or 8.1, perform a disk cleanup for removing files your system may no longer need. These files include temporary files, log files, installation files from previous version etc. You can free up quite a lot of space using this step.
Right Click on the Drive Where your OS is installed (Mostly C:), Click on 'Disk Cleanup', wait for the system to analyze files, then select the files you do not entend to keep and click ok.
2. Turn off the option in 'Choose How Updates are Delivered'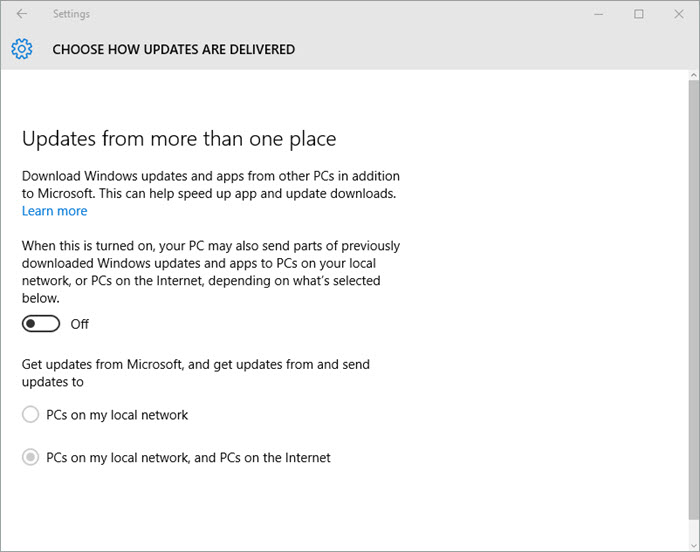 Windows 10 brings a new way of throwing updates over to users, by making a Peer to Peer connection (P2P) between computers to share updates. Turn that off if you do not want to spend a lot of data or if you are using an Internet connection with limited data.
Go to 'Settings' from 'Start Menu' then Click on 'Updates & Security' then Find 'Choose How Updates are Dilivered' in the 'Advanced Options' section. Turn it off.
3. Hide the Search bar from the Taskbar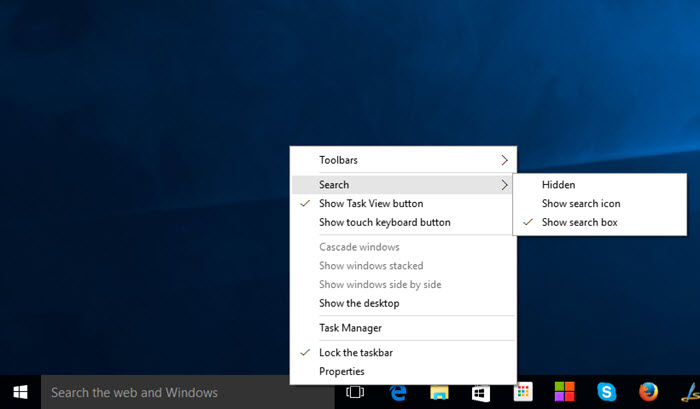 Windows 10 has put a universal search bar inside the Taskbar, that will search your entire PC as well as the Web for answers. But if you want a clean taskbar just for the things you want to use, you can hide it by right-clicking on the taskbar and then select hide from 'search' section.
4. Change Default Programs for Opening Files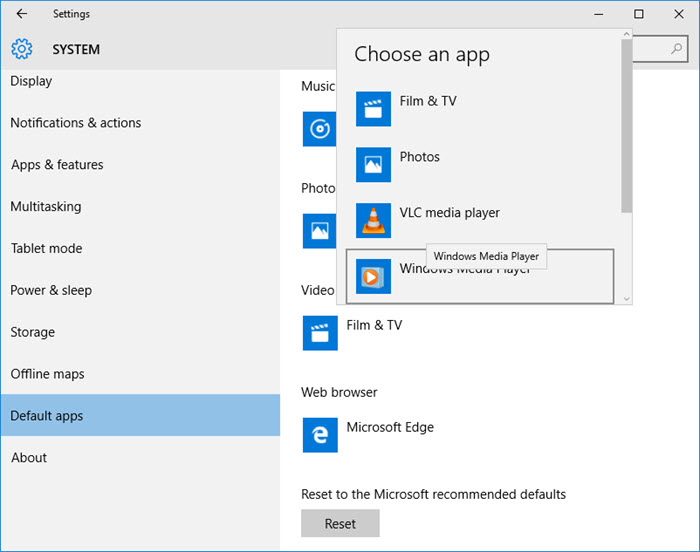 One thing that gets a lot of users confused when they open a file and it opens in a program they are unfamiliar to use. Thankfully every Windows OS offers this option to change the default program. Do that from settings under the 'default apps' section.
5. Resize the Start Menu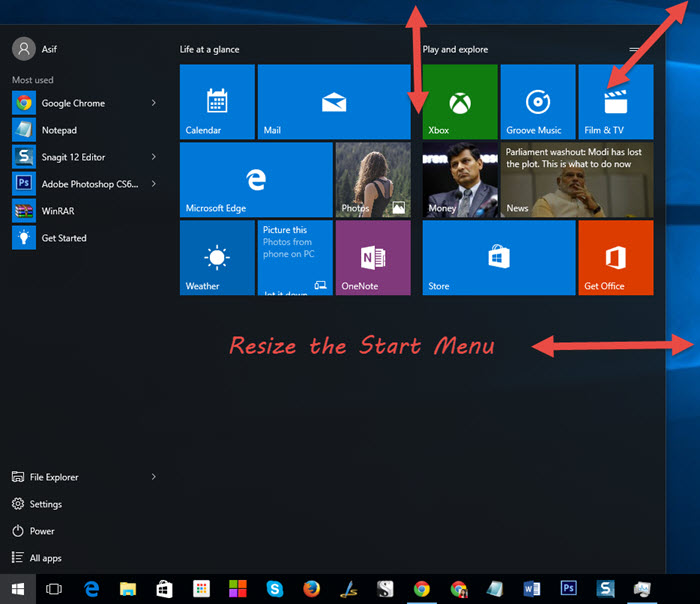 Windows 10 brings back the classic start menu in the real sense, not like the Windows 8.1 where the button took you to the other 'Modern UI' of Microsoft. But the start Menu in Windows 10 can be resized as per your liking. Just hold the edges and drag using the mouse/touchpad to get the size you want
6. Pin Your Favourite Apps in the Start Menu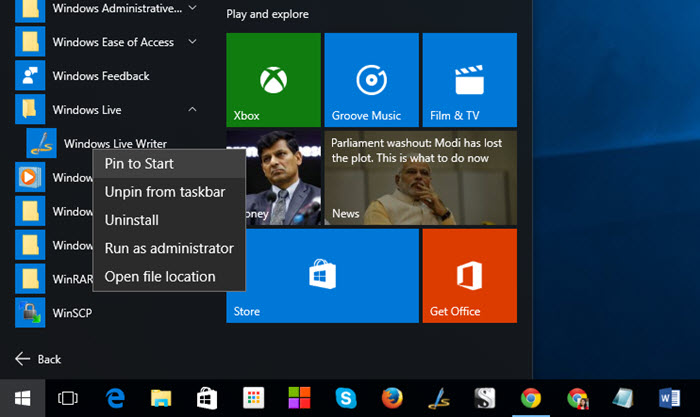 Find the most used apps and pin them to the start menu for faster access. Just right click on the app and select 'Pin to Star'
7. Update the Drivers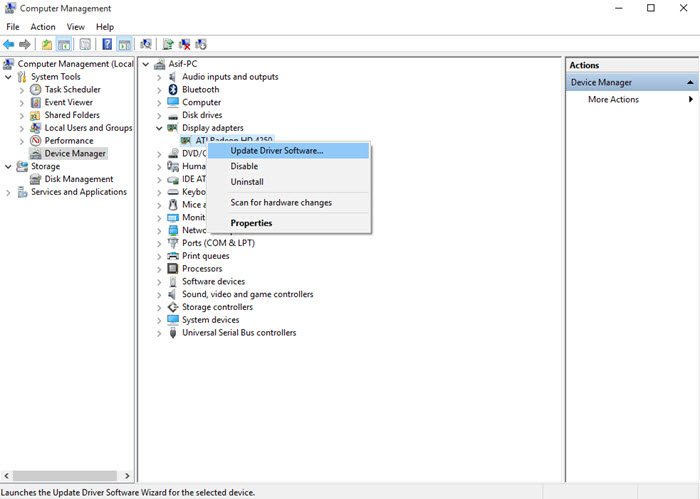 I encountered this problem in both my Desktop (1920×1080) and older Laptop (1366×768) that the display started acting weirdly, The problem got fixed after I updated the display driver. So, If something doesn't work which was working pretty fine before the installation. Updating Drivers can solve the problem.
You can got the 'Device Manager' by right clicking on 'My Computer/ThisPC' in the Files Explorer and select 'Manage' Find the driver for that particular thing not working and update it by right clicking on it.