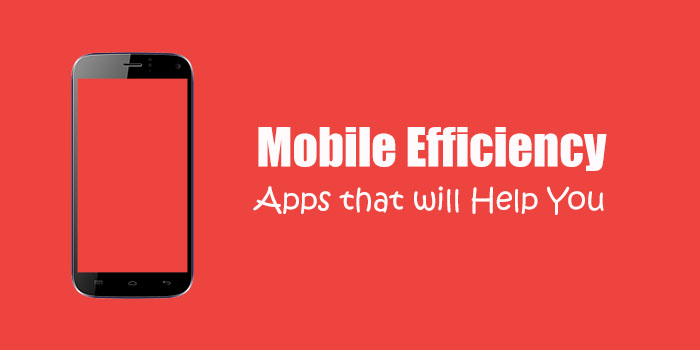 We live in a world of multiple screens, thanks to the bigger screen mobile phones, we can do most of the stuff on our mobile, for example, searching for something, music, videos, cricket scores and yes instant messaging.
But we still need our Desktop computer for serious work and sometimes we need to move things on our Laptop and Mobile. Here is how we can do it using these 5 apps.
1. Using AirDroid for Moving Files between PC and Mobile

Airdroid is an incredible app that lets you connect your Mobile to your Laptop over Wi-Fi. Moving files between both the devices is fast. You can keep your Mobile connected to your Laptop and send the files you may want to check out later.
2. Using PushBullet to push Notes & Links to the Mobile

PushBullet is an app I have been using a lot lately, It is helpful for sending links and a piece of text to your mobile so that you can check it out later. The Good thing about Pushbullet is that you don't need to go through all steps to connect your Laptop to your Mobile.
Install the Chrome extension on your Laptop and the App on your Android mobile. It is the fastest way to send a photo, document, note or link to your mobile.
Plus, it also notifies you when there is a notification on your mobile phones, e.g a call or a message or battery low warning.
3. Using Pocket App for reading Longer Articles Later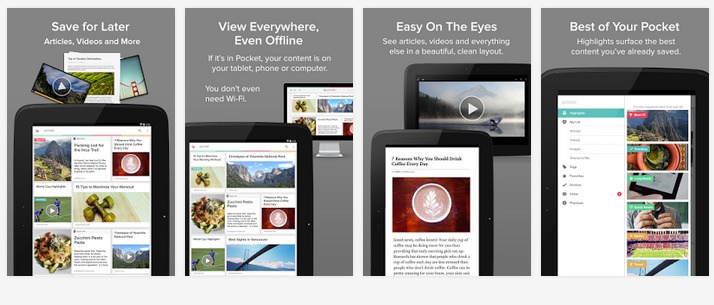 We discover tons of amazing articles during the day when we are working on our PC, it is not wise to read all of them doing the work hour but we don't feel like letting it for either. So We can use Pocket App for saving such articles so that we can read them later on our Mobile Phones.
4. Using Google Docs on Your Mobile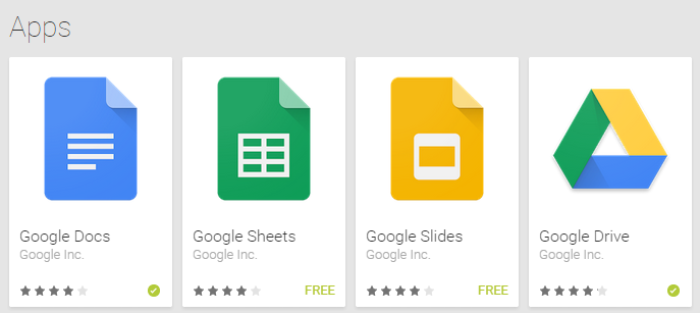 MS Office was the choice of my office suite until I bought Chromebook as my travel machine, I am now using Google Docs (1, 2, 3) for documents and other office files. The best thing I liked about it is that I can access them from my Mobile phone as well, It makes the purpose of my Smartphone more meaningful as I am using it to compliment my work.
5. Using Google Chrome for Android

Finally the Google Chrome for Android has made my web browsing on Mobile pretty smooth, Keep it synced with the Chrome on other devices and you can have all your bookmarks, login credentials, form     data on your mobile. It makes life a bit easy when you don't have to put the long passwords on the websites you use.
It also gives you access to the opened tabs in Google Chrome on your Laptop. So, if you have to step out of your office, you can still access those open tabs from your Mobile. How awesome is that.
Now there are thousands of app available in the Play Store, but I consider these 5 a must have apps on your mobile phone if you want to make the best use of it for your work. Try them out.