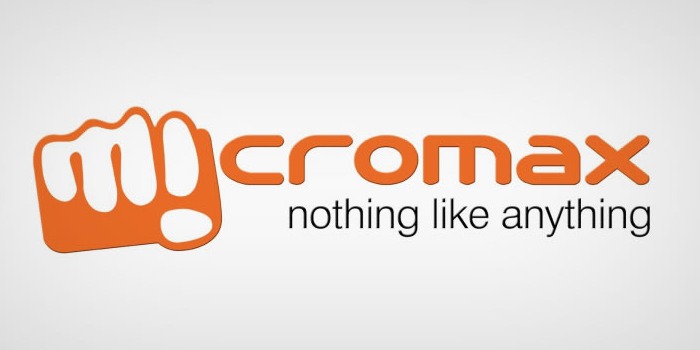 I heard about Micromax for the first time in late 2008, the not so techie people in my group used to talk about that Chinese phone which had a battery life of over one month. I can't comment whether or not the phone actually lasted for a month, but people used to appreciate that a lot.
That was also the time the market was flooded with Chinese phones. They were of different shapes, sizes, colors, and features. Few even had features of a TV, yes, A Television.
At the time when the ability to store more MP3 songs in mobile phones was the latest technology and the internet on mobile was still catching up in India despite the launch of iPhone over a few months ago, this new Micromax looked similar to the Chinese mobiles in the quality as well as features. People even thought it was just another Chinese phone.
After testing the market with their mobile phone having long lasting battery life, they started bringing in more mobile phones, most of them were similar to Samsung phones but half the price.
For example, Samsung S3850 Corby a phone from Samsung priced at around Rs 7,000/- was very similar to Micromax Z505 Psych priced at Rs 3500/-. ([su_lightbox type="image" src="http://techtippr.com/wp-content/uploads/2015/02/Low-end_Samsung_Micromax.jpg"]click for visual comparison[/su_lightbox])
By the end of 2009, Micromax started giving tough competition to Samsung, which indulged in its own battle with Nokia for the number one spot. The story of Nokia is also an interesting one, but let's keep it for some other day.
Samsung was seeing a space in the high-end mobile phones it could fill, it picked up Android as the OS for it's smartphones and flooded the market with mobiles phones in all the prices ranges. Rs 9,999/-, Rs 10,999/-, Rs 15,999/- name the price and there is a Samsung phone in the market.
Back to Micromax, they were now a known name and it was time to part away this Chinese company tag and promote the company as an Indian brand. They brought in Celebs like Ankhay Kumar to promote their phones and a new tagline, 'Nothing Like Anything.' and now they have Hugh Jackman on board to promote the brand and give it an international touch.
By the end of 2009, Micromax started taking on Samsung in the mid-range smartphone segment after beating them in the budget segment phones. Micromax's first Android mobile, Micromax Andro A60 launched in 2010 and it has a range of Android smartphones by the end of 2011.
Micromax was once again giving a tough competition to Samsung by copying them once again in offering too many choices to the consumers.
In 2014, Micromax surpassed Samsung to become the mobile phone manufacturer shipping the most number of phones in a single quarter in India1
Chinese companies had started making a comeback in India, but this time promising quality devices, especially the mobile phones from Xiaomi and OnePlus.
These companies were offering phones with good quality and specifications and way cheaper than Samsung and other companies like HTC, LG were pricing their flagship phones were selling for.
Cheap pricing was the forte of Micromax, it was the selling point of their phones. These new Chinese companies like Xiaomi and OnePlus were threats to the market share of not only Samsung and other big companies but also Micromax.
Micromax, which already had so many phones under Rs 10,000/-, started a new line of phones under the brand of Yu, Micromax Yureka was the first phone competing Xiaomi's Redmi Note.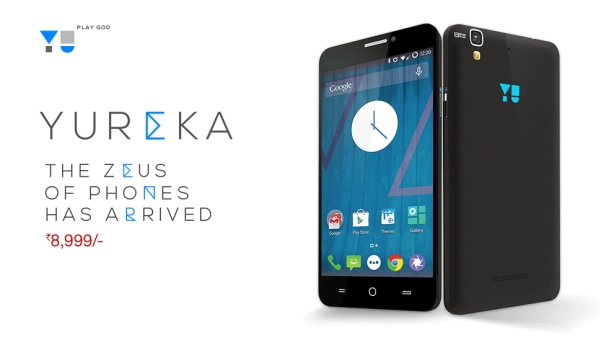 Going after Xiaomi, Micromax not only copied the strategy to offer high-spec phones at a very low prices, but also copied the naming, promotion and sales of their devices.
Xiaomi had their phones under the branding of Mi, making their phones available via Flipkart in flash sales on a particular day, 2PM every Tuesday
Micromax has their phones under the branding of Yu, making their phones available via Amazon.in in flash sales on a particular day, 2PM every Thursday.
With Yureka, Micromax also tried to take on OnePlus by Partnering with CyanogenMod, a custom software version of Android OS OnePlus was using for it's smartphones. Micromax went to court to ban the sales of OnePlus phones in India as the exclusive deal made Micromax the only company that can sell mobile phones powered by CyanogenMod.
Micromax is now number one company in India, it has further extended its business to Tablets, Datacards and TVs.
[su_scheduler days_month="1-19″ months="2″ years="2015″]
[su_note]Click Here to Register now and do not forget to Buy it on 19th February at 2PM.[/su_note]
[/su_scheduler]