"If you're a video editor or YouTube creator, it's important that your computer can process large files to be efficient.
Chromebooks are great for light browsing and basic editing tasks, but they typically don't have the processing power needed for demanding tasks like HD video editing."
Watch the Video Instead
Can You Edit Videos on Chromebook?
I have always been a fan of laptops in small form factors. Significantly, the Chromebooks. In the last five years, I've used three Chromebook in different sizes, and I still have two of them with me. Give it away to a cousin for their study purpose.
I've shared many articles discussing why Chrome books can be great devices for people who are constantly connected to the internet and spend most of their time in web browsers.
Because it's a machine with an OS that evolves around providing people with the best browsing experience.
But, Google has its focus on making Chromebooks more than just a device with browsing capabilities. It can be a too for content creation as well. Indeed, many writers have been using Chromebooks to write excellent articles and even Books, and it's still a No-No when using software to create any visual content.
This is where Google's significant decision to include the Play Store in Chrome OS. Many new laptops can run Android Apps. It may not be a native solution, but it's still great for people who want more than just browsing and writing content.
And because of this fact, many people ask me whether they can edit videos on Chromebooks or not. There are many others queries as well, but let's discuss one question at a time.
So, Can you edit videos on Chromebook?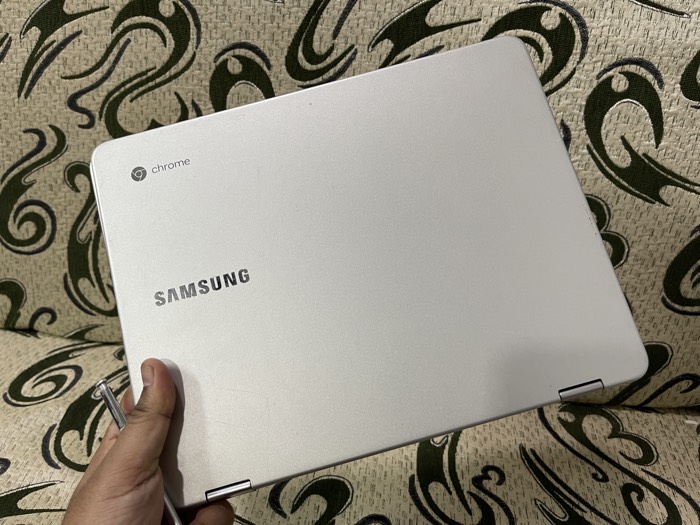 The straight answer is No. You cannot edit videos on Chromebook. It's no there and probably won't be anytime soon. If you want to edit videos, there are other solutions available. Cheaper also, Portable also. And Sometimes both.
You may continue reading the article for a long answer. You can edit videos if you are not animating to make cinematic types, story-based long-form videos with many video footage to work on.
But If you are to make Audio Visual presentation for a product or service, it can be done on Chromebooks.
Since there are many Web-based services available, it is easy to create videos on a web-based interface, which can be done inside any browser. Hence it can also be done on Chromebooks because they have desktop-grade Google Chrome.
Even the Tablet Form Factor-based Lenovo Chromebook Duet cab be used for creating such videos in a Web-based interface. I've already shared a list of web services that let you edit videos on Chromebooks.
These web apps offer predefined Templates for creating videos; you can use a mix of Photos and Videos available in their library or upload your video footage.
But it doesn't make sense to use a web service if you are only working with the footage you have shot on your Mobile or camera. But uploading videos takes time.
This is where Chromebook's feature of running Android Apps comes in handy. There are already a lot of great video editing apps available for Android. Kinemaster is one of my favorites.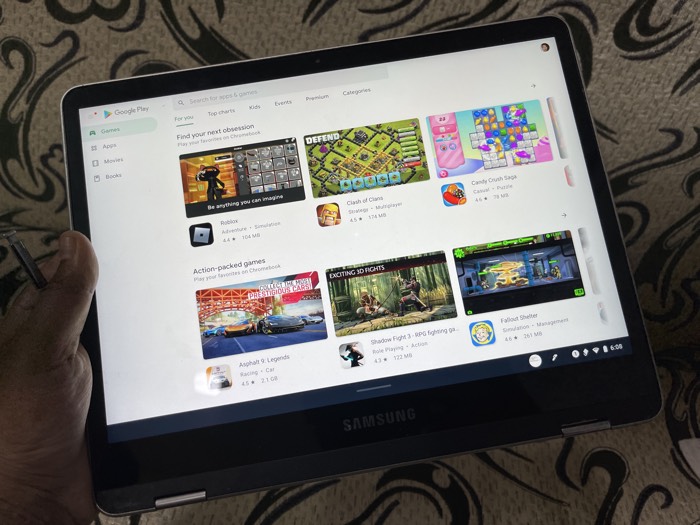 You can install it on a Chromebook that supports Android apps and utilize the bigger screen of Chromebook to video videos. But it stops there only. The UI of any Android app is not optimized to take advantage of big screens, even Android Tablets.
It's just that you get everything bigger on a bigger screen. Despite that, Kinemaster can be used to edit videos on Chromebook, but it isn't any different from editing videos in Kinemaster on your Mobile.
It is better to do it on Mobile because of the high processing power you get on Mobile.
The current Chromebook I have is Lenovo Chromebook Duet. I bought it for $400 in India. MediaTek Helio P60T powers the Chromebook. It is a pretty average processor from a few years ago used in Mobile phones that cost around $200-250.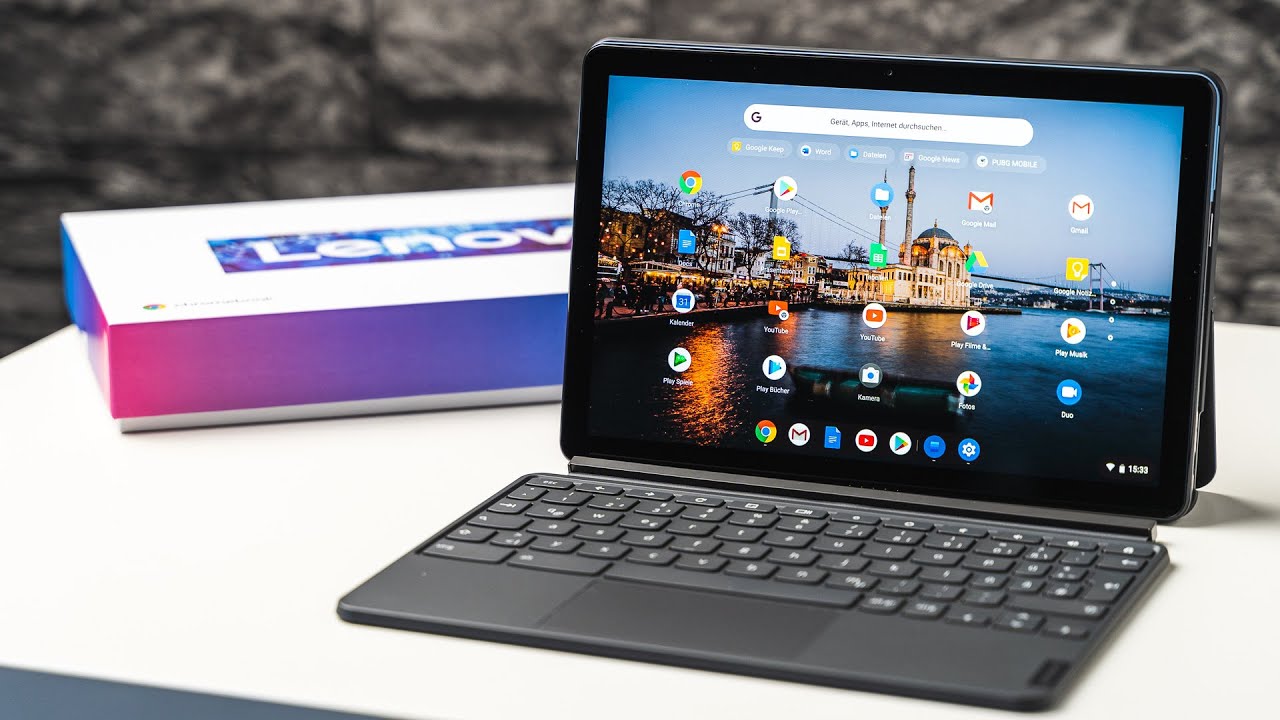 If you have to spend $400 on a Mobile, you'll get Mobile phones powered by a much better chipset, something like Snapdragon 700 series, which would be much more potent than a chipset used in a $500-$600 Chromebook.
So, yes, you can edit videos on Chromebook, but that would be just for the heck of it. You would be better of editing videos on your Mobile.
And if you are using your Mobile to record videos, it's even better, as there is no step of transferring media.
We have many resourceful articles on our blog under the tag of Mobile Filmmaking; I highly recommend you check it out.