Capturing sharp, blur-free photos and videos requires keeping your camera steady. Both optical and electronic image stabilization help reduce shake, but work in different ways. Here is an in-depth look at how the two stabilization technologies compare.
What is Optical Image Stabilization?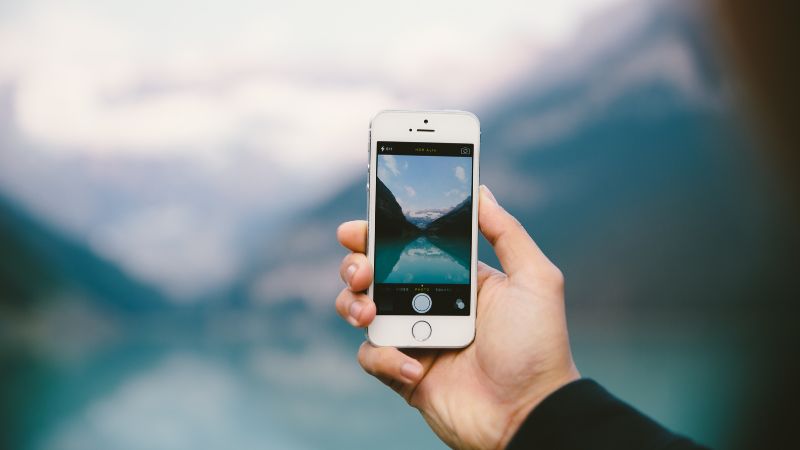 Optical image stabilization (OIS) is a hardware solution that physically moves lens elements to offset camera shake. Here's how it works:
Gyroscope sensors inside the camera detect tilt and motion.
Special actuators can tilt or shift lens elements on two axes.
When camera shake is detected, lenses shift in the opposite direction to stabilize.
By stabilizing the optics internally, OIS allows slower shutter speeds without blur from handshake. It works for both photos and videos.
OIS has no image quality penalty since stabilization happens optically. But the gyroscopes and actuators require space, adding size and cost.
Watch the Video Explanation
What is Electronic Image Stabilization?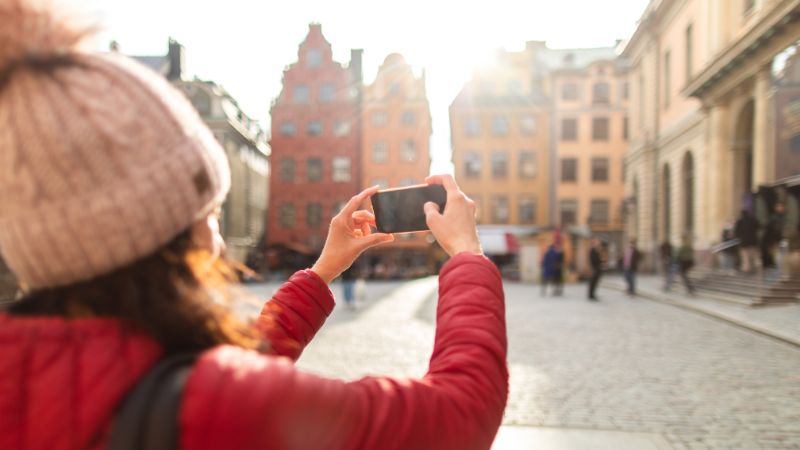 Electronic image stabilization (EIS) uses a software technique to smooth out video footage. It has two main steps:
Analyzing pixel data across frames to detect camera shake.
Shifting the video frame position slightly to compensate for shake.
Rather than moving optics, EIS shifts the digital video content itself. This introduces a minor crop, resulting in some potential image quality loss.
EIS relies on processing power rather than physical components. So it's easy to implement in smartphones and video editing apps.
Comparing OIS and EIS
Here is a comparison table for Optical Image Stabilization (OIS) vs Electronic Image Stabilization (EIS):
| Feature | Optical Image Stabilization | Electronic Image Stabilization |
| --- | --- | --- |
| How it Works | Physically shifts lens elements to offset camera shake | Digitally shifts video frames to offset shake |
| Based On | Hardware (gyroscopes and actuators) | Software algorithm |
| Stabilizes | Still photos and video | Mainly video |
| Quality Loss? | No | Minor loss from digital processing |
| Effective For | Low light & slow shutter photos | Smoothing minor bumps in video |
| Found In | Lenses, camera modules | Smartphone and camera processors |
The takeaway? OIS is critical for crystal clear handheld photos. But combining both OIS and EIS gives the smoothest, steadiest video possible.
Best Smartphones with OIS Feature?
If you are looking for a smartphone for better photography and mobile film-making, you should check these smartphones.
iPhone 14 Pro
Samsung Galaxy S23 Ultra
Sony XPeria 1 V 5G
Affordable Smartphones with OIS Feature
Since not everyone will is willing to invest $1000+ in a smartphone, I have curated a list of affordable smartphones that have has got the OIS feature for better videos. Check out this article to find your next smartphone with OIS feature.