Chromebooks saw huge growth over the past few years as budget-friendly, web-focused laptops. But with sales slowing in 2022, is a Chromebook still a smart buy in 2023? Let's examine their pros, cons, and outlook.
They were quite a thing a few years ago. I loved them, loved them so much that I bought three of them. I still have the Samsung Chromebook Plus.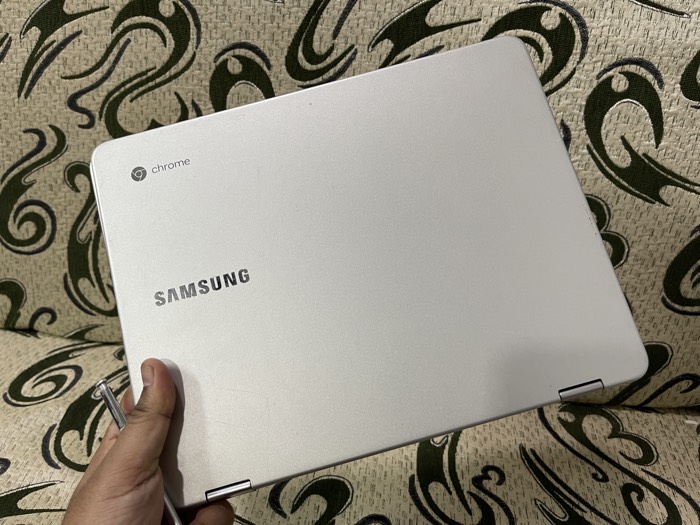 But I hear the term 'Chromebooks' a lot less in 2023. Are people done with it? are there any better alternatives? or are Tablet PCs a true replacement? we find out in this article
The Appeal of Chromebooks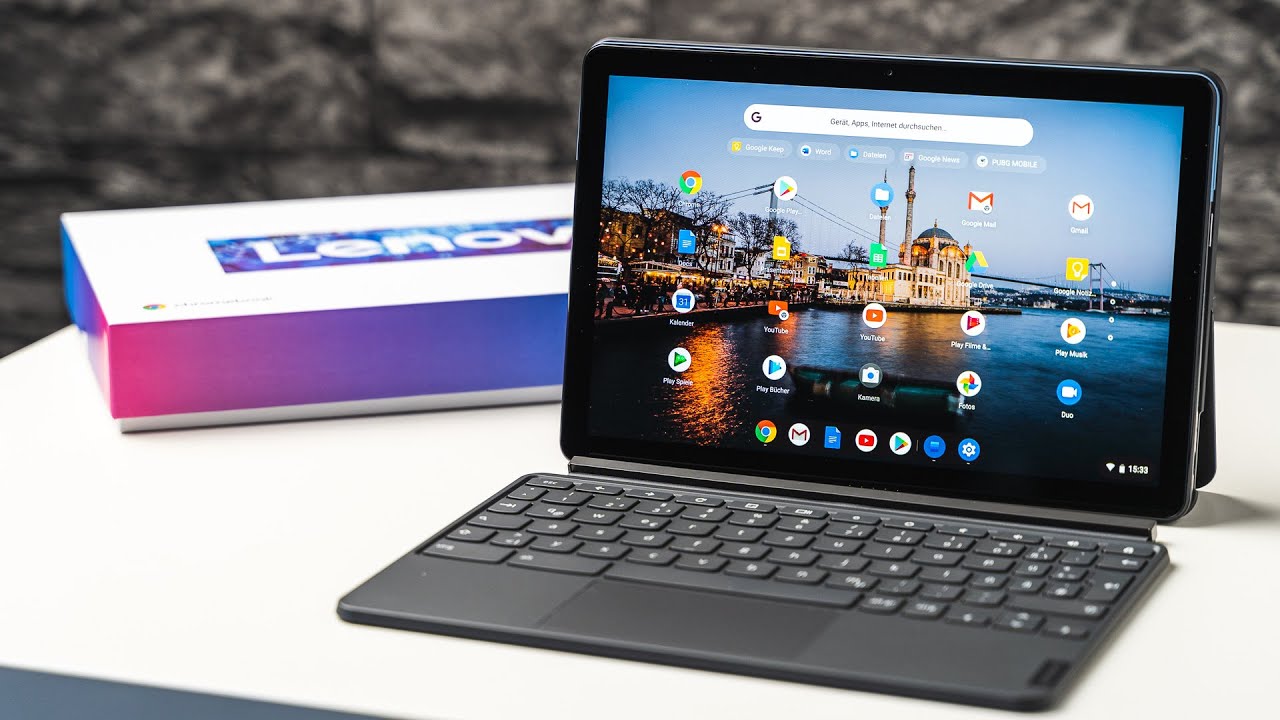 Chromebooks are laptops running Google's Chrome OS operating system. Their key advantages include:
Low cost, with models starting around $150-$200 new. Great value.
Instant boot-up and software loading thanks to solid state drives.
Long battery life, commonly 10+ hours. Great portability.
Auto sync and backup to the cloud. Easy accessibility.
Regular OS and security updates direct from Google. High reliability.
These factors made Chromebooks a hit, especially in education. They provide a streamlined experience for basic web browsing and Google Workspace apps.
Slowing Sales and Competition
However, after years of growth, Chromebook shipments slowed in 2022. Contributing factors include:
Weakened demand from schools as education budgets declined post-pandemic.
Supply chain constraints hampering production and inventory.
More competition from discounted Windows laptops and tablets.
While still maintaining 13-15% market share, Chromebook's momentum has slowed. Tablets and low-cost PCs are luring some budget buyers.
Chromebooks Launched in 2023
HP Dragonfly Pro Chromebook
The HP Dragonfly Pro Chromebook is the best overall Chromebook. It is a premium device with a sleek design, powerful performance, and long battery life. It also has a number of business-friendly features, such as a MIL-STD 810G durability rating and a fingerprint reader.
HP Elite Dragonfly Chromebook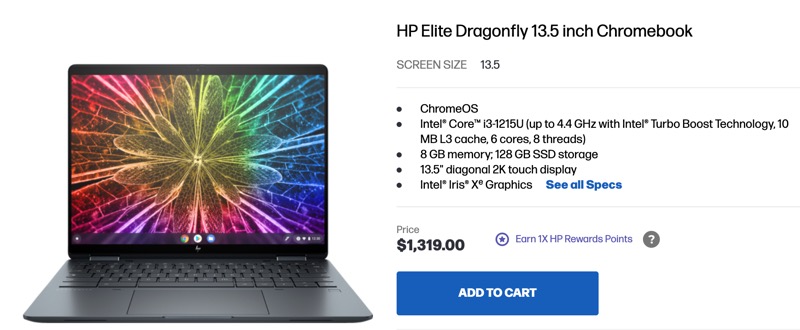 The HP Elite Dragonfly Chromebook is another great option for business users. It is similar to the Dragonfly Pro, but it has a slightly lower price tag. It also has a number of security features that make it ideal for use in the workplace.
Acer Chromebook Spin 714 (2023)
The Acer Chromebook Spin 714 (2023) is the best Chromebook for most people. It offers a good balance of performance, features, and price. It has a 13.5-inch touchscreen display, an Intel Core i5 processor, and 8GB of RAM.
Samsung Galaxy Chromebook 2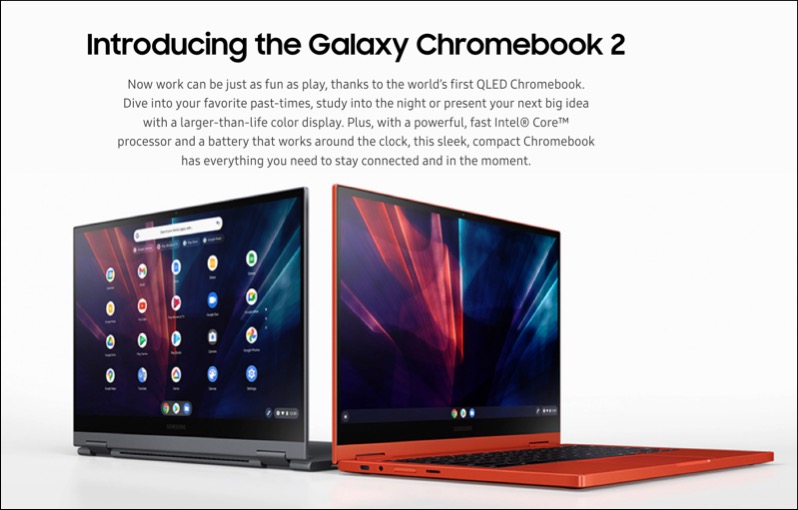 The Samsung Galaxy Chromebook 2 is a great choice for media consumption. It has a beautiful 13.3-inch AMOLED display and a powerful Intel Core i5 processor. It also has a built-in S Pen for taking notes or drawing.
Asus Chromebook CX5601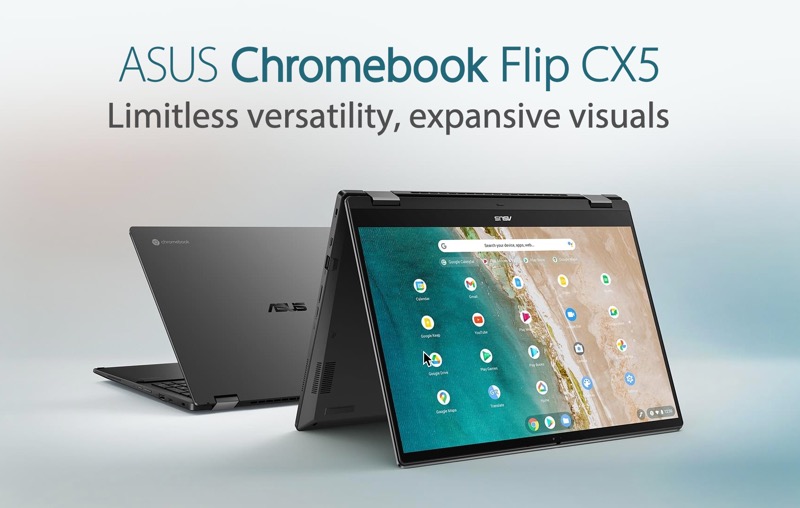 The Asus Chromebook CX5601 is a good option for students. It is affordable and has a long battery life. It also has a 15.6-inch display, which is larger than most other Chromebooks.
Tablets are Becoming More Like PCs
Apple's iPads have reduced the line between a Tablet PCs and an actually PC or Laptop. With a range of accessories available for Tablets like iPad, Samsung Tab and Tabs from other OEMs, the Tabs are capable of doing a lot more than they used to do a few years ago.
Google's itself is working on their Pixel Tab, powered by Android.
Here are some tablet PCs with detachable keyboards that can serve as alternatives to Chromebooks
Microsoft Surface Pro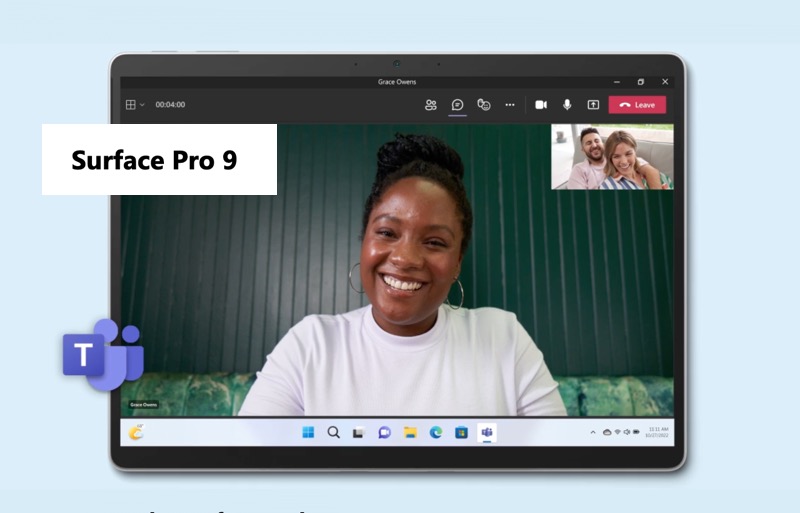 The Surface Pro tablets run Windows and have detachable keyboard covers and pen input. Great laptop replacement.
Microsoft Surface Go 3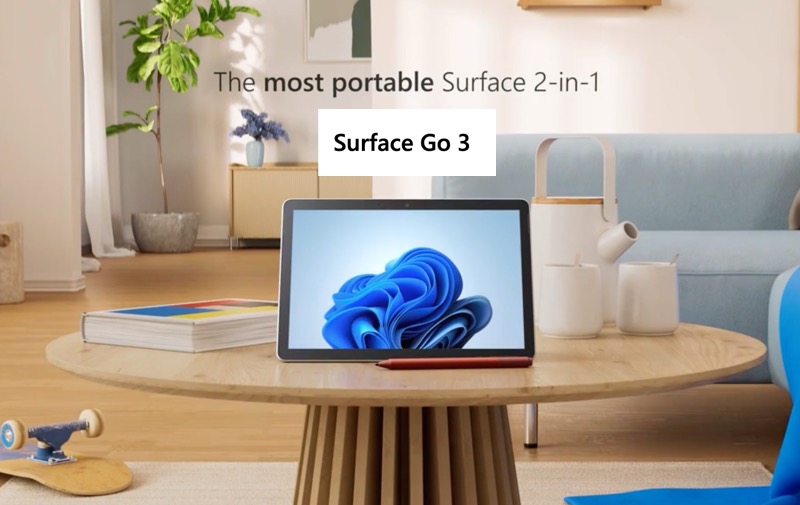 More affordable and portable Surface tablet with keyboard cover option. Runs full Windows.
Apple iPad Pro
Powerful iPadOS tablet with keyboard case and Apple Pencil support. Great for creative work.
Lenovo Yoga
2-in-1 tablets with 360 degree hinges and keyboard. Run Windows. The Yoga Book is especially slim.
HP Elite x2
Business-oriented tablet with keyboard case and Windows OS. Good performance.
Samsung Galaxy Tab S7/S8
Android tablets with attachable keyboard covers and S-Pen. DeX mode for productivity.
Asus Transformer – Windows tablets with docking keyboard design. Transformer Book series are high performers.
Acer Switch Alpha 12
Detachable 2-in-1 tablet with keyboard dock. Fanless. Runs Windows.
Google Pixel Slate
Now discontinued but can still find them. Detachable keyboard and pen input. Runs ChromeOS.