Looking for cool gadgets, you can gift someone? Here are a few cool gadgets for your consideration.
1. A SmartBand
This wristband tracks your steps and automatically syncs the data to your phone. It also tracks your sleep and helps you keep track of your health goals.
The SmartBand even monitors the number of times you stand up and sit down throughout the day. This was previously available to only medical facilities, and now you can stop it on your wrist and track everything about your activity.
2. A Smart Watch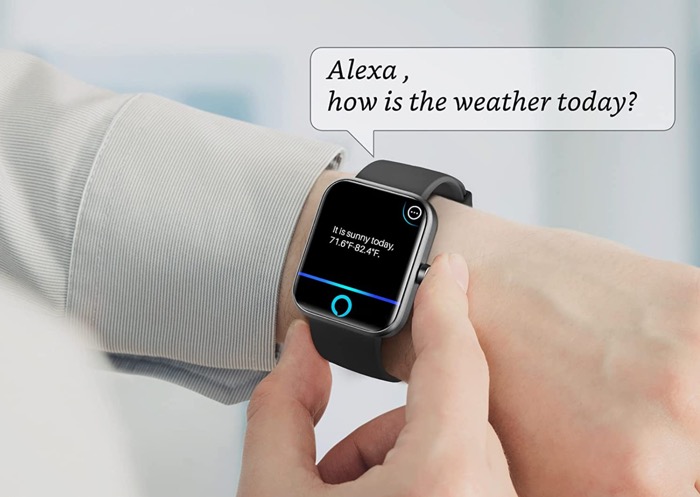 This watch links to your cell phone and shows all alerts, notifications and apps right on the screen.And, it will read your phone's text messages and calls automatically. Mostly all the functionality in a smart band is available on a smartwatch.
Hence, a smartwatch is more functional and comes with a higher price tag, but there are some affordable smartwatches available that you can get under your budget.
3. A Portable Speaker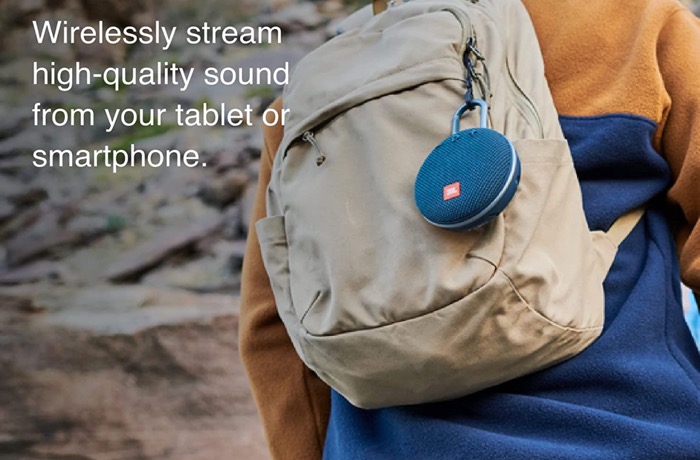 these days, even smartphone speakers are pretty powerful to enjoy music, but if you are outdoors, the sound of a smartphone speaker is not good enough. If you love music, you will love to carry a portable speaker that can give you a high output to enjoy music in the outdoors.
4. Smart Speaker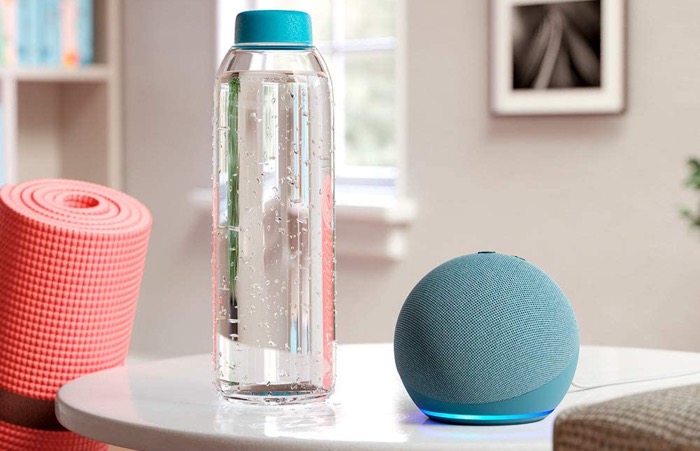 Smart speakers are pretty amazing. You don't have to rely on your smartphone or a computer to give it a command to play music. It's simply gets connected to the internet, and all you have to do is ask it. And it is not only about playing music, and it also works as your assistant.
If you are buying Google home mini or Alexa, or even the HomePod from Apple, each of these smart speakers can give you more options for controlling your home. While HomePod is a little expensive and out of budget for the price we have decided for this post, you can still get Amazon to echo dot or Google home mini.
5. An Electric Shaver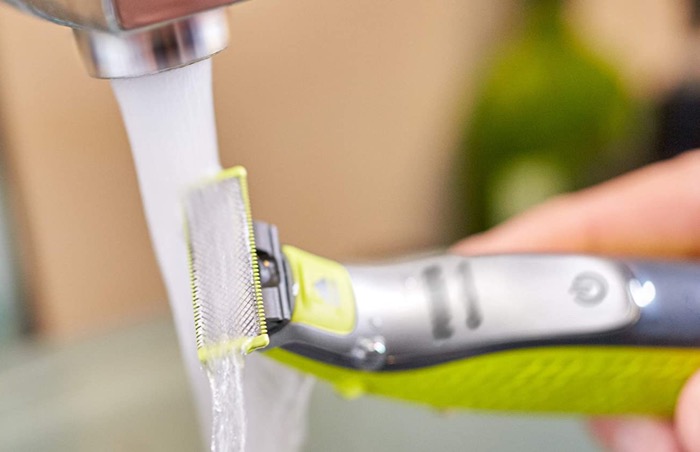 Every man should have it. The ease of an electric shaver, over the traditional shaver, cannot be expressed in words. It's just so convenient.
With our busy lifestyle these days, it is also impossible to visit a salon just for some grooming. Electric shaver makes it super easy to stay groomed in just a few minutes.
6. Wireless Charger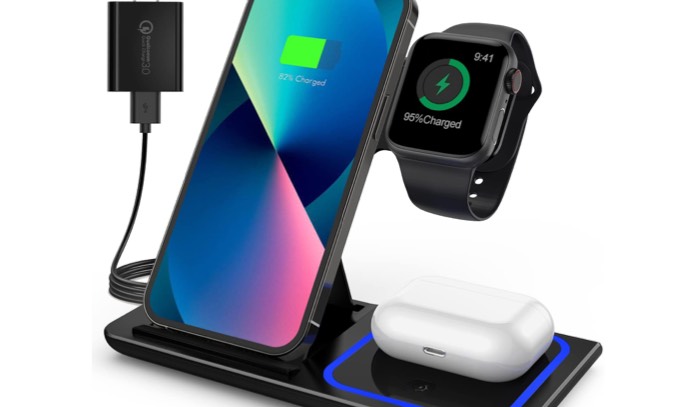 Plug in your phone or tablet, and charge them wirelessly. Wireless charging is another convenience if you have a device that supports wireless charging, which pretty much every flagship device does.
Getting a wireless charger can be an excellent addition to charging your devices conveniently without dealing with tangled wires.