There is a lot of curiosity in our readers' mind. It's about Xioami. Especially after they launched the cheapest Snapdragon 845 powered smartphone in the Market. 
We recently came across a brilliant answer of Quote by Kapil Phadale, and we couldn't agree more with what Kapil has to say. 
Nobody knew about Xiaomi until they launched their Mi3 in India. Mi3 was the 14k phone with Snapdragon 800 that caught everyone's eye at first.
Also, the Redmi Note series was a total show stealer. It offered the best specs for its cost.
The question that comes to everyone's mind, is, how do they always make 'bang for the buck' products.
Do they use bad quality components? Do they use used components?
Do they use fake components?
Or is it simply because they aren't going to last long for that reputation of Chinese products in India.
The answer is – No.
The secret is: strategic business
1) Trust > Advertisement
Have you ever seen Xiaomi boards on top of shops? How often do you see Xiaomi advertisements on roads in the form of banners?
Not very often.
They simply spend more money on better components than advertising.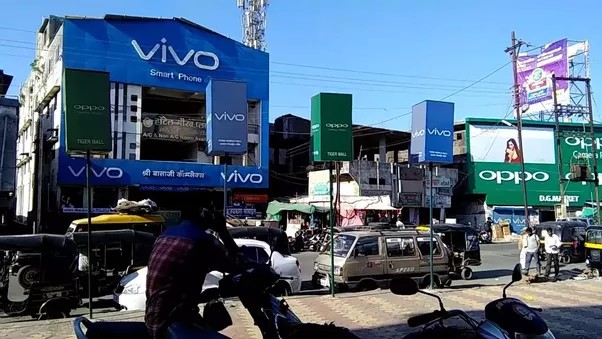 2) They know what to skimp on
Xiaomi phones offer the best processors for what they cost. They offer unbeatable battery life (and sometimes camera) for the price.
But now since they have offered a great processor and battery, were to make a profit from?
They start skimping on less important things like using micro USB rather than using type C. I am pretty sure most people don't even know the difference between them.
They also skimp on higher grade glass protection. They offer gorilla glass 3 rather than the latest ones like 5.
These are the things that matter too less for a great user experience. Replacing these things from a phone not only saves money but doesn't spoil user experience either.
They know that Processor and Battery life, is the heart and brain of a phone and that they are far more important than having a sturdy display which not every user breaks.
3) Low-Profit margin
They get too less profit per phone.
4) Not spending a lot on the design.
Xiaomi is that nerd in your class that isn't very creative when it comes to dressing.
He looks simple and decent. Sometimes he straightaway copies others' hairstyles and dressing styles.
Oops, you just copied the whole design now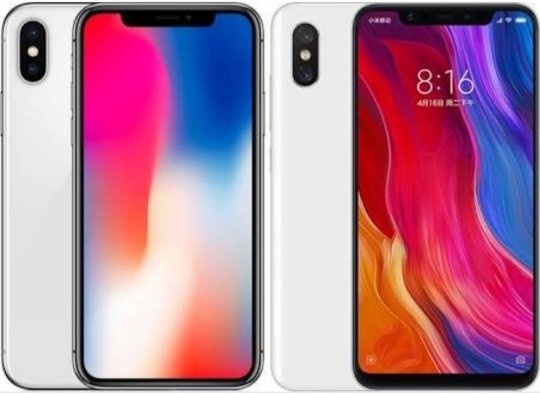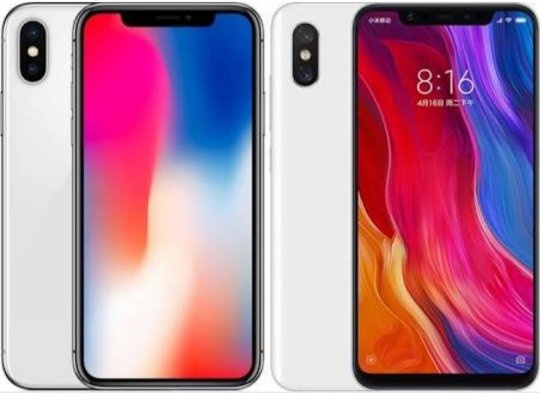 But again, it doesn't spoil user experience. That nerd is still knowledgeable. They know what the Indian audience wants. We don't want a beautiful phone. We want a decent paisa-vasool phone.
5) Third-party apps
Whenever you get yourself a Xiaomi phone, it has some pre-installed apps like Microsoft Word, Microsoft Excel, Microsoft PowerPoint, Amazon shopping and much more.
They get a commission through these 3rd party pre-installed apps. They are easily removable too. But honestly, they are useful and it makes total sense.
6) Majorly online market
Xiaomi sells most of their phones online, thereby reducing the agent skimp.
The Pocofone F1 is a great example of Xiaomi's latest marvel.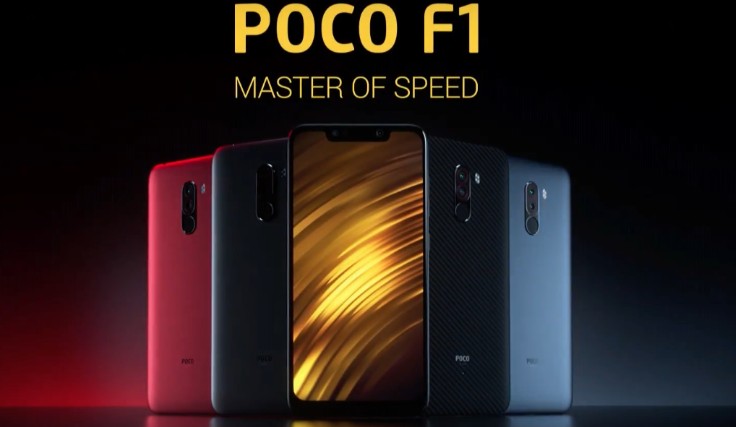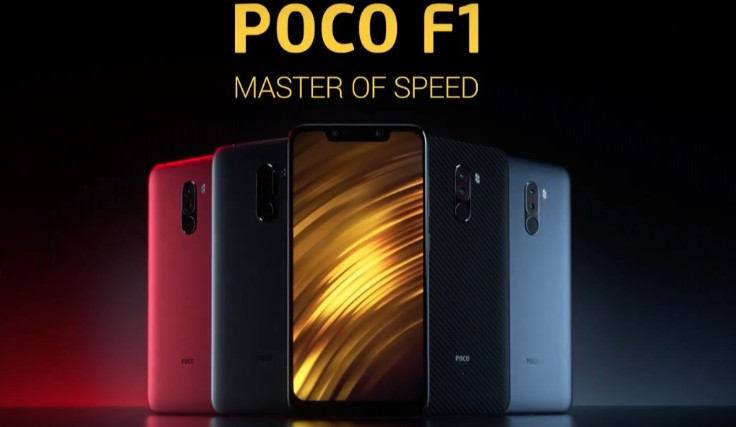 It offers a Snapdragon 845 at Rs 21K. Amazing. The camera isn't flagship grade though. It's a mid-range camera. But what do you expect in those 21K Rupees?