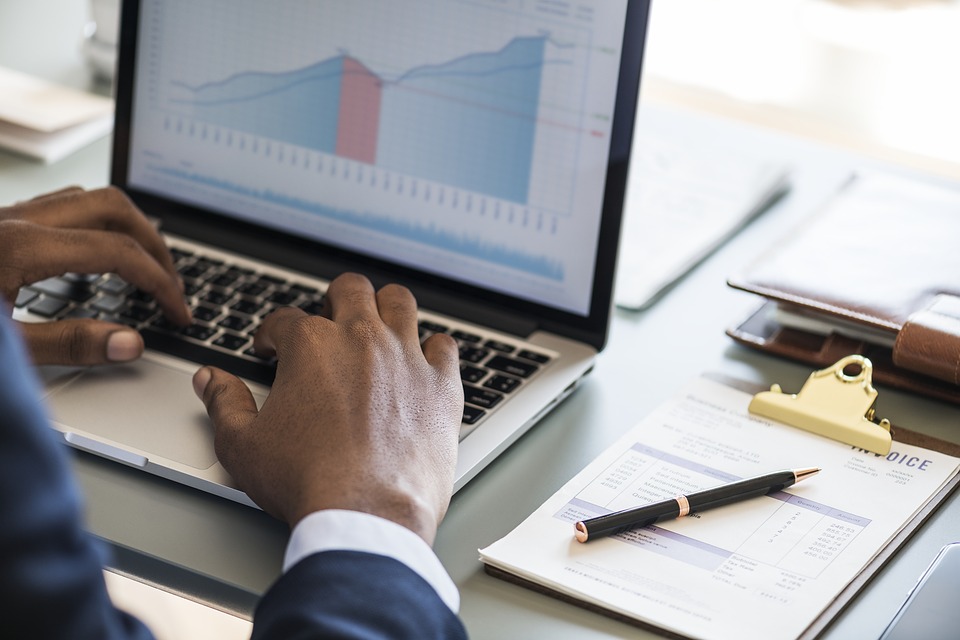 If you are a blogger or simply a webmaster who is looking to rank their web articles in Search Engines, you must be aware of how important SEO can be. The technique comes with its own set of a learning curve.
Here are a few areas you should focus on when you are creating your SEO Campaign.
Depending on how long you have practiced SEO for your site, there is a substantial amount of learning to be done. Technology has presented a couple of SEO friendly tools, for example, the SERP tracker tool, with which literary anyone can use to increase the visibility and ranking of their site.
Basically, SEO contrived of many components that, when executed correctly, can yield amazing results even for the newest website online.
Since there is a lot one can do to achieve optimization for their site, this article will present you will 5 key areas that you must choose to focus on for your SEO campaign

Content development
Armed with your topic and the understanding of the ideal audience, content development should be your number one concern in your SEO campaign. The people you are working to optimize your site for must be given to value the moment they resolve to use your site.
Without good, informative content, your website is not going to rank well in the search engines which is why you need to write content that is valuable and easy to digest, to match or improve on what your competitor is offering to your shared target group.
SEO and content marketing are inseparable and therefore need to be used together, and this value will not only improve engagement, but it will also help to cast you as the skilled professional to whom everyone should turn to when they have more questions about that specific industry.
Site Design
Today more than ever, search engines like Google care so much about user experience, which is why the design of your website should make the cut for your top 5 areas in the SEO campaign.
An unsightly website design would usually constitute of being too difficult to navigate, takes too long to load, or is just plain ugly.
Assure your audience of quality in terms of the usability and functionality of your site. For the fact that first impressions matter, ensure your site is comprehensive and free of unnecessary clutter like too many pop-up ads or flashy colors.
Creating a visually appealing website should be at least one of your objectives if you're designing a website from scratch. Focus on improving performance by decreasing page load time and using optimized images that equally complement your mobile sites.
Competitor analysis
As you would have determined by now, there is a lot of competition online, which has resulted to search engines always changing up their indexing algorithm to ensure thorough ranking and regulate the type of content people consume.
Ideally, if you operate blindly as pertains SEO, you are likely to waste a lot of time figuring out a pace that will work for you.
Since you already have so many people that have had their share of success as of matters SEO, competitor analysis should guide you into understanding what other people in your industry are doing to gain the kind of traction they are.
Check out their audience engagement, link structures, type of content and figure out what you can mirror, as well as their faults so that you can build your brand stronger taking advantage of this information.
Link building
Backlinks are especially vital for proper ranking in search engines. In fact, a poor and unnatural backlink profile will definitely threaten your indexing on search engines and can even be termed as spam.
Aggressively pursue quality backlinks from other relevant site owners by generating valuable quality content that will naturally be worthy of linking.
With so much competition to work through, ensure your site gets recognition from people as your source for backlinks, but also, keenly observe that you get quality links to also use on your site to build on credibility as well.
Social media
Social media is a powerful digital marketing tool that is doing more for websites today than ever before. Almost everyone today is on social media, which means that a lot of the people you seek to target with your messages are readily available on social media.
Choose a social media plan that will work for you with the consideration of your type of business or brand. Include social media icons on your website, for all the social media platforms you are in, and use the relational nature of social media to build relationships and attract organic traffic to your site.
There are so many SEO dimensions you can focus on for your campaign, or you can take the help of SmallSeoTools, but with these 5 areas, watch your site perform differently on search engines.