Clean Master, Security Master, CM Launcher 3D, Kika Keyboard, Battery Doctor, do you have these apps installed on your smartphone? Well, if you have you should immediately uninstall them.
BuzzFeed News has reported that eight Android applications that have got combined downloads of around 2 billion in the Play Store, have been caught misusing user permission to make money.
The 8 apps are –>
Clean Master
Security Master
CM Launcher 3D
Kika Keyboard
Battery Doctor
Cheetah Keyboard
CM Locker
CM File Manager
The report mentions that 7 out of these 8 apps are owned by Cheetah Mobile, Chinese company. The eighth app is owned by Kika Tech which is another Chinese company with its head office in the Silicon Valley.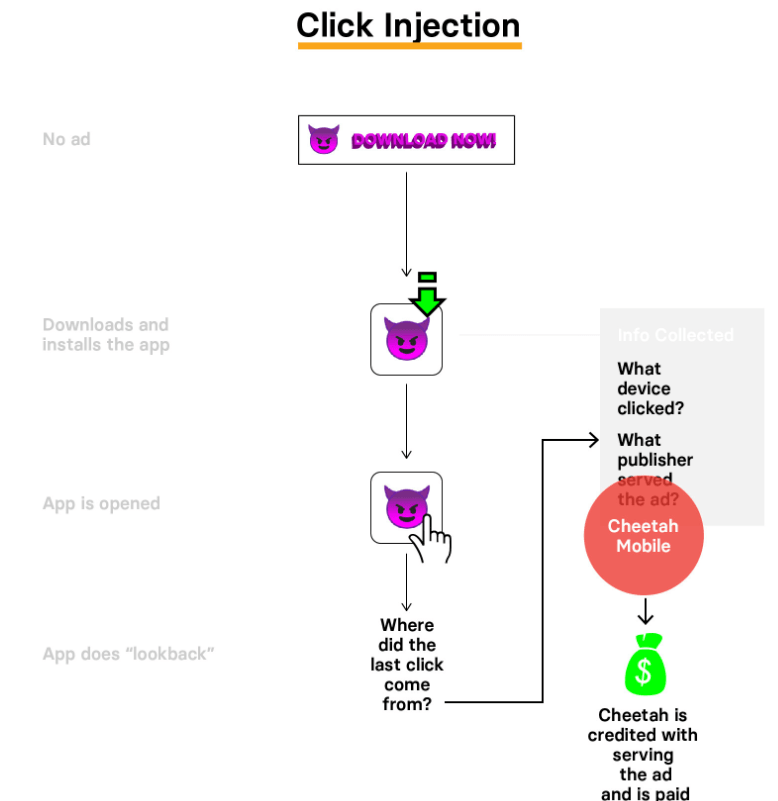 These apps were found to be involved in AD fraud activities and this is how they abuse user permission to make money. They abuse the app permission to monitor new downloads and hijack the app installation commissions.
There are certain apps that run advertisement and publishers earn commission money whenever the app is installed on a user's smartphone. These applications took advantage of it and Hijacked the commissions generated after installation.
The report mentions that the apps in question track when users download a new app and use this information to claim the installation money.
What does the user lose?
Nothing much apart from the trust of the application, which is abusing the permission given by the user. Also, the battery of the user would drain faster along with a higher data usage as well. I think that is enough trade off for using these apps for free, but isn't it justifiable at all.
"This is theft — no other way to say it," said Kochava, an app analytics firm that shared its findings with BuzzFeed. "These are real companies doing it — at scale — not some random person in their basement," he said.
Cheetah Mobile has made a statement claiming that it could be due to rouge behaviour of sdks from different ad platforms. While the kick attack has denied any intentions of engaging in any such fraud activities.
As for you, if you are using either of these ads you should uninstall it ASAP.