If you're looking for a person's existence on the internet using an email address then this article surely might help you.
If your work revolves around emails, you will find yourself in situations where it would be better if you know the person's existence on the internet, such as their social profiles, that job profile, and everything that is available in the public domain.
If you have got that person's email address it's really easy to find his existence on the internet.
Currently, almost every website on the web will ask for an email address for creating an account, and there are hundreds of websites that display the profiles of the users publicly.
Though, you can surely go ahead and manually search for a person's profile using their email address on particular websites such as Facebook Twitter etc.
You can still go ahead and search for the user using the email address on Facebook.
But looking at the current scenario, Facebook, and other services might disable the feature of searching a user using an email address.
There are countless services available that will let you find a person's profile using the email address.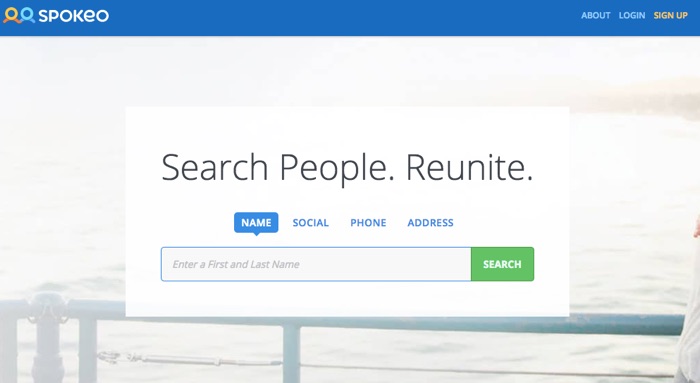 One such service is Spoko, the service gives you an easy interface for making a search by putting the email address of a person. Then it automatically scans for that email address on hundreds of social websites, and get back to you with a result on the next page.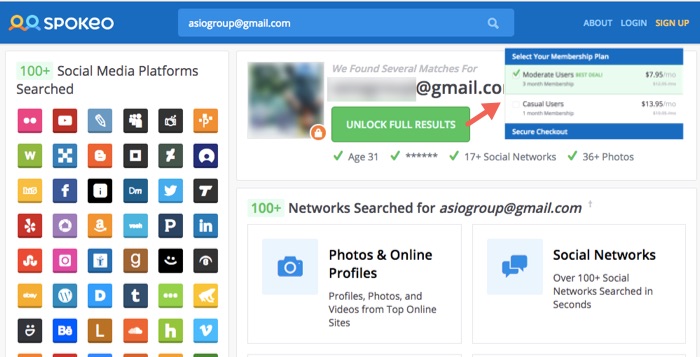 The service is paid so you will have to purchase a monthly subscription of around $8 per month, or if you wanted to use it for just a month in then it will cost around $14.
The service will come in quite handy if searching people using their email address is a part of your workflow. But if it is something that you do once in awhile, then paying for such service does not make any sense.
Thankfully there are other services that give you free access to the similar services. And one search service is Pipl.com.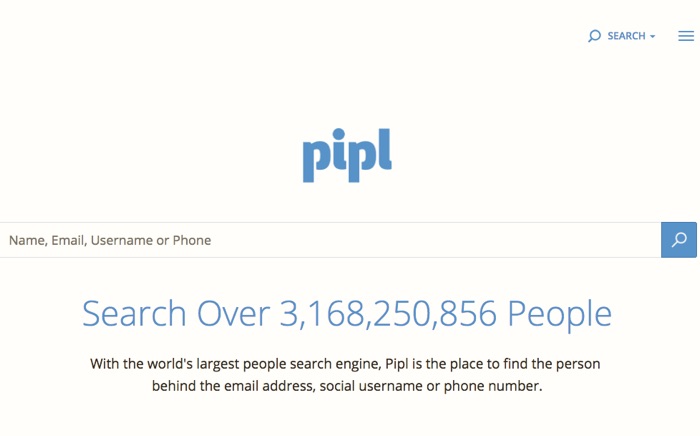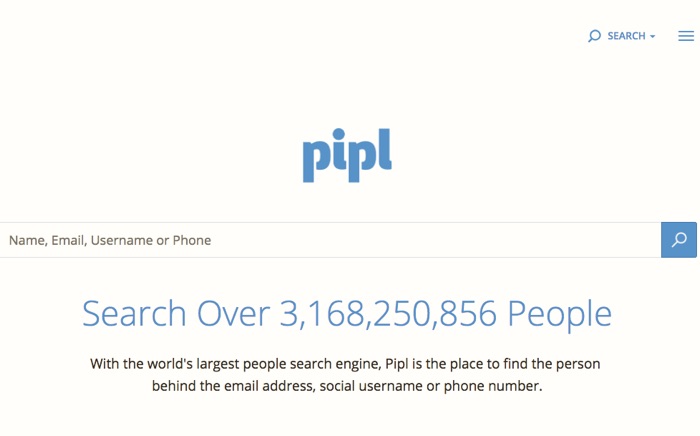 Like Spoko.com, Pipl.com also scans hundreds of social networking sites using the email address, and gets back to you with a result on another next page.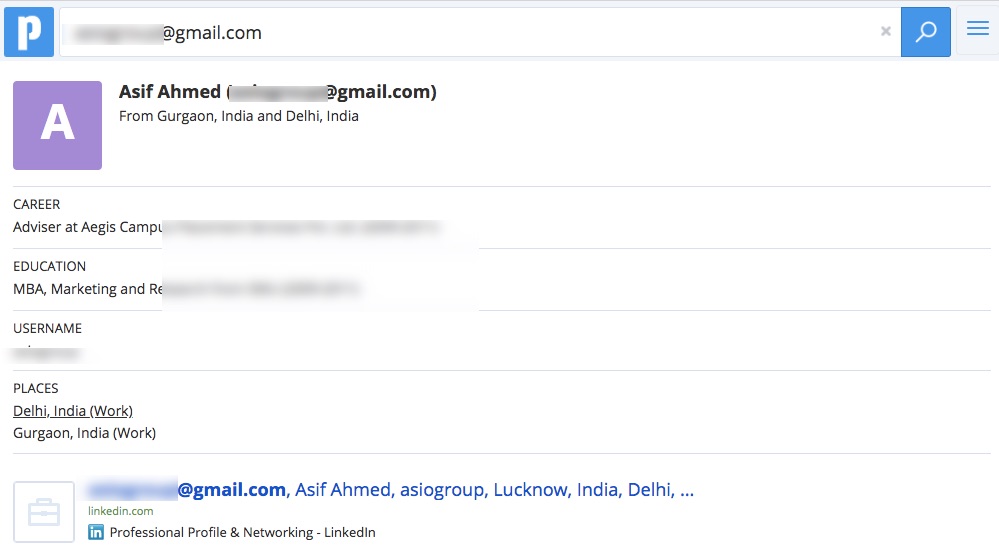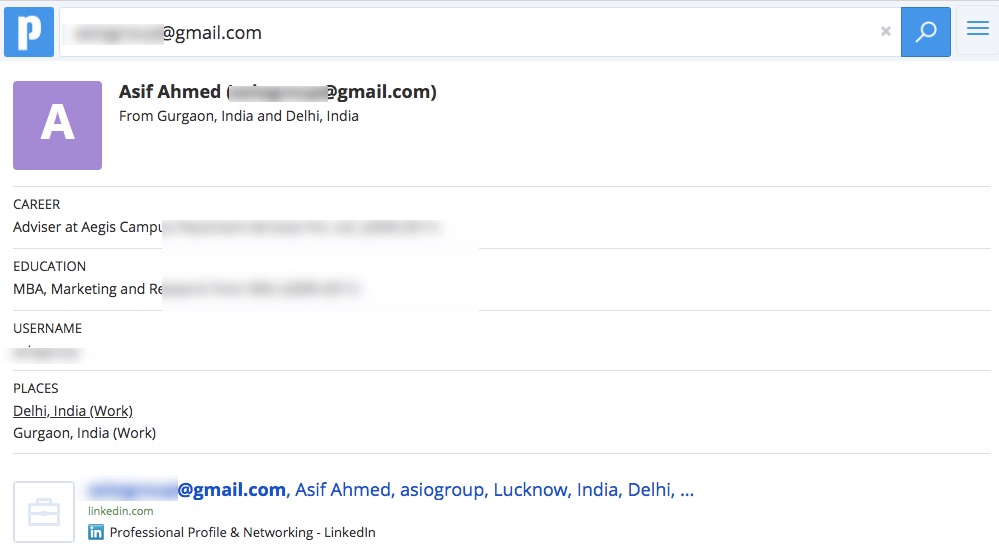 I did a search for my own email address and was quite stunned with the results, it showed me the profiles from websites that I didn't even remember now (which makes me think that it also can be used to find your own social profiles that you may have forgotten over a period of time).
So, the next time you get an Email from a person you want to know more about, you can use this service to find their profile, the chances will be high that they will be having a web presence.
Also, remember this.
The tools mentioned above won't really work if the person has created a special email which is used just for the purpose of emailing you or others, in that case you might find it helpful to track the IP address of the sender and get his location, you can read this article to know more about that.