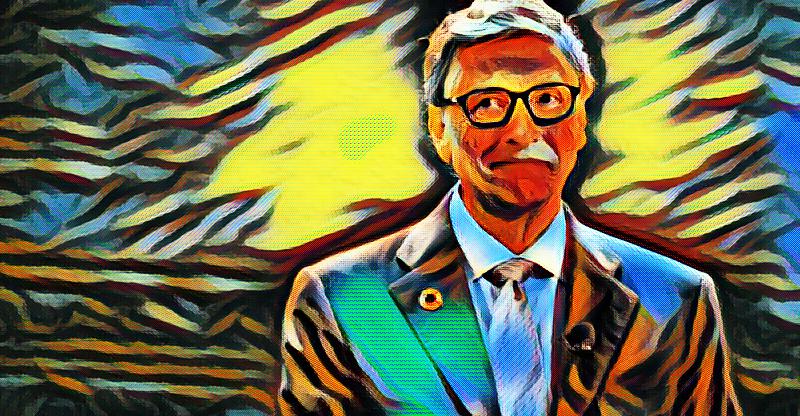 In the year 2016 and an app created a lot of Buzz and was one of the few apps that reached 1 million downloads in a span of a few hours.
The reason it became so popular is that it had AI based filters, that was more than just enhancing the colors of the photo, it was doing a lot of things to turn normal looking photos in pure Art.
The app is a little heavy and takes a little time to render a filter on a photo, as all the filters are heavy and server based.
If you are looking for a quick photo manipulation on Pc with some Prisma like effects, here is a web app that easily lets you do it. There is no sign up required, so it's just uploading the pic and adding the filters.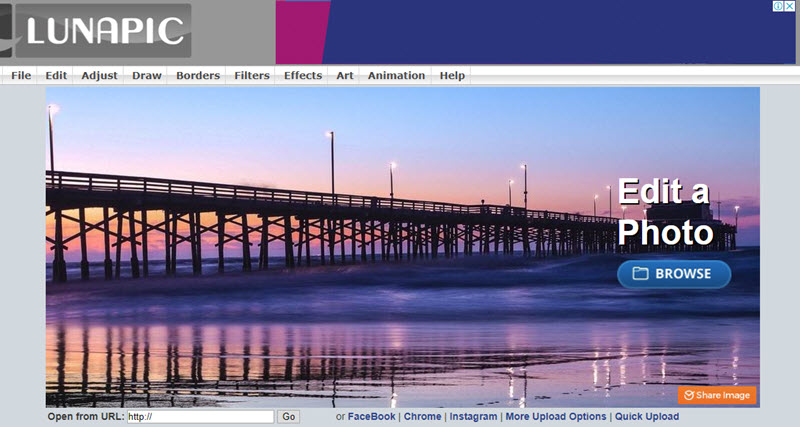 The web app is, Lunapic, you can check it out by clicking here.
Simply upload the photos to Lunapic and start doing edits to it.
A quick tip, if you are using photos straight from a dSLR or your Smartphone camera, you can first reduce its size, (they are usually 4MB-5MB) a simple tip would be to send it to yourself from WhatsApp. You can use this trick to send your smartphone photos to your PC via WhatsApp (See Tip #7)
Lunapic offers simple editing tools like Scaling, Cropping, Converting File Formats etc. You can also add text to the photos. But these features are not that intuitive. But, when it comes to adding Prisma like filters to the photos, it does it a lot faster.
You can file all the Prisma like effects in the 'Art' section from the menu. Here is a picture of bill gates having 40% and 70% of the Dreaming Effect.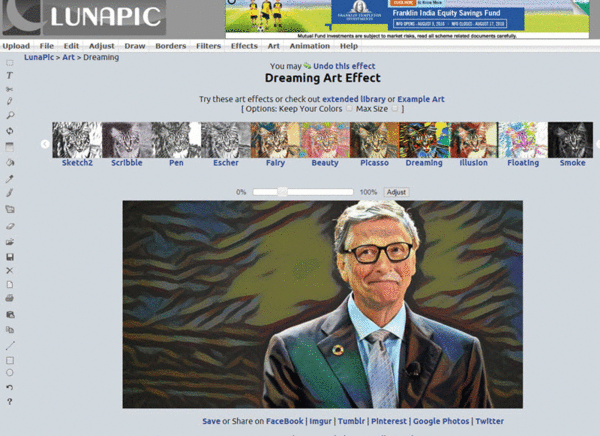 Lunapic offers a bunch of Art effects to achieve near Prisma like effects. It might take some time to find the perfect look, but you can get there by choosing different ones.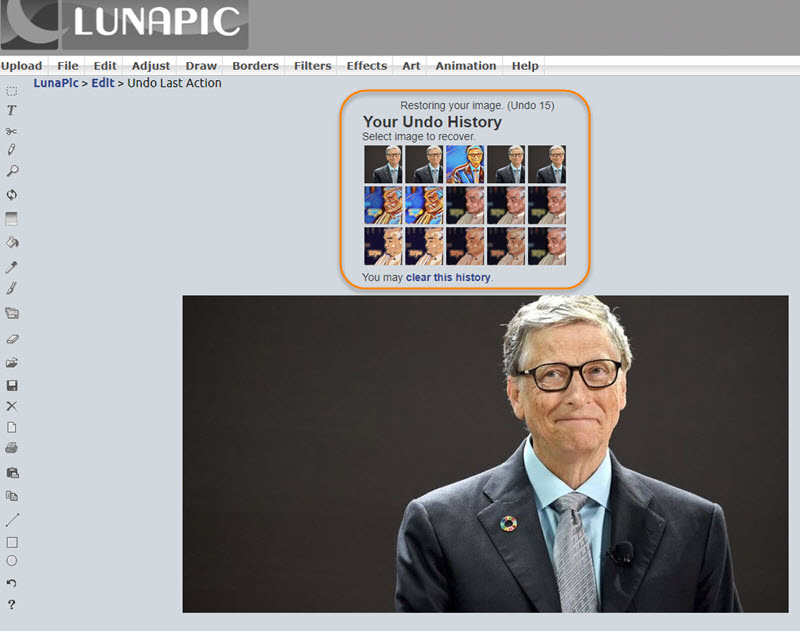 The undo feature makes it easy to rollback to the previous effect if you don't like it.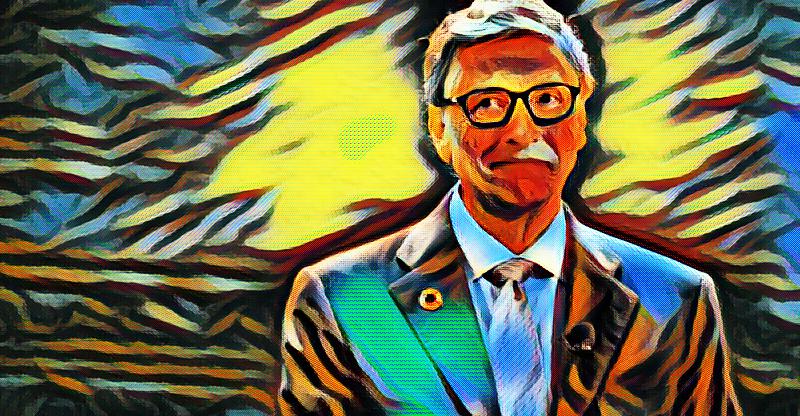 The Lunapic web app might not be as perfect as Prisma is, and there might be a better web app (let us know in the comments if there is any).
I did find a few but the Prisma feature was either in premium versions or they require you to sign up, which seems pointless if you simply want to add Prisma like effects to a bunch of photos every now and then. Lunapic works for it until we find a better one.
Watch this video tutorial