If you are looking to get an iMac or just want to use your existing MacBook as a desktop, it's crucial that you decide on Keyboard and Mouse to have the best experience.
If you are buying a brand new iMac, you get the Apple Magic Keyboard along with the Magic Mouse, but you have a choice to get Magic Trackpad instead, by paying the difference amount or you can additionally buy the Magic Trackpad by paying for it in full.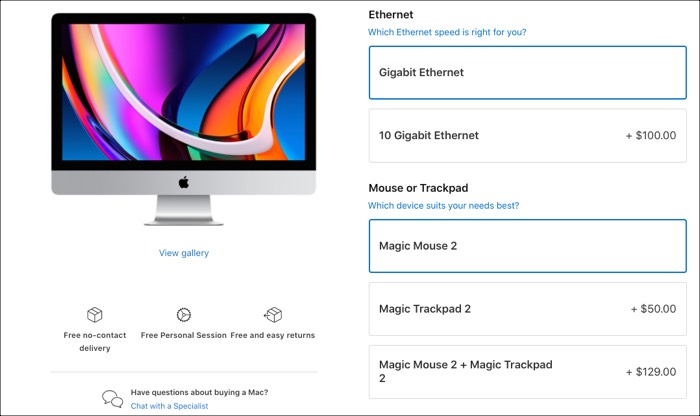 With the Apple Magic Mouse and Magic Trackpad, you won't be missing anything, and this comparison article doesn't make any sense.
But if you want to somehow use your existing Macbook includes display mode or you confused between upgrading to the magic trackpad 2, this can be helpful.
Apple Magic Mouse vs Apple Magic Trackpad
The Apple Magic Mouse is priced much more than any other Bluetooth or wireless mouse available in the market, and that's because the experience you get with the Apple Products with the Mac is uncomparable with third-party products, especially the mouse.
You can use any mouse with Mac, but when you have to scroll webpages or in apps, it's not going to be smooth, it makes you miss the trackpad.
I have tried using a few other third-party mice with my Mac but the experience wasn't great. Apple Magic Mouse offers gestures for scrolling, which feels like you are using a trackpad.
There are people who are more effective with the Mouse, and the Apple Magic Mouse solves this problem by giving users the best of both worlds.
So, if you are someone who gets more done using a Mouse, the Apple Magic mouse is pretty great. If you are coming from a MacBook, then perhaps a trackpad is more efficient.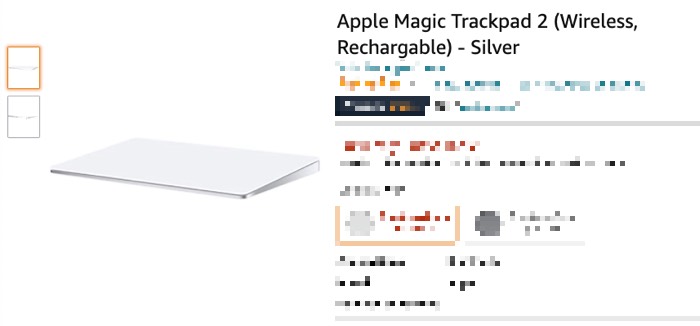 The Apple Magic Trackpad is just like the trackpad on a MacBook. With it, it feels like you are using a giant laptop, and all the gestures come in handy.
If you are using your MacBook in closed-display mode. Then you can save some money by not going for the Apple Magic Keyboard and Magic Mouse, and use that money to get the Magic Trackpad.
That is what I have done. I am using Logitech K380 Keyboard, Logitech Pebble Mouse along with the Apple Magic Trackpad.
I have them all in a Black/Space Grey color scheme as Apple doesn't make their keyboard in any other color than white.