Almost everyone has smartphone cameras these days, so you can shoot anything with your camera. But it is not always that you get only the things that you want to capture in the video.
Fortunately, there are apps in that will let you cut the unwanted portions of the video. We have mentioned a list of editing software that would allow you to trim any video the way you want.
But, did you know that you don't really need any third party app or editing software for doing this yes you can stream video clips natively on Windows OS?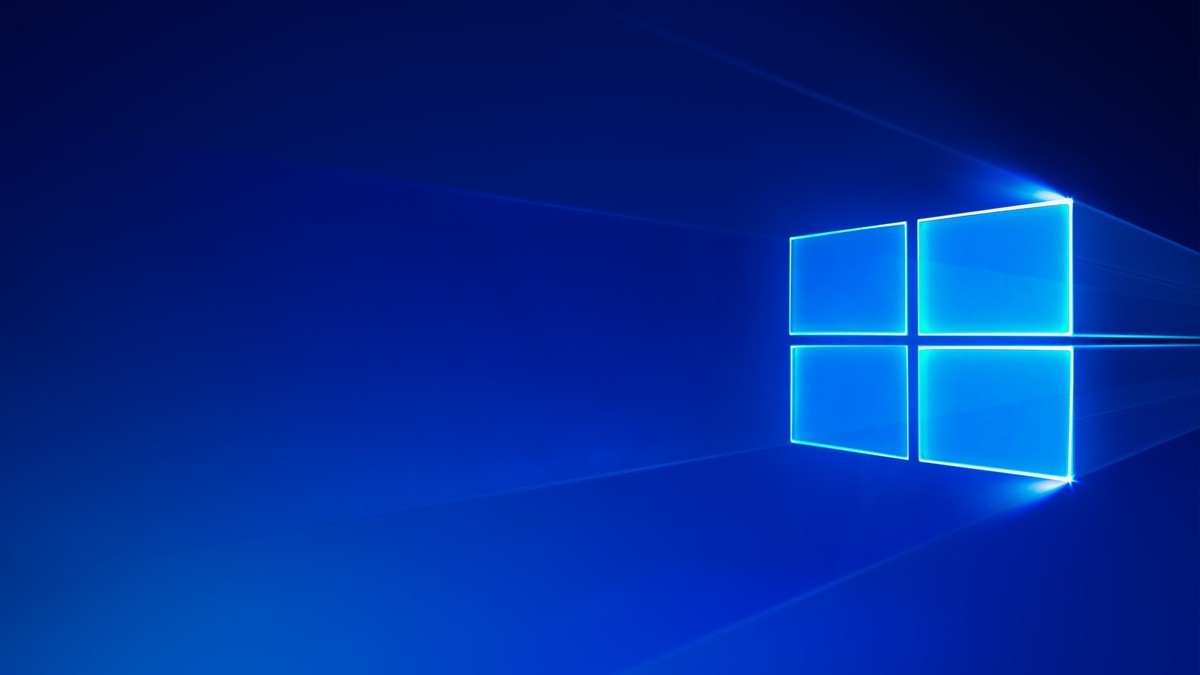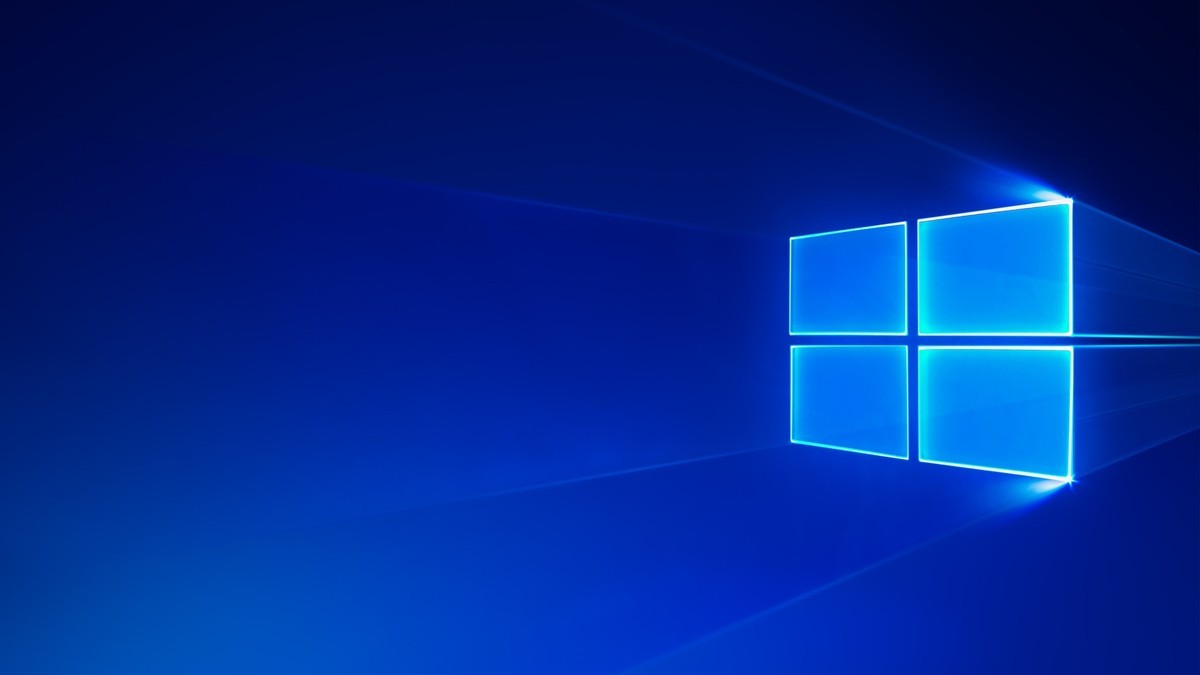 How to trim video clips in Windows natively.
The quickest way to kill a video in control is using the built-in photos app.
The built-in photos app is obviously used for giving photos but there are few who know that it can actually let you edit small videos as well.
Navigate to the video saved on your computer, then right click on your video and open with photos app.
When the video is open click on edit and creates in the top right corner of the window. Then select train.
The video of open in edit mode getting slider would appear on the bottom of the video you can drive the starts and end point on the fly there putting the video and get respect shot.
You can play the video to preview the changes, if you are happy with it, click on save as to save the new trimmed version of the video.
You can also use this trick to slice longer videos inter short videos if you want to post them on Instagram stories or WhatsApp status, though, there are many other ways you can post longer stories on Instagram or Status message in WhatsApp.
Check out this guide to learn about trimming videos natively on Mac.