In 2016, Apple brought the Touchbar to the Macbook Pro, a row of touch-based dynamic buttons that will show users keys depending on what app they are using.
It's not new tech. We all have been using something similar on our smartphones, where we get different options on our screens based on the app we are using. Apple has brought many other things from its iOS platform to the Mac. Heck, now they have brought even the mobile computing architecture to their Macs. Okay back to the Touchbar
Apple decided to remove the function keys row and replace it with Touchbar, and since it was dynamic, people would still get the function keys, but just in the form of a touch button.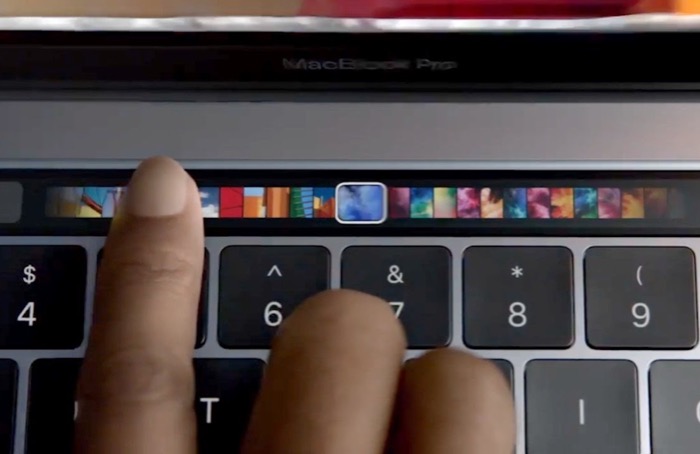 More people disliked it than people who liked it, and I belong to those few people who loved it.
I love using a slider to increase or decrease the screen's brightness, increase or decrease the speakers' volume, get word predictions when I am typing something.
Touchbar is helpful for people with difficulty with spellings
I have trouble with spelling, and this is why the predictive text recommendation on smartphones. I use them all the time, and thanks to the touch bar, I could use it on my laptop for Complex words, like Psychology, Adrenaline, Czechoslovakia.
I can get the exact spelling by typing a few words in Google, but it was much better to select a perfectly spelled word from the options in the touch bar.
It is not just the writing part where the touch bar is helpful. It is great when I am editing videos in Final Cut Pro.
Touchbar is helpful in Video Editing on Final Cut Pro
Natively it gives me a few options like scrubbing through the timeline, controlling the audio levels, selecting the color of the text, etc.
But a free utility unlocked some really useful shortcuts that save me time and do my fast edit. And a lot of people already know about this free utility, but for people who do not know, let me tell you. The app's name is CommandPost.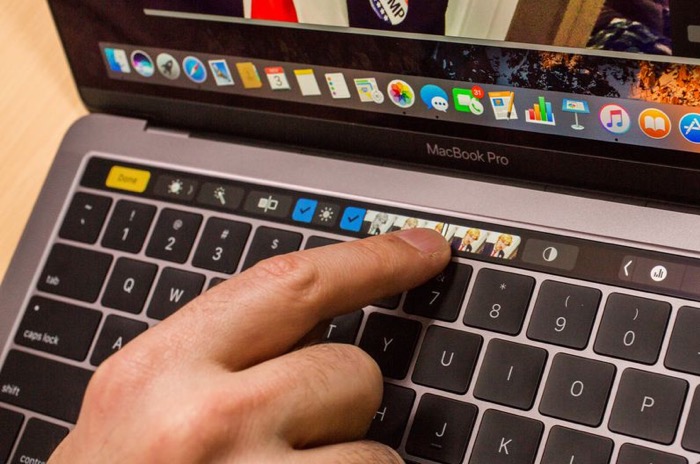 This Free Utility Unlocks More Features with Touchbar
The Command post has got a feature. It lets you customize buttons on consoles that bi can be connected to your laptop so that you get extra functionality while editing photos videos for live streaming. I am talking about you look that or stream deck type of things.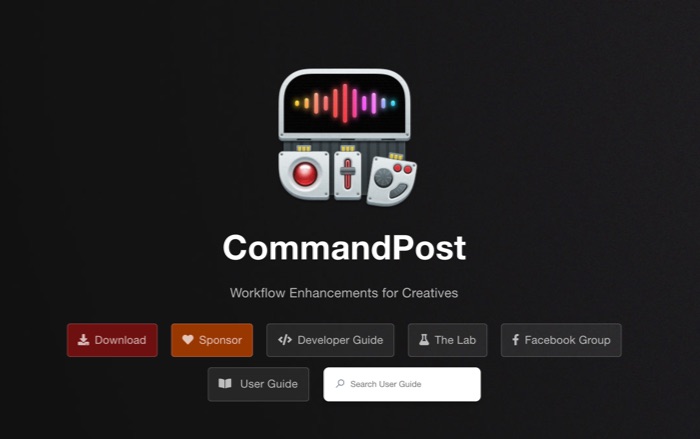 But command post also has a feature where you can customize your touch bar for Final Cut Pro. This option can be found in the Control Surface section, where you will find the touch bar, and listen to this part carefully; you can add buttons to the Touchbar to add any effect to your timeline when you are editing videos in Final Cut Pro.
There are up to 9 pages. Command Post calls it Bank. You can set 4 to 5 buttons that will perform a certain action in Final Cut Pro.
So I have set it up to something like this,
I call page 1, Fast edit. Here I have added a button to add text, a button to add an adjustment layer, a button to add a fade transition, a button to add n audio effect.
I call page 2, Grading. I have set up different LUTs that I can apple with just one tap on the touch bar. I also have buttons for CTAs or Outros, and it makes life so much easier being able to add something in just a single tap.
There are shortcuts also, and I love shortcuts. I used some of them, but some effects require a few clicks before you can apply it to your footage, and when you are in a creative flow, it is so helpful to do it with just a single tap.
Conclusion
I am a content creator, so I write articles and edit videos. And in both scenarios. There may be other use cases where it can potentially improve productivity.
I find the Touchbar a little help, and I'm happy that I have the M1 based on MacBook Pro that still has got the Touchbar, and it is partly one of the reasons I got the M1 based MacBook Pro 13 because this is probably the last Macbook to have the touch bar.
Plus, it is an incredibly amazing machine. Does everything I throw at it. If you haven't got one, yes, it's a great machine for almost everyone.
I am aware that it's highly likely that it is not going to treat to Mark books, and if I upgrade to the next Macbook, it won't be there, and it is it I might not, but I am happy that my current Macbook has it because it makes me edit my videos faster.
Watch the Video