Losing your mobile phone can be extremely stressful. Your private data, accounts, and contacts are suddenly compromised. Thankfully, there are steps you can take to protect your information and prevent misuse if your device goes missing.
Act Quickly to Remotely Lock Your Phone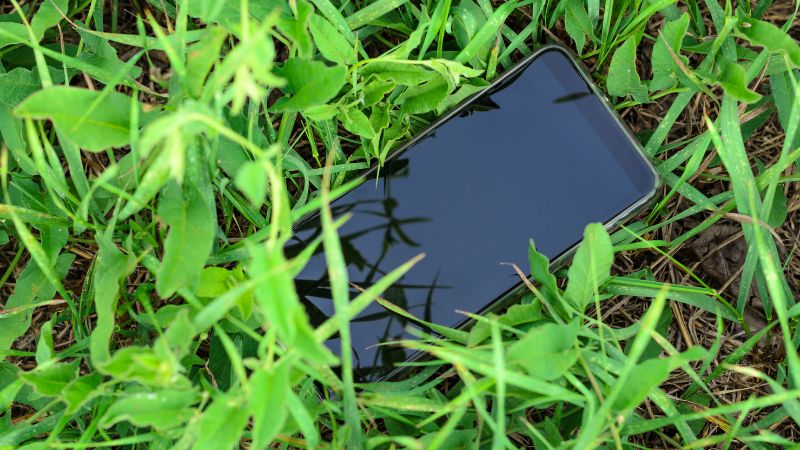 Immediately remote lock your phone using the device manager app. For Android phones, use Find My Device. For iPhones, use Find My iPhone.
Remote locking secures the device with a passcode and displays your contact details on the lock screen. This prevents access and alerts good Samaritans about returning your phone.
Temporarily Suspend Service to Disable Functionality
Contact your mobile carrier quickly and request suspension of service for the SIM card in the lost phone. Temporarily deactivating service renders the phone unusable for calls, texts, and data.
This is crucial to prevent misuse of calling, messaging, and consuming mobile data on your account. Most carriers can instantly suspend service once notified.
Erase All Personal Data Using Remote Wipe
If there is no hope of recovery, remotely factory reset the phone using your device manager app. This erases all accounts, contacts, apps, media, and other private user data.
Wiping the data ensures your info doesn't fall into the wrong hands if the device isn't retrievable. It's an essential safeguard of your privacy.
Change Passwords and Beef Up Account Security
Take action to protect online accounts that may have been logged in on the lost device:
Update passwords on accounts like social media, email, and financial apps.
Enable two-factor authentication wherever possible.
Watch for unauthorized access attempts and review account activity regularly.
Removing Access and Unlinking the Lost Device
Go through accounts connected to the lost phone and unlink it:
Remove the phone number from online accounts like social, shopping, and other apps.
On iPhones, use Find My iPhone to unpair the missing device from your iCloud account.
On Androids, remove device access via your Google account settings.
Inform Contacts About the Missing Phone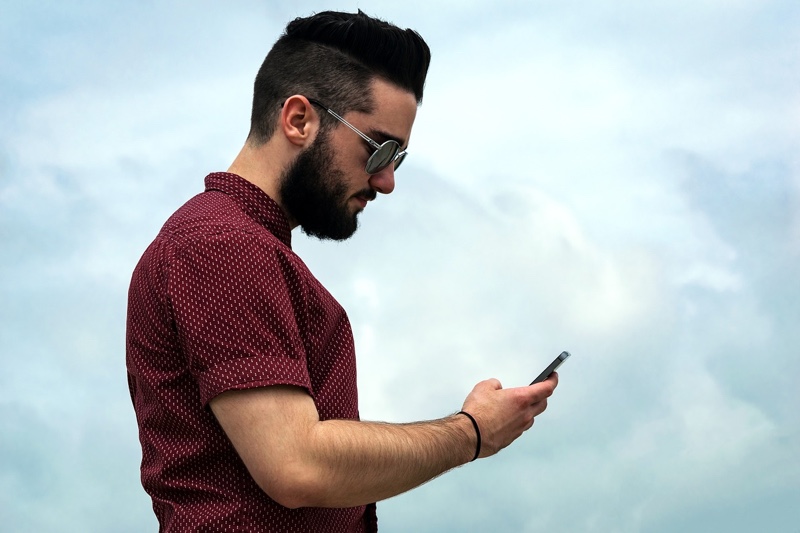 Let friends, family, and coworkers know about your missing phone in case they are contacted fraudulently from your number.
Warn them not to send sensitive info or engage with any suspicious communications from your device. This helps prevent social engineering attempts.
By taking quick, proactive measures, you can mitigate risks and prevent negative consequences if your mobile phone is lost or stolen. Act fast to lock it down, wipe it out, and wall it off.
5 Ways to Retrieve Your Mobile
After you have done the following steps mentioned in this article, you can try retrieving your mobile phone.
If there is mobile data connection on your mobile, all is not lost. You might still be able to retrieve your mobile phone. Check out this article that goes in detail about different ways you can try retrieving mobile phone.
How to Track Your Lost Android Mobiles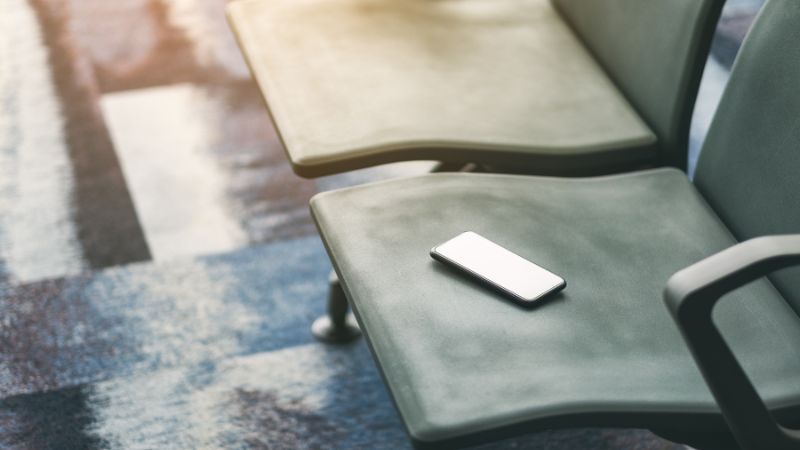 If you have lost your android mobile phone, you might be able to get your smartphones location using google feature called find my Device.
For this to work, you will require the same google account which is locked into your android mobile. Use a computer and or different mobile phone to access find my device. Do a google search with the keyword 'Find my device' and click on the first link, or directly click on this link. Check out this article for a detailed step by step guide
How to Track Your Lost iPhone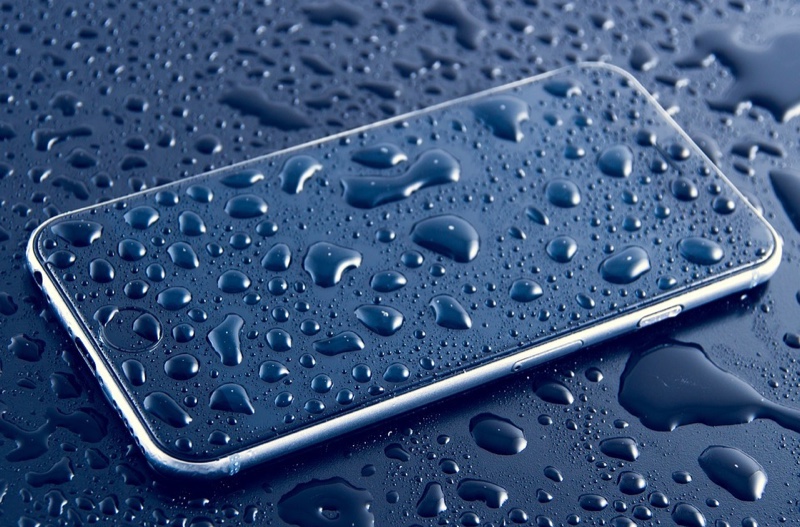 Similar to the Android's 'Find My Device', the iPhone also has a feature called 'Find My'. In fact, it's a better than Android's 'Find My Device', because even when your iPhone's battery dies, some amount of battery is reserved to make the phone findable.
Which means, you will be able to track the exact location of the lost iPhone. There are also some third party apps that can help you find your lost iPhone.
Check out this article that goes in detail about different apps that will help you get your iPhone back.