Xiaomi is not just a smartphone company, it has many other products that it sells and it has got services as well to make money.
One such way Xioami makes money is by showing ads in their smartphones, there are ads even in their Operating System, the MIUI, and the company has been accused of intrusively showing ads at different places.
We have even written articles about how you can switch them off, sadly it's not possible to turn off ads everywhere.
It seems that now, Xioami wants to clean its image by offering a new browser which is going to offer ad-free experience.
The browser Xiaomi has introduced is called Mint Browser which is just launched by Xiaomi.
Xiaomi is trying to promote its new browser by portraying it as a lightweight, fast, secure, and ad-free.
The Mint browser from Xioami is available to be installed on Android Smartphones from the Play Store. And since it is a lightweight browser, it just days only 12 MB in size.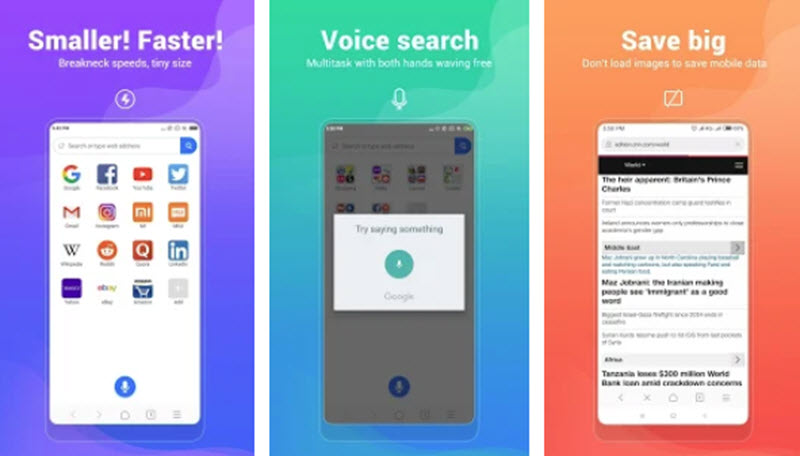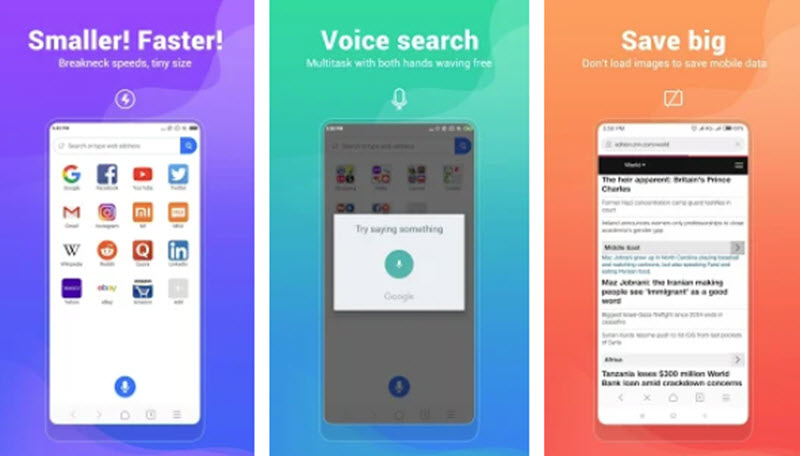 Key features of the Mint Browser
If we have to talk about the features of the browser from Xiaomi, the company wants it to be counted among the likes of Chrome, Mozilla Firefox, Opera Browser, which offer clutter-free tabbed browsing experience.
And since currently, we have been seeing the dark mode almost in every other App the Mint browser also comes equipped with a dark mode built-in.
The homepage has got a speed dial option where you can add your favourite websites for single tap access, just like you get in browsers like UC Browser.
Even though Xaomi prepopulates the speed dial with their own recommendations, but it is easy to delete their preselected websites by pressing and holding the shortcut.
There is also a data saver option which helps users reduce the data usage when they are browsing their websites inside the Mint Browser.
When you enable the option of reducing data usage, it will prevent images and other media files from loading and the web pages will only consist of text.
And then there are other general features like pinch to zoom functionality, Incognito mode, Reading Mode, the option to switch between user agent string to another.
If you want to try it out you can install it from the Play Store by following the link below.