Suppose you take a lot of videos from a Smartphone, Personal, YouTube, or Facebook. If you are into Mobile filmmaking, having Optical Image Stabilization (OIS) in a smartphone can drastically improve the quality of the video.
The OIS was an exclusive feature that was only available on high-end smartphones. Thankfully, there are a few smartphones that are still affordable and have got this feature.
I wrote this article where I mentioned some affordable smartphones with the optical image stabilization feature, and it was pretty popular among mobile filmmaking enthusiasts.
Because, with a bit of practice, you could achieve smoother shots, which you could get using a Smartphone Gimbal.
But, now that the Smartphone Gimbal prices have come down, and the costs of premium smartphones having optical image stabilization have become overpriced, it doesn't make sense to go for a higher-end smartphone if you are on a budget. Check out the article if you are on a budget.
Check out the list of Smartphones having OIS
These are a few generation old smartphones, but nothing drastic has changed in the smartphone market over the years. So, with the one or tow year old hardware, you can still use these smartphones without any issues.
*The list is in no particular order
iPhone 13 Mini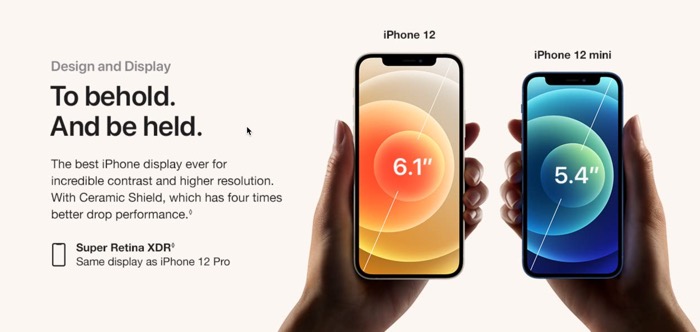 If you are strictly looking for a smartphone with a great camera under budget, then iPhone 12 mini can be considered. Although it's a few generations old, the cameras in iPhone 12 was remarkably better than the cameras in iPhone 11.
The 64GB variant is more affordable than the OnePlus 9, the most value-for-money flagship android smartphone available in the market, with a fantastic set of cameras.
Sadly Apple didn't launch an iPhone 14 mini, but you can still go for iPhone 13 mini if you ca nraise your budget a little high. The iPhone 12 mini is still, which has the same set of cameras the iPhone 12 has got.
The only complaint of iPhone 12 mini owners is its battery life, which can be solved using a power bank. Considering it is tiny, it is an excellent device for taking videos of high quality.
OnePlus 9R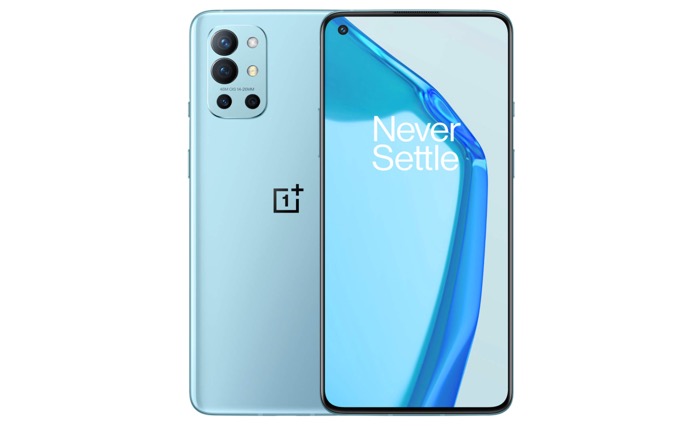 OnePlus brought its flagship killer for the year 2021, the OnePlus 9 5G. It has high-end specs, excellent features, and a stunning design. Although it is an affordable flagship smartphone, the price is still high and needs to fit into our list of affordable smartphones with optical image stabilization.
Thankfully it has also launched an affordable version of the OnePlus 9, called the OnePlus 9R 5G, and it also has Optical Image Stabilization (OIS), and the price is reasonable.
Asus Zenfone 7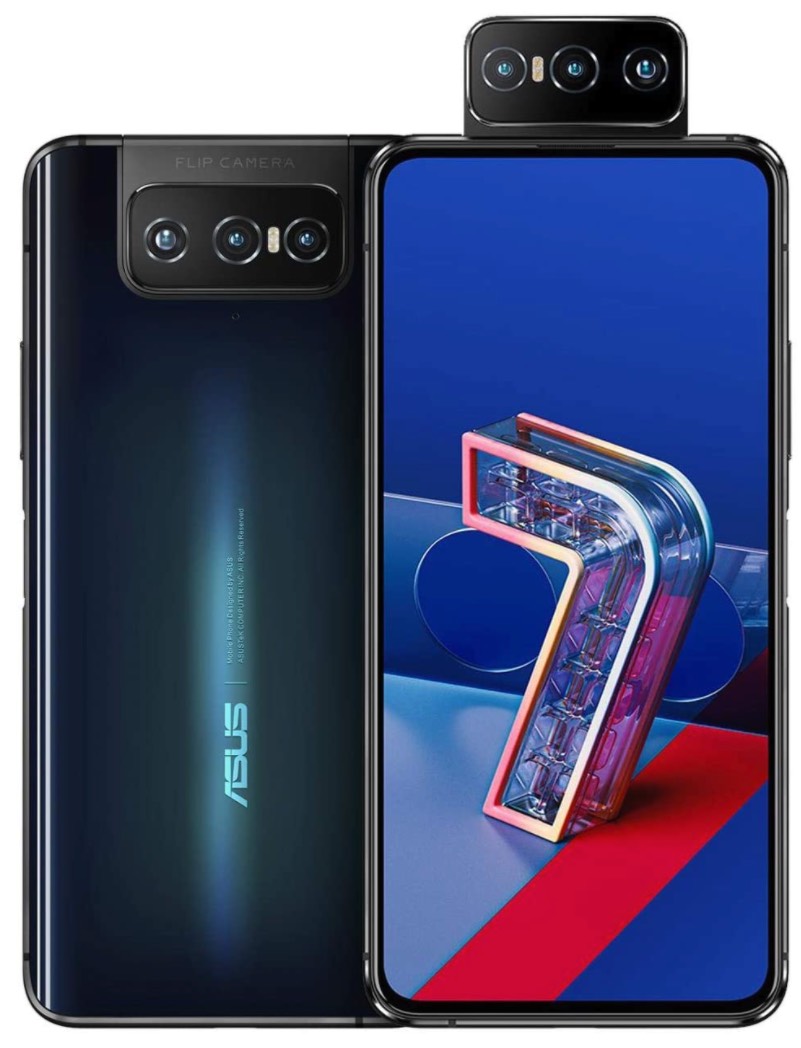 Like other Flagships on the list, the Zenfone 7 has all the high-end specs, a great camera, and good looks. Unlike every other smartphone with Notch, Punch Hole design, Asus gives you a clear all-screen experience with its unique flip camera mechanism.
The Zenfone 7 doesn't have the OIS, but the gyro-based EIS is pretty impressive. I am still using the Asus 6z as of 2021 because I love the phone, and sadly Asus didn't launch the phone in India. So alternatively, you can buy an Asus 6z in India. It's still that great.
Samsung Galaxy S20 FE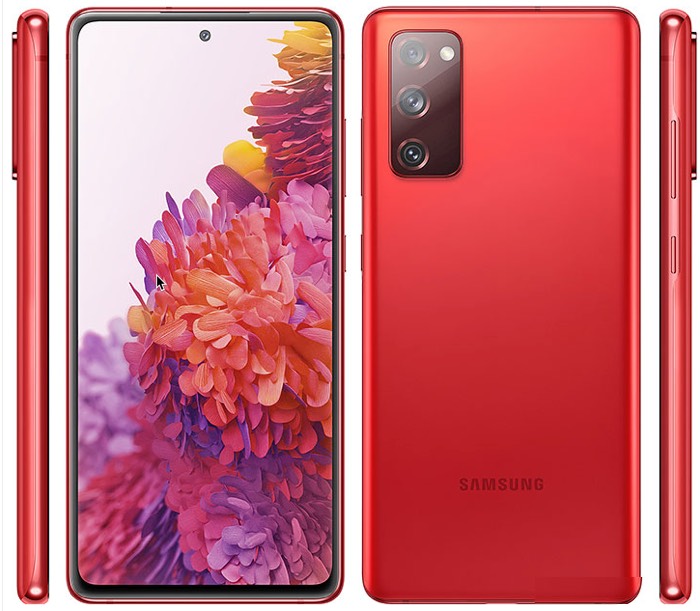 Samsung has raised the price segment of their flagship, the Galaxy S series. But the great thing is they have brought a Fan Edition (FE) series, which is more affordable with an equally great camera.
And with features like Optical Image Stabilization, the output is going to be stunning if you are into mobile filmmaking.
---
If you do not find these smartphones a good buy or outside your budget, you can still shoot high-quality videos with only EIS smartphones. Or get a Mobile Gimbal that'll take care of the OIS part and works with almost every smartphone.
I have posted a few videos I shot on my Instagram account using my phone. Follow me on Instagram to see it yourself.
Lately, more smartphones are launching in the market with the EIS feature. You can find it in the Mid Range segment of smartphones from Xiaomi and other companies. You can go through this article to find the difference and decide for yourself.