If you take a lot of videos from Smartphones, either personal or for YouTube, or Facebook, Or you are into Mobile filmmaking, having Optical Image Stabilization (OIS) in a smartphone can drastically improve the quality of the video.
The OIS used to be an exclusive feature that used to only be available on high-end smartphones. Thankfully, there are a few smartphones that are still affordable and have got this feature.
Why You Should Care About Image Stabilization in Smartphone Cameras
I wrote this article where I mentioned some affordable smartphones with the optical image stabilization feature, and it was quite popular among mobile filmmaking enthusiasts.
Because, with a bit of practice, you would be able to achieve smoother shots, which you could get using a Smartphone Gimbal.
But, now that the Smartphone Gimbal prices have come down, and also the costs of premium smartphones having optical image stabilization have become overpriced, it doesn't make sense to go for a higher-end smartphone you are on a budget. Check out the article if you are on a budget.
Check out the list of Smartphones having OIS
*in no particular order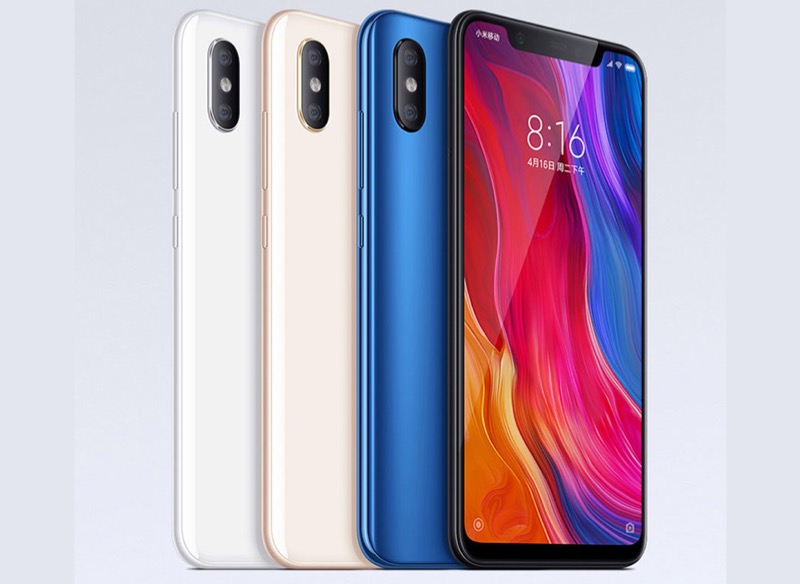 The Xiaomi Mi 8 is Xiaomi's 7th generation of its flagship smartphone. This smartphone has got all the not notch specs and trending design, from Snapdragon 845 to the Notch, to the 18:9 Aspect ratio screen, to the Dual Camera set up.
Currently available only in China, but soon will be available in other countries as well. You can get it imported from China.
➤ Order from Gearbest China
OnePlus 7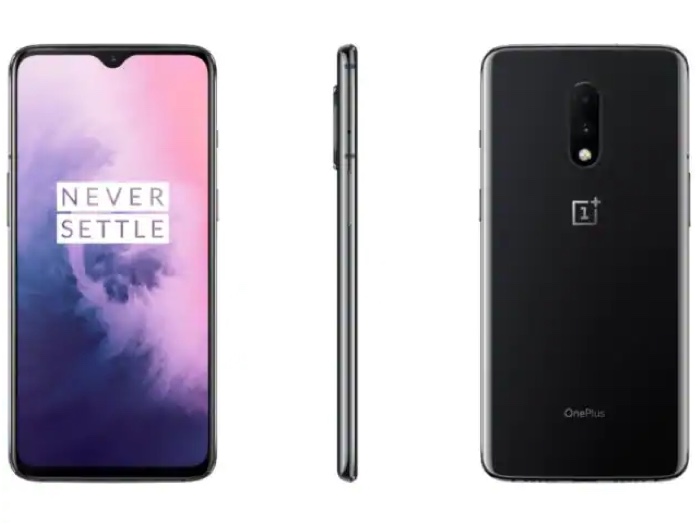 OnePlus brings its flagship killer for the year 2019. It has high-end specs, cool features, and stunning design. OnePlus has kept the pricing quite affordable for the features it brings.
OnePlus 6T is discontinued, thankfully it's successor, the OnePlus 7 is available at the same price.
➤Order from Amazon India
➤Order from Amazon US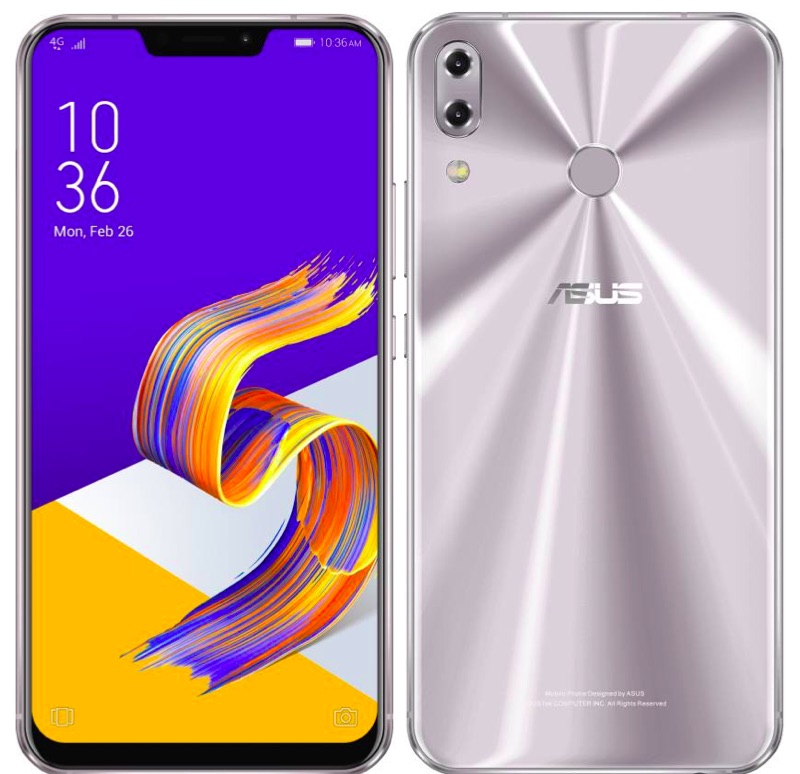 Like other Flagships in the list, the Zenfone 5Z had got all the high-end specs, create a camera and good looks. It looks too identical to the iPhone X from the front and has an interesting texture at the back.
➤ Order from Amazon US
➤ Order from Flipkart India
Nokia 8.1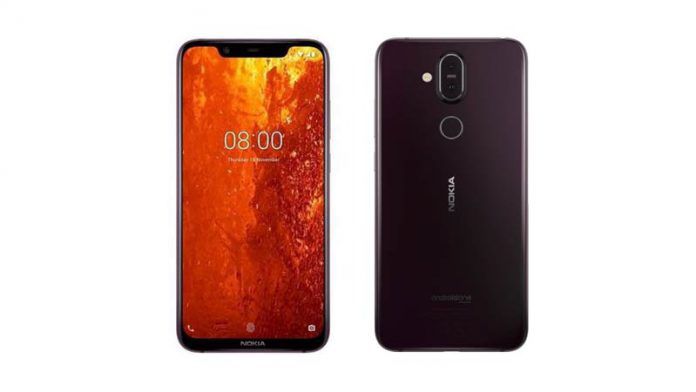 Nokia 8. is the successor of the Nokia 8, which was featured previously in this list last year. The phone brings much-needed improvements to this smartphone. The noticeable one is the display, which is a 6.18-inch Full HD display with a Notch.
It has a dual-camera setup with 12MP + 13MP, both having OIS and EIS in place. It is also one of the most affordable OIS enabled smartphones you can buy.
➤ Order from Amazon India
➤ Order from Amazon US
Motorola One Vision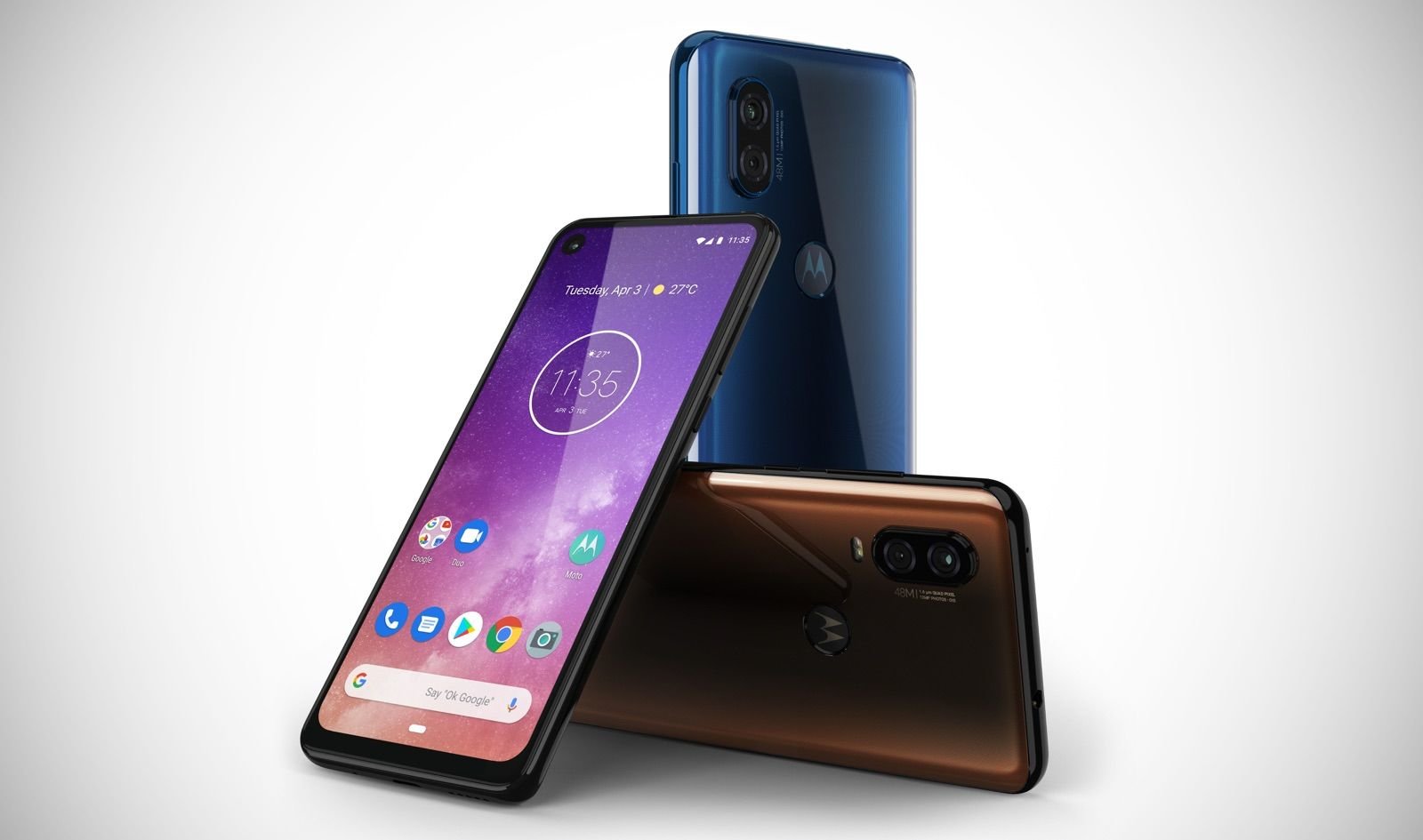 Motorola might not be bringing out smartphones very often, but the ones it brings make sure it has some useful features. Like the Motorola One Visions, which is a smartphone under $250 and still have OIS.
Other specs are also quite decent, like the 4GB RAM and 128GB Internal Storage, 3500mAh battery, 48MP+5MP Dual camera setup at the back and 25MP front camera. And the 6.3-inch Full HD display. Samsung Exynos 9609 Processor powers the smartphone.
The Mi Mix was an experimental series from Xiaomi. It learned some stuff and tried to improve it, which is visible in the Mi Mix 2, its screen with a nearly bezel-less design is stunning.
The selfie camera is oddly placed at the bottom, but other than that, it's a pretty cool phone with a great camera with OIS.
➤ Order from Amazon India
➤ Order from Amazon US
Samsung Galaxy S8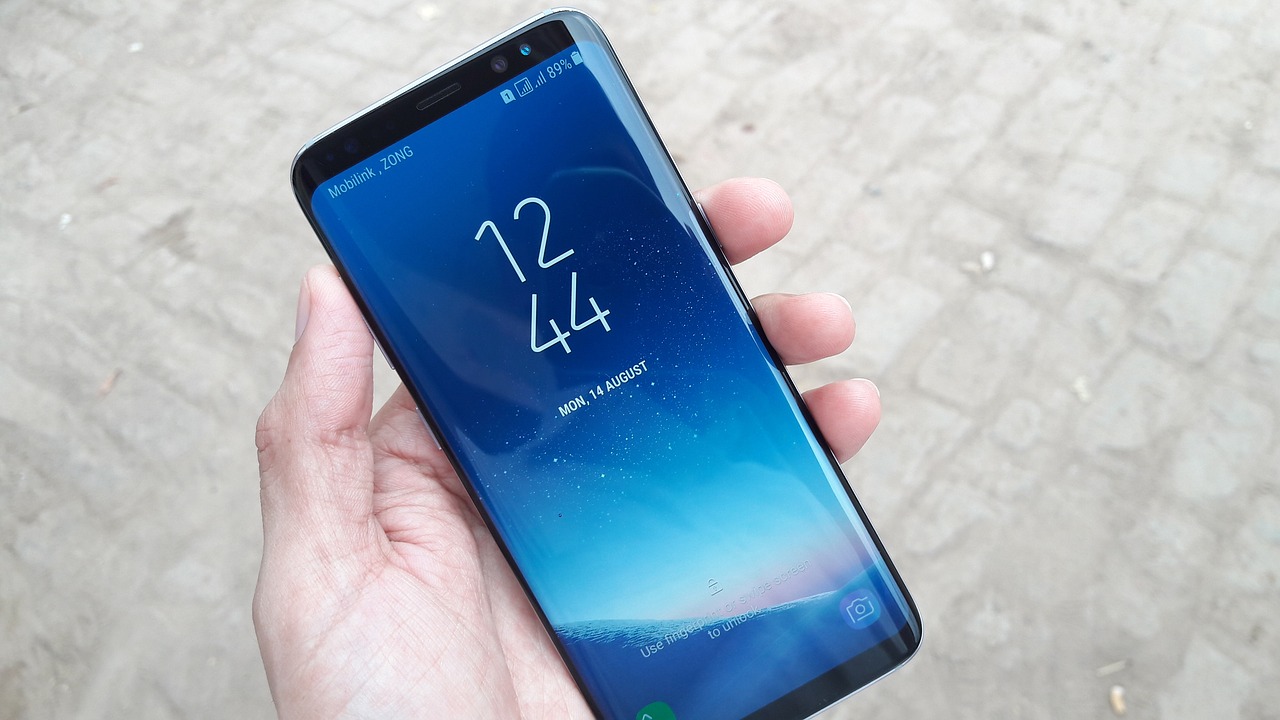 The phone might be a few generations old, but its camera is still one of the best smartphone cameras out there.
And with features like Optical Image Stabilization, the output is going to be stunning if you are into mobile filmmaking.
Samsung Galaxy S9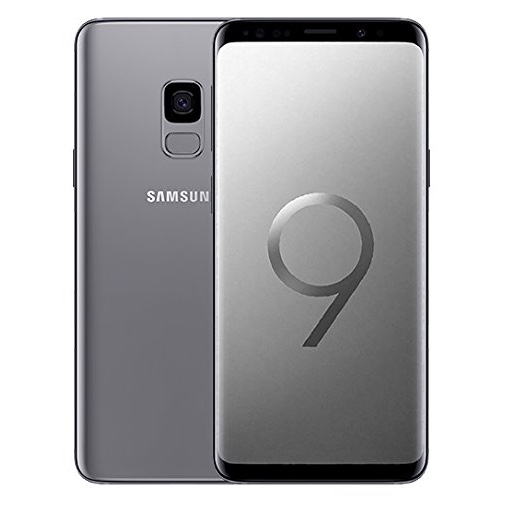 After the launch of Samsung Galaxy S10, the prices of S9 has dropped, it's still a great phone though, you can grab it at a discount price of $499 from Amazon.
---
If you do not find these smartphones a good buy, or outside of your budget, you can still shoot high-quality videos with smartphones having only EIS. I am still using Asus 6z launched in 2019 and it does not have OIS.
But the video quality is pretty amazing. I have posted a few videos I shot using my phone on my Instagram account. Follow me on Instagram to watch them.
Lately, more smartphones are launching in the market with the EIS feature. It can be found in the Mid Range segment smartphones from Xiaomi as well as other companies.
You can go through the article below to find the difference and decide it yourself.
Optical Image Stabilization (OIS) vs Electronic Image Stabilization (EIS) What's the Difference and Which One is Better?