If you take a lot of videos from Smartphones, either personal or for YouTube or Facebook, you. Or you are into Mobile filmmaking, having Optical Image Stabilization (OIS) in a smartphone can drastically improve the quality of the video.
The OIS used to be an exclusive feature that used to only be available on high-end smartphones. Thankfully, there are a few smartphones that are still affordable and have got this feature.
Why You Should Care About Image Stabilization in Smartphone Cameras
Check out the list of Smartphones having OIS
*in no particular order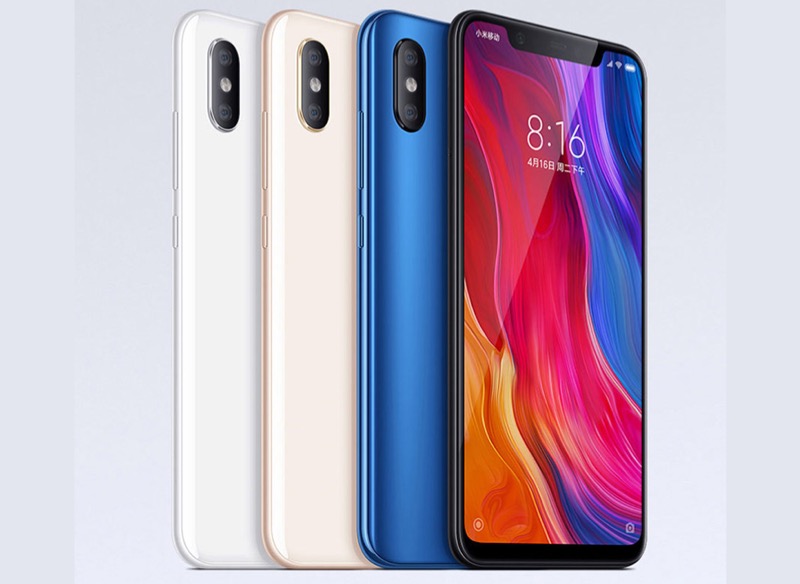 The Xioami Mi 8 is Xioami's 7th generation of their Flagship smartphone. This smartphone has got all the not notch specs and trending design, from Snapdragon 845 to the Notch, to the 18:9 Aspect ratio screen, to the Dual Camera set up.
Currently available only in China, but soon will be available in other countries as well. You can get it imported from China
➤ Order from Gearbest China
#2 OnePlus 6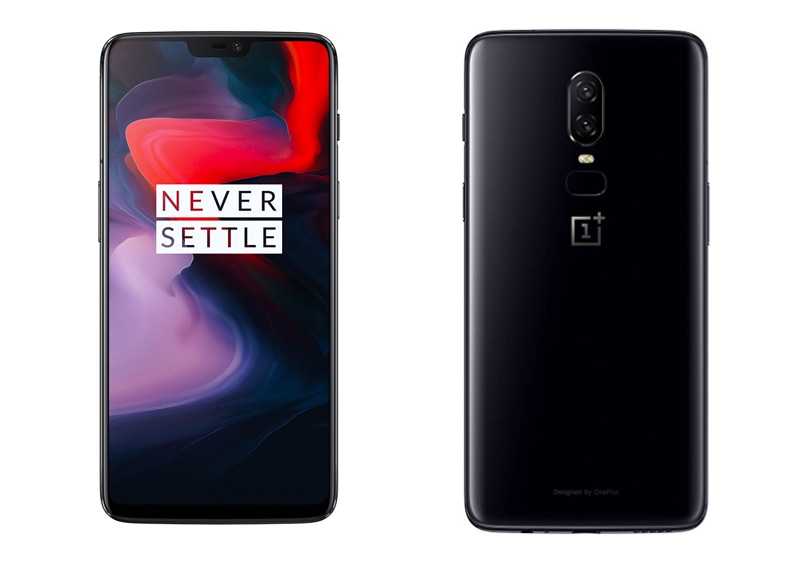 OnePlus brings its flagship killer for the year 2018, it has high-end specs, cool features, and a stunning design, OnePlus has kept the pricing quite affordable for the features it brings.
OnePlus 6 is discontinued, thankfully it's successor, the OnePlus 6T is available at the same price.
➤Order from Amazon India
➤Order from Amazon US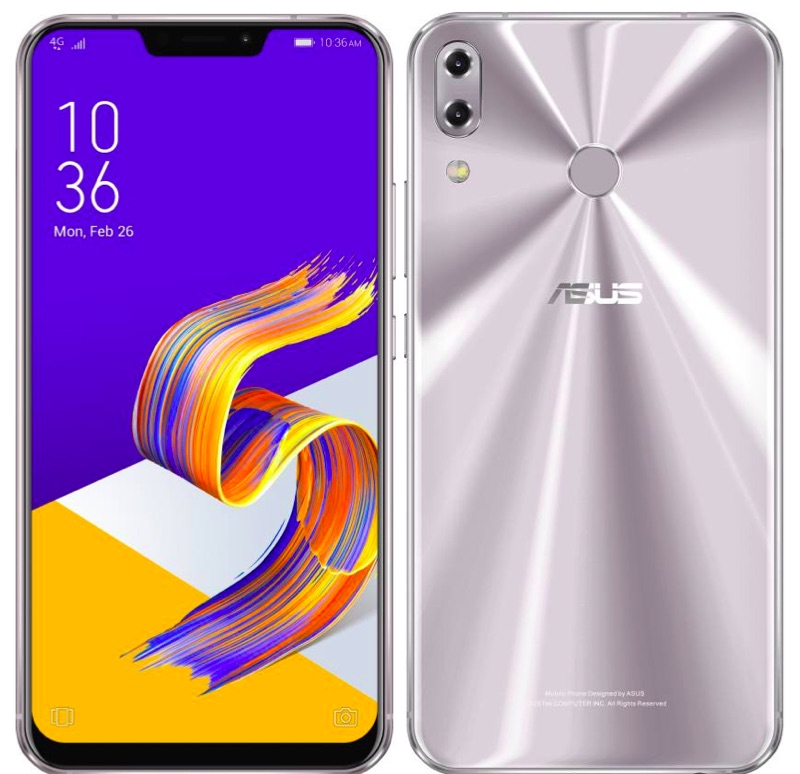 Like other Flagships in the list, the Zenfone 5Z had got all the high-end specs, create a camera and good looks. It looks too identical to the iPhone X from the front and has an interesting texture at the back.
➤ Order from Amazon US
➤ Order from Flipkart India
#4 Nokia 8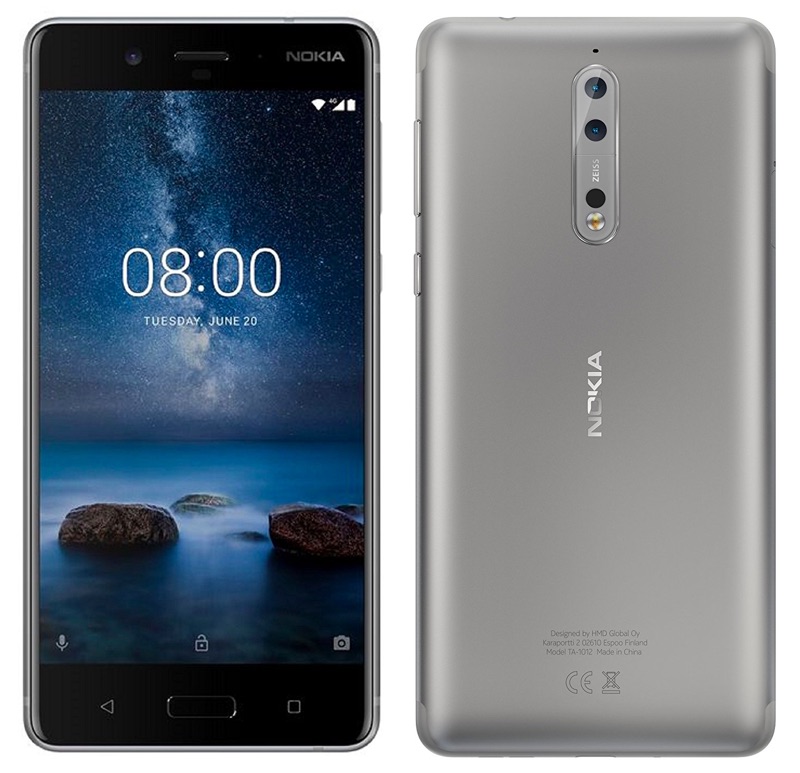 Nokia 8 is probably the best Smartphone from Nokia 2.0. The screen might not be that appealing to many since it still has the 16:9 Aspect ratio screen, but hey, it's Nokia, and it's cool.
➤ Order from Amazon India
➤ Order from Amazon US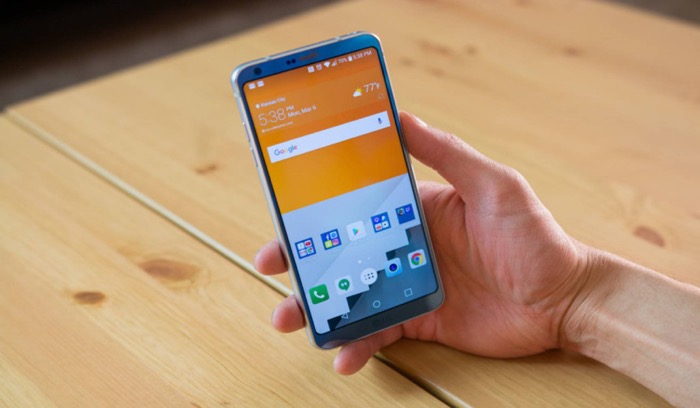 LG G6 made it to the list because of the price cut, which now makes it an affordable smartphone with everything you high performing.
➤ Order from Amazon India
➤ Order from Amazon US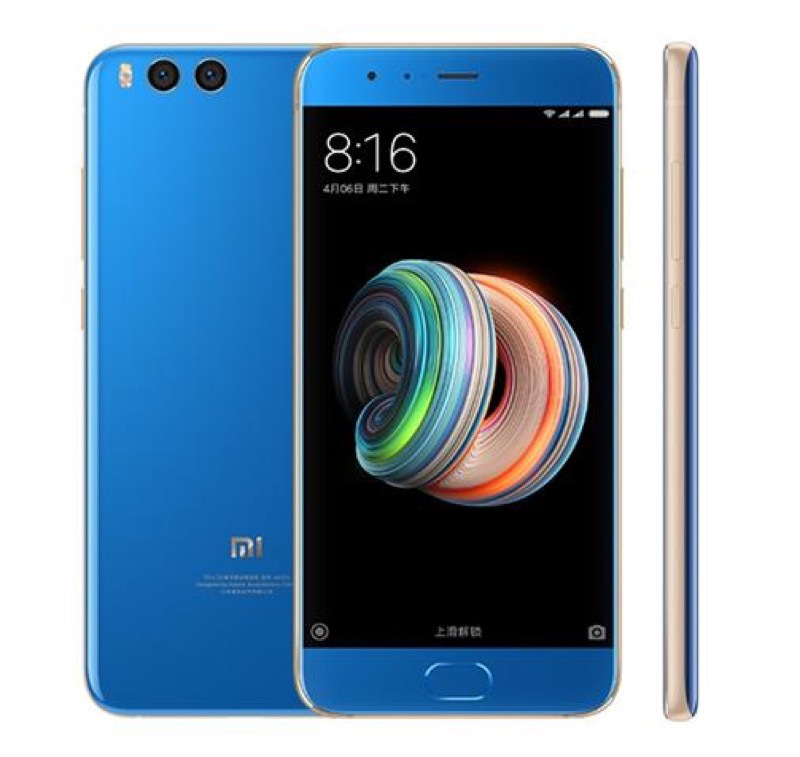 The Xioami Mi Note 3 is another impressive smartphone that didn't really come out of China, but thanks to Gearbest, you can buy it from anywhere in the World.
➤ Order from Gearbest China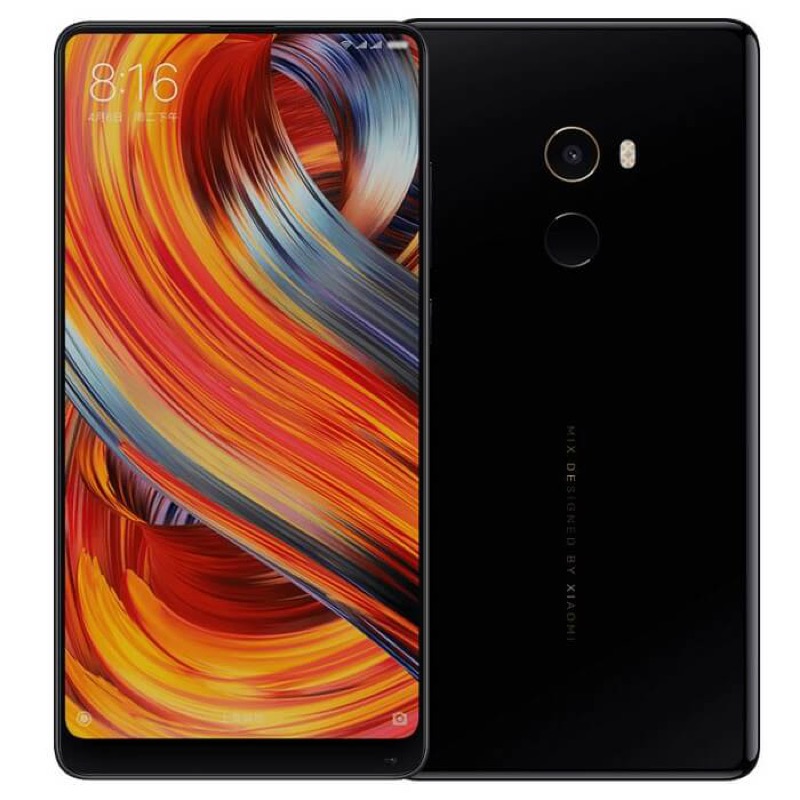 The Mi Mix was an experimental series, Xioami learned some stuff and tried to improve it, which is visible in the Mi Mix 2, its screen with a nearly bezel-less design is stunning.
The selfie camera is oddly placed at the bottom, but other than that, it's a pretty cool phone with a great camera with OIS.
➤ Order from Amazon India
➤ Order from Amazon US
Samsung Galaxy S8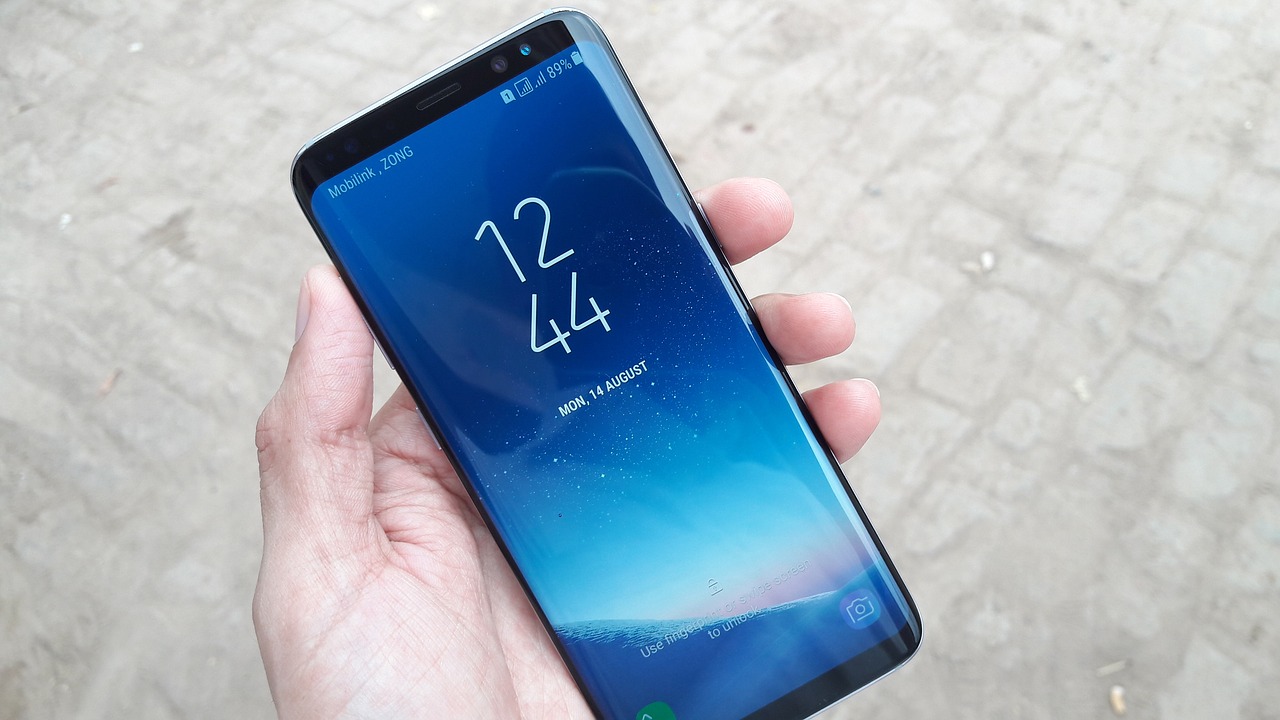 The phone might be a few generations old but its camera is still one of the best smartphone cameras out there.
And with features like Optical Image Stabilization, the output is going to be stunning if you are into mobile filmmaking.
Samsung Galaxy S9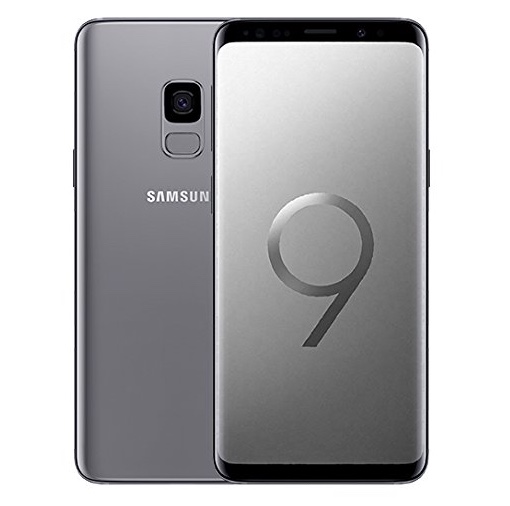 After the launch of Samsung Galaxy S10, the prices of S9 has dropped, it's still a great phone though, you can grab it at a discount price of $499 from Amazon.