There are so many amazing things that we can do with our smartphones, scanning documents using its camera and recognizing text from images is one of the things that can make us productive.
This technology is called optical character recognition (OCR). In this post, we are going to list out some of the best and free OCR software that can use in 2018.
1. Evernote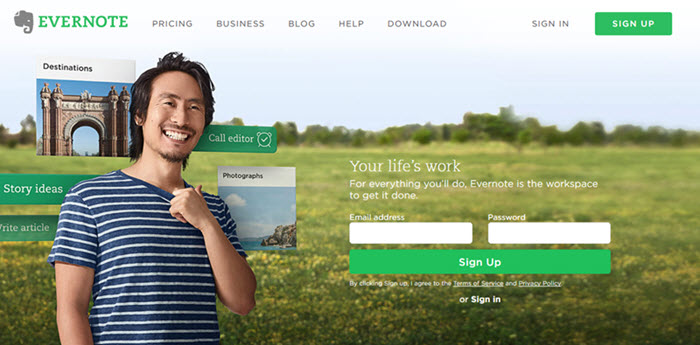 Evernote is actually a note-taking app, which can save any kind of file, it can basically digital your entire paperwork. And OCR is one of its features that works flawlessly.
Evernote is available for both smartphones as well as PC is, so you can take a picture of Quotes or anything interesting, then take out the text from it.
Download the Evernote app for your device
2. Google Keep
Google Keep is similar to Evernote but provides faster processing of images to take out the text from it. It is also a cloud-based service so the text is taken out from an image will be available anywhere you have login using your Google account.
Download Google Keep for your device
3. Free OCR
Free OCR software is probably a specialized app that's primary feature is to recognize characters from an image.
That utilizes tesseract engine made by HP. Is quite an effective software for OCR purpose
Check out the Free OCR Software
4. Simple OCR
If you have a scanned document and then you want to make edits 28, OCR software like the SimpleOCR can help you copy the text from the scanned copy so that you can make edits to the document before printing it out.
If you work required a similar use case then you can use this free OCR software.
5. Microsoft OneNote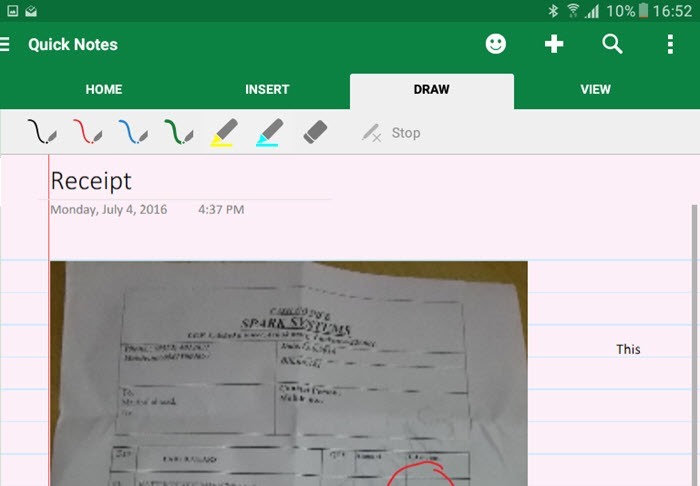 OneNote comes bundled with the Microsoft Office Suite as well as a standalone app. But if you are using it on your desktop, you can easily capture a portion of your screen, maybe a photograph appearing on a website, then you can take out the text from the picture.
The process uses OCR technology to do that, and it's really fun to have the functionality of taking the text out from an image without having to type a single word on the keyboard.
These are some of the best apps that you can use for taking out text from an image, these different apps can be used in different use cases on both your mobile as well as your desktop.