If you have a stalker, or went through a breakup or do not want to be friends with a specific person on Instagram, you can block them so that they do not appear in your life, at least virtually.
One of the many features that Instagram offers is the ability to block someone. But what does it mean when you block someone on Instagram?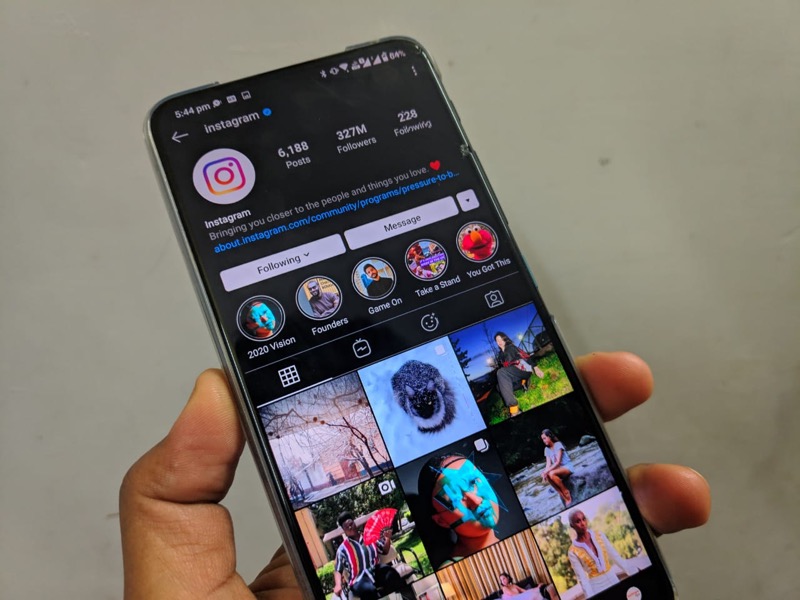 When you block someone on Instagram, their posts will no longer show up in your feed. You will also not be able to see their stories or comment on them.
You can still go to their profile and see information, like their bio section, Story highlights.
This means that if an account is blocked, you can't interact with it or see its content except through the limited view of the profile page.
How to Block Someone On Instagram
To block someone on Instagram, you can do it from the person's profile or from their messages.
To block someone from their profile: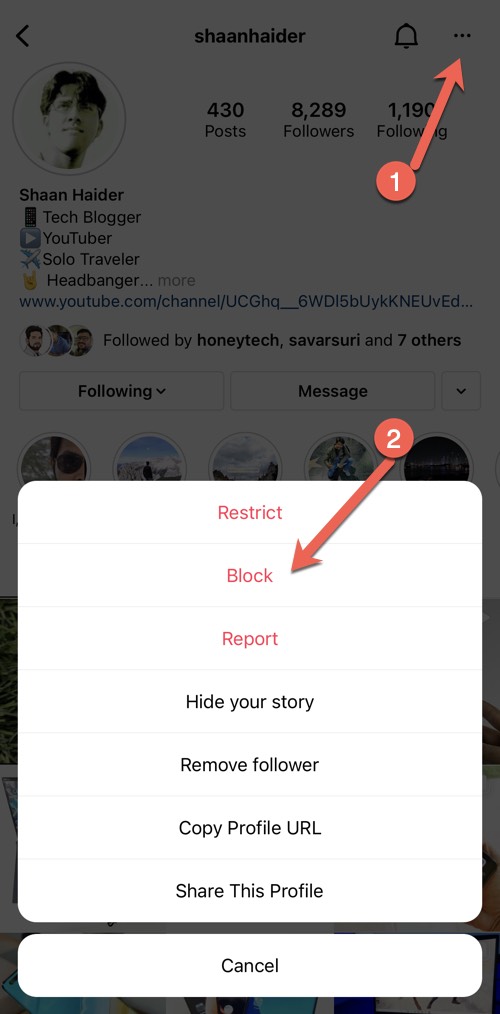 Go to actresses profile page on Instagram who you want to block. Tap on the there dots on the top right of the screen.
To block someone from DM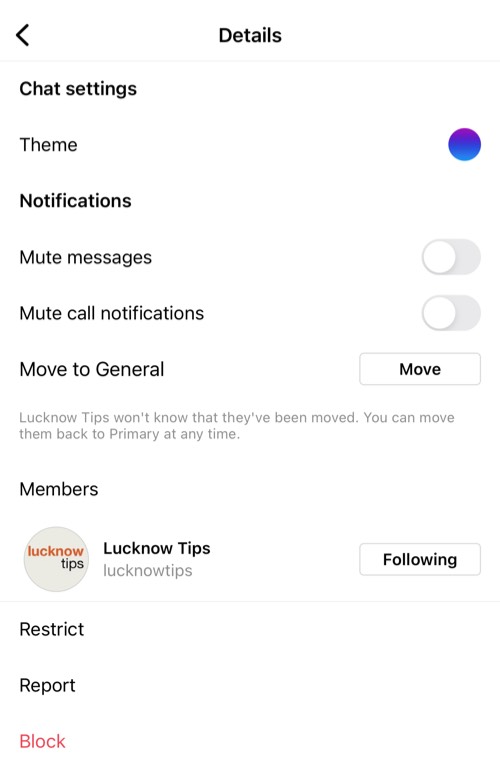 You also have the option to block someone from the messaging area. Go to the message of death person. tap on [i] icon on top right, which also gives a few options and one of which would be to block that account.
Both the methods will show two options.
Block the person and any other account they create.
Block just the particular account.
Once you have blocked the person, you will still be able to see their profile, but their Followers and Following won't be visible, neither does their posts.
Their Story Highlights are also not available if you block a person on Instagram.
Also, Instagram does not notify the person whom you have blocked.
How can someone find if they have been blocked by someone on Instagram
Since Instagram does not notify the person who gets blocked by someone, there isn't any way to find that out, unless that person visit the profile of the blocker.
Their profile will also be visible like the person who gets blocked. Followers and Following is not visible, posts are not visible, and even stories are not visible.
They would still appear in the search results if you search for them, and they messages would also be visible.
No new messages will get delivers and their 'Active Now' status is also not shown.