The Playstore is crowded with lots and lots of apps for finding an app that can help you hide a few on your smartphone.
Why would you want to hide an app on your smartphone? Why not simply uninstall it?
Well, there can be several reasons why you would want to hide an app instead of uninstalling it. You are not uninstalling it because you are using it, even once or twice a month.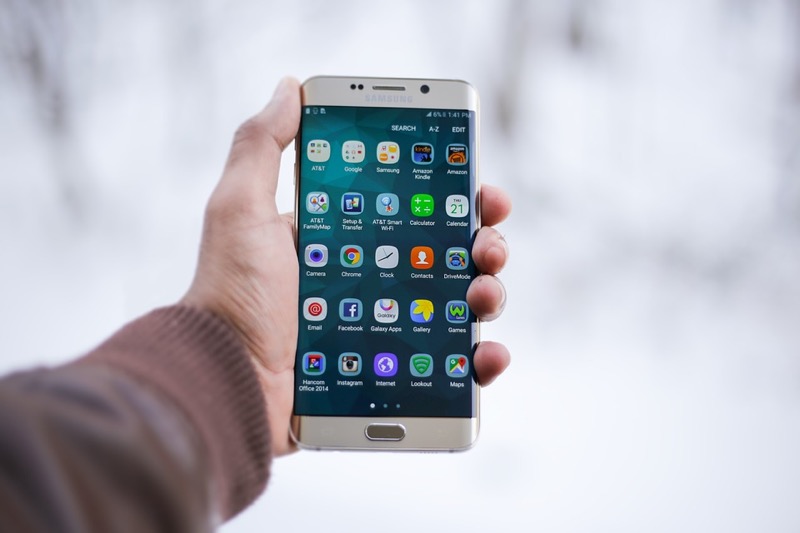 And you want to uninstall it because you do not want anyone else, be it your partner or anyone who has access to your smartphone, or someone who accidentally accesses it, to know no that you are using that App.
There are so many apps that one would feel the need to hide from others, but just for decency's sake, let's assume it's an App from a competitor company and that you do not want your current employer to see.
Here is how you can hide apps on your Android mobile without using any third-party hiding app.
Hide apps using an app launcher
Mainly all the App launchers of this feature of hiding apps do not appear in the list of apps installed on a smartphone, and if you want to access them, there is a separate vault for it.
One such app launcher is Apex Launcher, which can be installed from the Play Store and offers several customization options.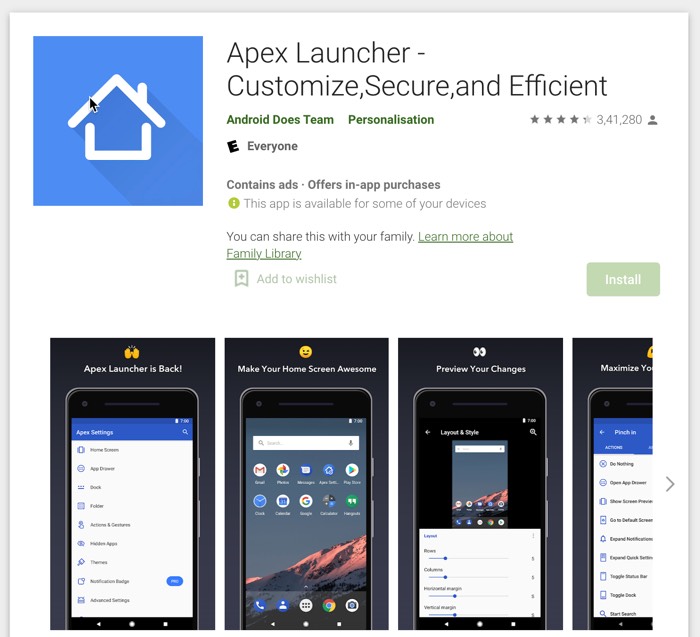 After installing the app launcher, open it and go to the app settings to find Drawer settings. In the 'drawer settings,' the 'Hidden apps' option would be the first one,

Opening it will give you a list of apps, and all you have to do is select the ones you want to hide.

Once you have selected all the apps, you can save them, and they will be hidden.
If you want to view the apps again, go through the above process and unselect the App you want to use.
Other launcher apps suggest the Nova Launcher, which offers a similar feature. It's a little easier to hide the apps.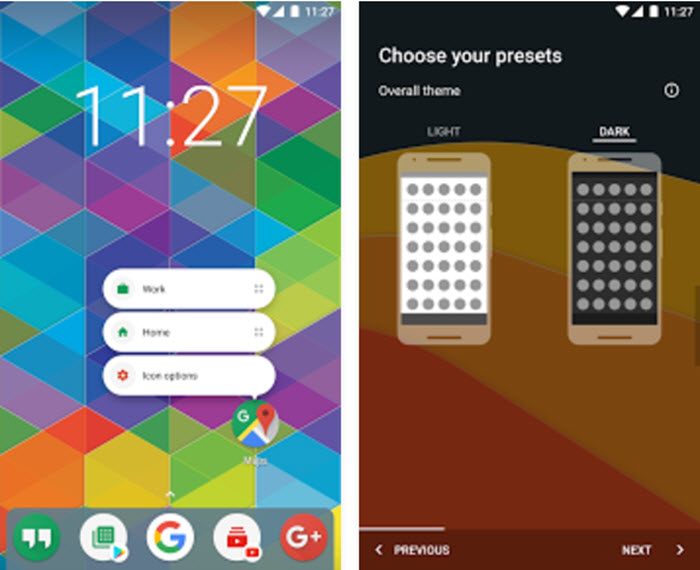 All you have to do is a long press on the particular app icon, which will give you the option to hide the App.
If you are using an Android smartphone from Xiaomi or Oppo, which tries to mimic the iOS UI, you can also create a folder and dump pre-installed or unnecessary apps in it.
How to hide those preloaded apps?
You can do a long tap on the particular App, and an 'App info' option would appear on either side of your smartphone screen. Tap on it, and it will open the specific App's page in the settings.
On the app info, one of the options would be 'Uninstall updates' or disable the App. If it's 'Uninstall updates,' step on it to uninstall the updates so that the 'Disable app' option can appear, tap on the 'Disable app' option.
Once you have disabled the App, it will not be visible in the app drawer.
It is an excellent option to hide the preloaded apps on your smartphone and keep them from using resources, such as the battery, storage space, and RAM.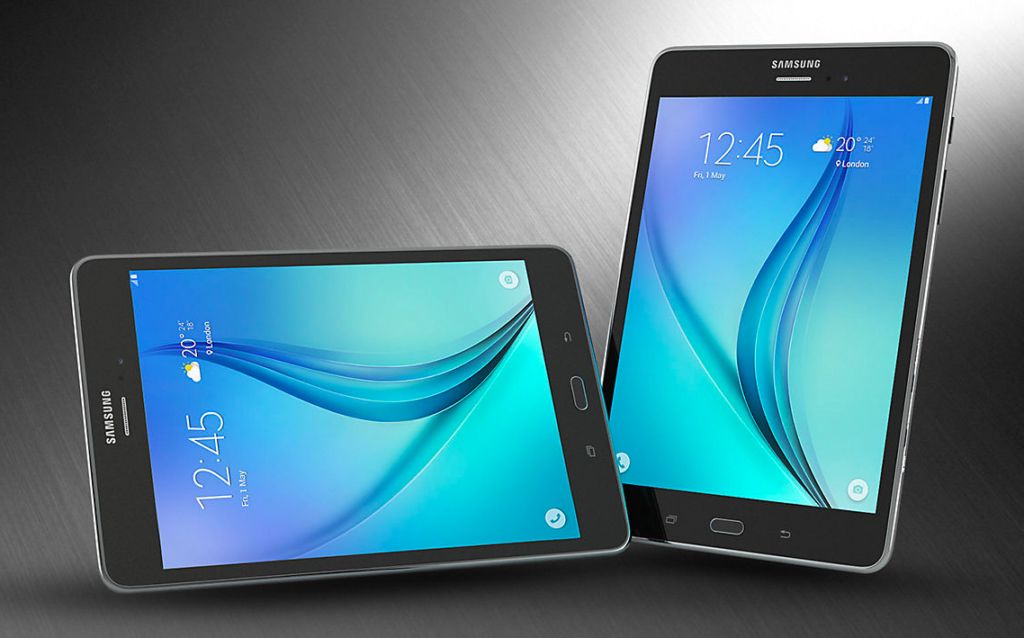 I have the Samsung Galaxy Tab A that I bought in 2015. And It still works fine in 2021, after 6 years, thanks to this trick of disabling even the preinstalled apps.
Check out this article to know how to repurpose an old iPad or Android Tablet 
It is also one of the ways you can make space on your smartphone. Check out the Google Files Go app for deep cleaning of your smartphone.