Google is reportedly planning to launch the mid-range version of pixel smartphone in India.
Pixel smartphone is Google's flagship and probably the only smartphone and that the company makes when it comes to top Notch specs, competing with the likes of Samsung Galaxy and Apple iPhone, which also makes it quite expensive and out of the reach of a lot of people in India.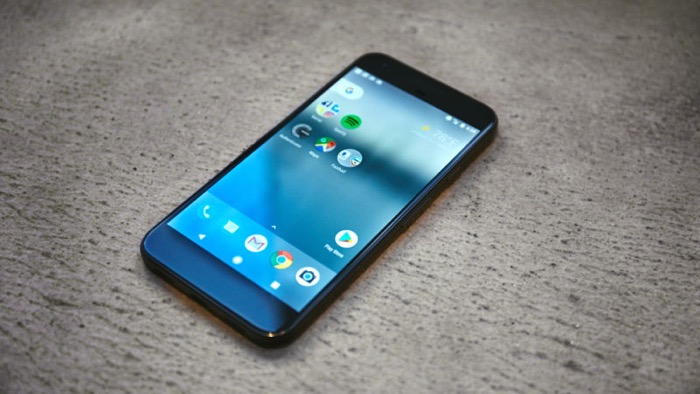 I have written an opinion post about why you should buy a budget smartphone instead of the flagship phones.
Seems like someone from Google has read the article as they are planning to launch a mid-range variant of their flagship Pixel Smartphone.
Google Pixel Smartphone has been getting a lot of positive reviews because of its camera and the AI that powers it, but it's still affordable by a lot of people.
Google has also been running a program called Android Go under which it tries to bring Android fragmentation 2 as low as possible. The Android devices under Android Go will be getting faster updates from the OEMs.
According to a report on Economics Times, Google is also planning to launch their smart speakers, pixel laptop along with their mid-range of pixel smartphone.
Get ready to #MakeGoogleDoIt, at home too. Coming soon. pic.twitter.com/JuNvt3cpFE

— Google India (@GoogleIndia) April 2, 2018
And it is, indeed, smart move by Google to expand its presence in India, where only Samsung has been among the top companies that have expanded its product catalog.
It's 2018 and Indian market is still open for competition, when a company from China can produce the most sold phone in the budget segment and becomes the second top smartphone brand in India then there is a lot of room for Google, in the mid-range, to grow.
We will keep an eye on the launch and let you know whether the midrange Google pixel smartphone is up to the mark with what these Chinese companies are offering, or is just a bait to ride on all the good PR the Google pixel smartphone has received in India.