Now that the iPhones of this year are out and people are actually buying them, some common issues in the iPhone XS and iPhone XS Max are also surfacing on the internet as mentioned by the owners.
In this article, we are going to list out some common issues people are facing with their iPhone XS and iPhone XS Max and their possible fixes.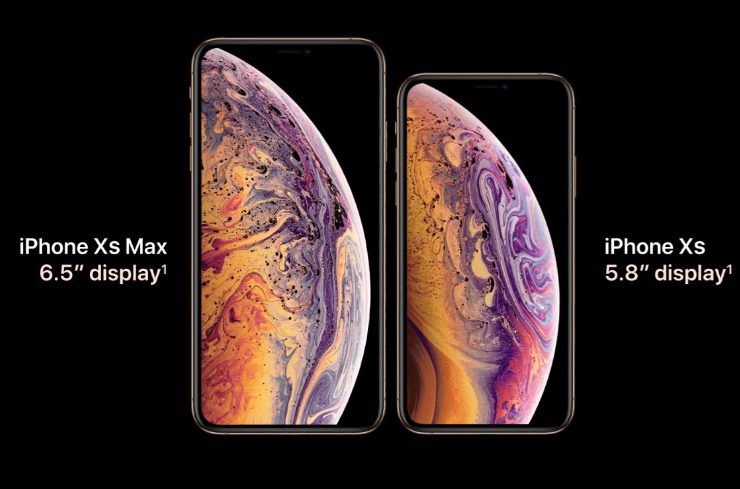 iPhone XS isn't charging
A number of people have reported that their iPhone XS is not charging when they plug it into the lightning cable.
With some iPhones, the charging process failed to initiate when the phone was in sleep mode and for others, the charging only started when the owner Tap on the screen.
Apple has acknowledged that there is an issue of charging with their latest smartphones, which will hopefully be fixed in a quick update that will be released in the coming week.
Network Signal Reception is Weak
Several other iPhone XS and iPhone XS Max owners have complained that and their smartphone is having worst signal reception than their previous iPhones.
Particularly, the people who are on Verizon network are experiencing this issue.
It could be either because of the fact that Apple has shifted from Qualcomm to Intel modems or maybe it is something related to the design of the antenna in the devices.
There there isn't really any possible fix for this issue, maybe a software update will fix this problem for the Verizon network. Though, all other network people are having no issues.
The New iPhones are Freezing
Some of the owners of the new iPhones have also reported that their phones are hanging, it simply freezes while doing anything on the smartphone.
This too can be fixed with a software update, so you might have to wait for the update if your iPhone X or iPhone XS Max is hanging.
Aggressive Camera Smoothening
The cameras on the new iPhones are top of the line, but not everyone is happy about it.
It seems that iPhone XS is much more aggressive than the previous iPhones for smoothening the skins of subjects in selfies.
The new iPhone smooths the skin of the subjects by default which means Apple wants it to be more aggressive.
Maybe Apple will acknowledge this issue and will push an update that will give users the option to turn off aggressive smoothing.
The Data and Wi-Fi speeds are slow
Some iPhone X and iPhone XS Max owner also discovered that their Data and their Wi-Fi speeds are much slower than expected. People were discussing the same on Apple forum posts.
Luckily there is an easy fix to this issue. You can go to the Settings > General > Reset > Reset Network Settings.
You will have to reconnect to your Wi-Fi, but will possibly fix the issue.
So, these are some common issues the new iPhone XS and iPhone SX Max owners are facing. If you are looking to buy these smartphones, you should acknowledge these issues.