Mi band 3 was recently made available in India, and I bought it for the review which will be coming soon on the blog.
I have been using it for the last few days and I came across its features which I think are pretty useful apart from it being a fitness band.
As the name suggests, it is a fitness band from showing me which will track the number of steps you take in a day and also your sleep to let you know how well you are sleeping.
But apart from that, you can do much more with the Mi band 3.
Since the MI band, 3 has got a bigger OLED screen, it can be used for many other things as well.
Change the Watchface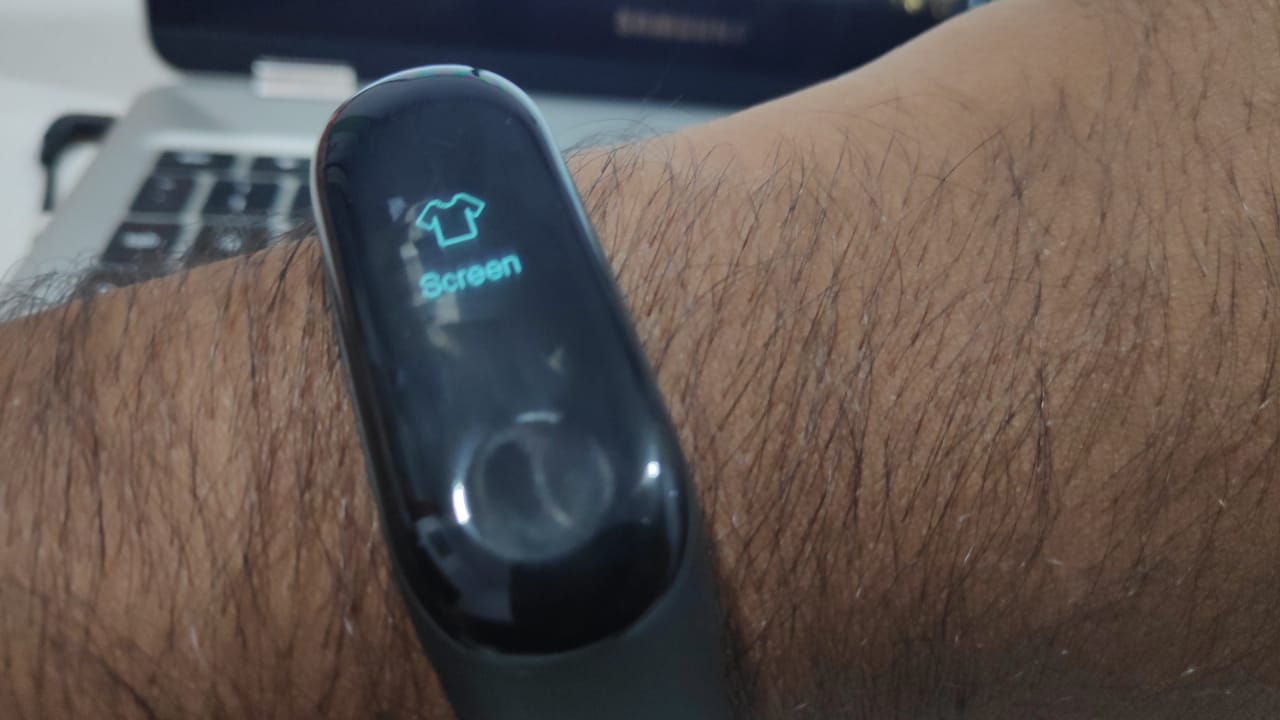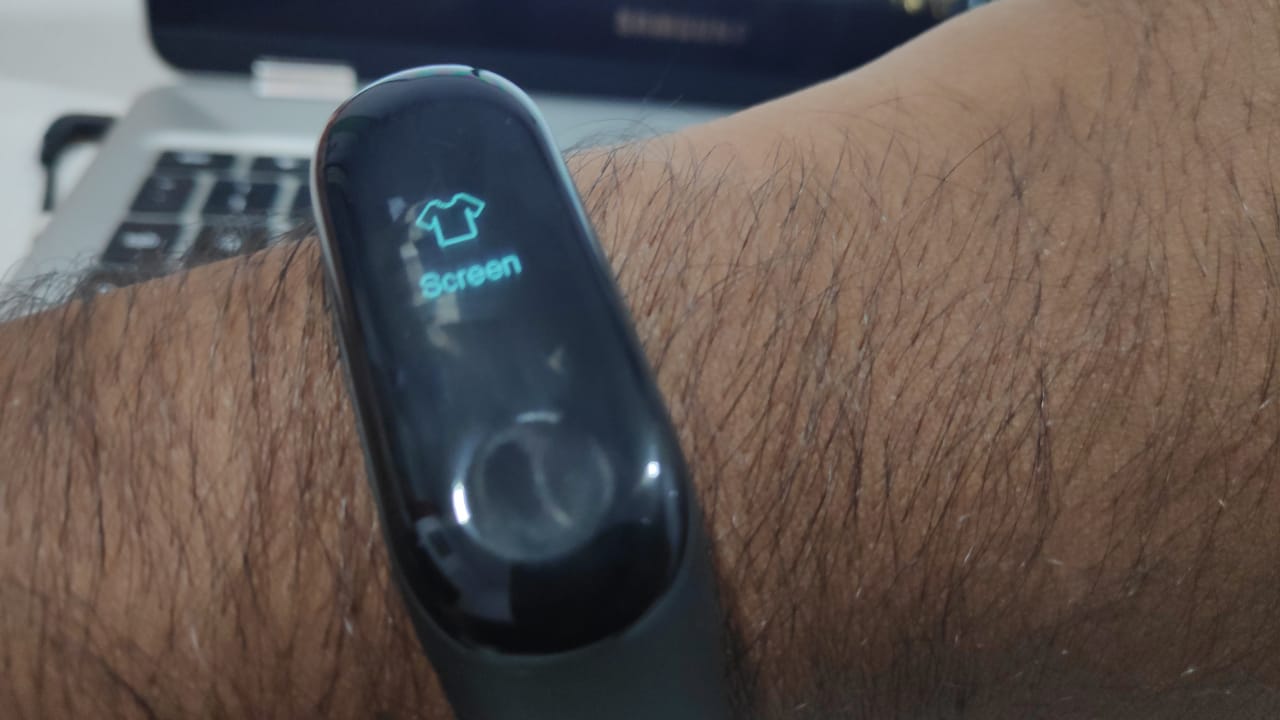 By default, it shows just that time, Hours above and Minutes below. But you can choose a different Watch face, as the MI band office three different watch face.
To do it, tap on the touch-sensitive button to display time, then swipe down on the screen to go to the 'More' option, then swipe left twice to go to the 'Screen' option, tap and hold that touch sensitive button again to enter the screen mode where you can select Your Face Wash face by swiping up or down.
When the Watchface is selected, simply double tap on the touch sensitive button on the Mi band, and the Watchface would be selected as the default.
Find your Phone
You can very well track your smartphone using Google, but here is another simple trick to do it using the Mi Band 3.
Follow the exact same steps to reach 'Screen' option then swipe to the right again to find ' FInd My Device' tap and hold the touch-sensitive button and your smartphone will start beeping if it is still within the range and connected to your Mi band.
Put your smartphone in silent mode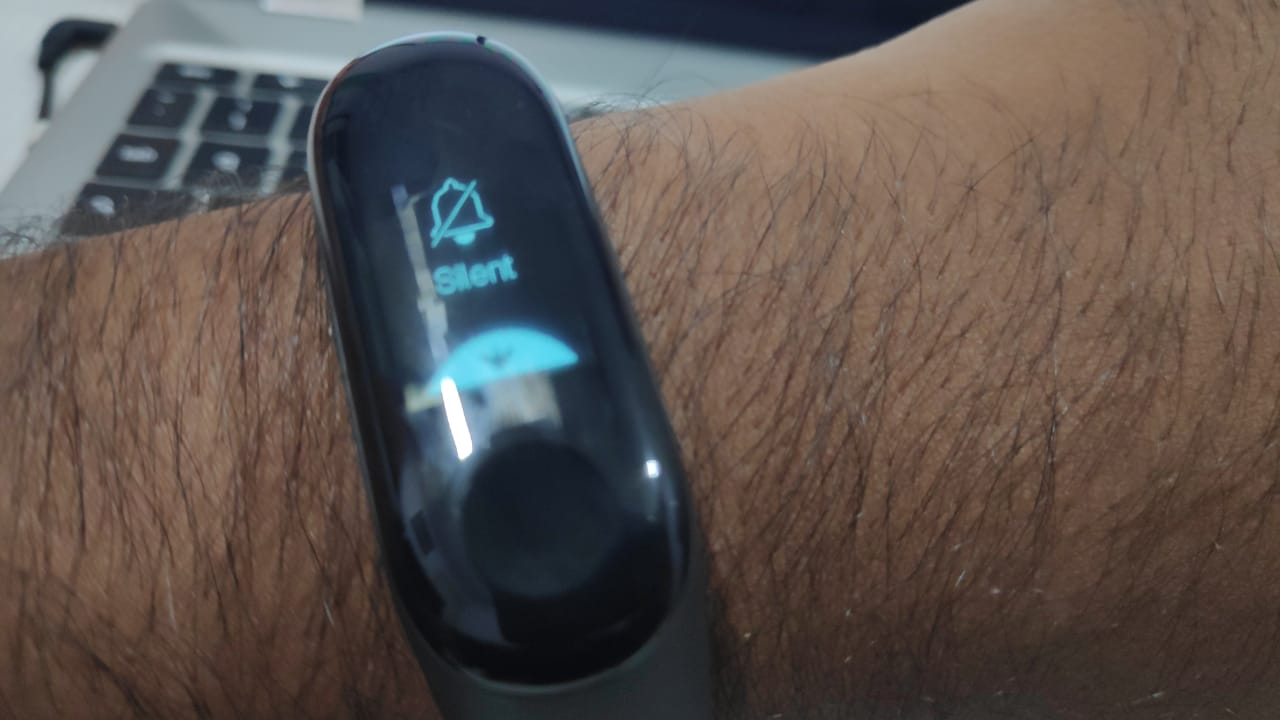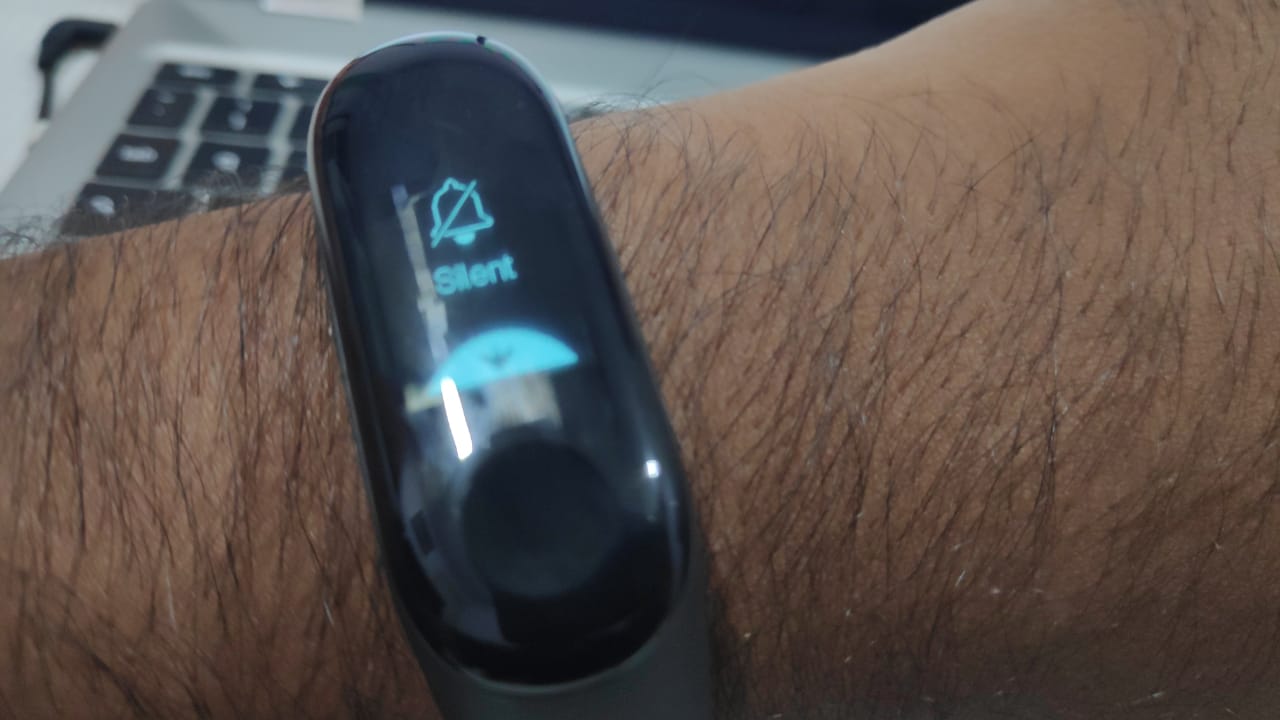 Follow the steps again and swipe to the right again to find the option to silent your smartphone, touch and hold the touch-sensitive button and your smartphone will be on silent mode if it is connected to your MI band.
See who is calling directly from your Mi Band
When you have paired your Mi band 2 with your smartphone using the Mi Fit App, you can go to the settings of your Mi Fit App and enable call notifications and give notification access Tumi band so that call notifications would appear on your waist.
You also have the option to only get notifications for the numbers that are saved on your smartphone. This is pretty useful, especially if you have your smartphone on silent mode.
There are many other options available in the Mi Fit App that you can try but also keep in mind that the more options you enable for the Mi Fit Band 3, the less battery life you will get from it.
On my usage, it usually lasts for around 7 to 10 days depending on how many call notifications you get on your waist and how many other features you use.
But it is still a good piece of hardware to track your daily activities be it walking, sleeping and you can also track other exercises.
Watch the Unboxing and Overview of the Xioami Mi Band 3