It's fairly easy to stream content on your TV from your smartphone if you own an Android smartphone. But if you have got iPhone things get a little tricky.
In this article, we are going to talk about how you can connect your iPhone to your TV and stream content to it.
Our smartphones have become a crucial part of our life, we mostly recover photos and videos from our smartphone and there are times that we would want to view our visual content on a larger screen such as the TV.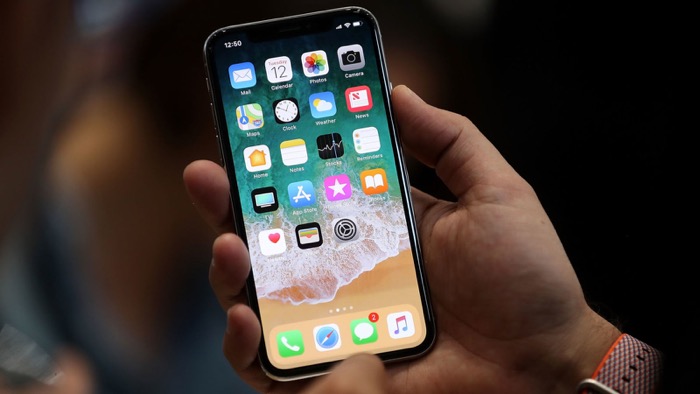 Fortunately, there are several ways you can connect your device to the bigger screen at your home. When you don't need a strength smart TV to do it, all you need is a basic HDMI adaptor, or maybe a wireless streaming device if you want to go wireless.
Connect your iPhone to your TV using an HDMI cable
This is probably the best and a no-brainer way to connect your iPhone or iPad to your TV. Since the connection is made using a cable, you don't really have to do a lot of efforts in setting it up.
All You Need Is Apple's lightning digital AV adaptor which costs around $40. And an HDMI cable, both of which can be bought from amazon.com.
Plug the HDMI cable into your TV, and adaptor on the other end.
Plug The Lightning cable into your iPhone or iPad, set your TV to the appropriate input.
This process is simply mirrored your iOS device is display to the television, it works just like an external monitor.
Note: Uses of older iPhones where the lightning Slot is not available you can buy a 30 pin to HDMI adaptor from amazon.com which will cost somewhere around $40.
Connect your iPhone to Apple TV Airplay
If you do not want to deal with wires you can also stream video or audio from your iPhone to your TV using the wireless airplay protocol.
This will allow you to either mirror your iPhone display to the TV or simply stream audio or video from within supported apps.
Here is how you can mirror your iPhone or iPad display
Make sure both the Apple TV and your iPhone are on the same Wi-Fi network
Open control center on your iPhone and tap on airplay mirroring button, then select Apple TV from the list.
Enter the 4 digit code that appears on your TV to your iPhone
To disconnect iPhone from TV, simply Turn off airplane mirroring from your iPhone.
Stream your iPhone content to your TV using Google Chromecast
There is a rather cheaper option if you want to connect your iPhone to your TV and browse content on it. The Google Chromecast dongle will not mirror your iPhone to the TV but it will allow you to send the video or audio or pictures or any visual content from supported apps to your TV.
Plug the Chromecast into your TV, use the Google Home companion app to connect the device to your wireless network. You will then be able to see the Chromecast I can appear in supported apps.
Tap on the Chromecast I can, then select the Chromecast from the list, the content will be visible on the TV instead of the iPhone and iPad.
So these are a few of the ways you can connect your iPhone or iPad to your TV and browse the visual content from your phone to the bigger screen in your house.