Let us be honest; over the past few decades, there are very few phenomena that have influenced the human race more than television.
Currently, there are approximately 4.25 billion people in the world who watch television. For comparison's sake, that is significantly more than half of the folks living on the face of this Earth!
However, slowly people are realizing that they need not pay for television services as they can have cheaper alternatives.
In fact, according to research quoted by Statista – a statistics research company founded a decade and a half ago in Hamburg, Germany; about three and a half billion people watch videos using the internet and not television service. 
There is no doubt that television is a great source of entertainment. If you can afford to pay for Xfinity TV or the television service of any provider, there is no better value for money.
However, for those who are struggling to make ends meet, it is important to realize that television is not the only option and there are many alternatives to it. For this reason, we have written this piece. In this article, we elaborate on all the alternatives to television services that exist for you.
Hulu + Live TV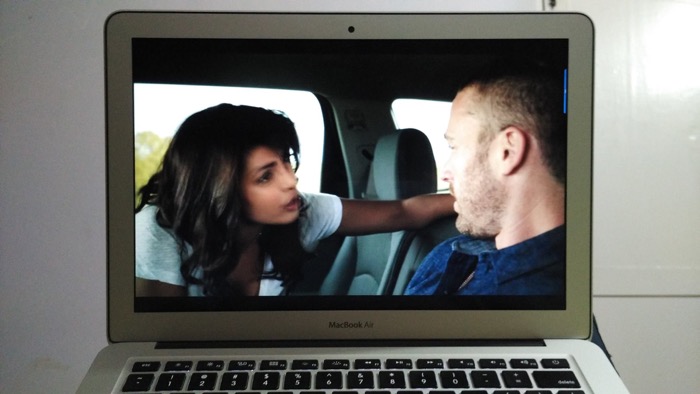 The best thing about Hulu is that it brings you great flexibility. Not only do you get access to Hulu's famous on-demand streaming library but you also the access to a live television service. While the on demand library has approximately eighty thousand television show episodes and movies stored in it, the live television service gives you access to more than 85 channels including ones for
Entertainment like Comedy Central, Paramount Network, Turner Classic Movies, Vice, and Adult Swim

News, such as News Nation, ESPN News, Fox News Channel, CNN, Cheddar News, CNN International, and ABC News Live
Sports, including CBS Sports Network, ESPN, ESPN 2, ESPNU, ESPN College Extra, NFL Network, and the Golf Channel

Educational content like Discovery Channel, Military History, History, National Geographic, Nat Geo Wild, Smithsonian Channel, and Animal Planet

Kids channels like Universal Kids, Cartoon Network, Disney Channel, Disney Junior, Disney XD, Nickelodeon, and Nick Jr.
Hulu + Live TV has two versions:
The one with advertisements comes at a lower price tag of 70 dollars. 

The one without advertisements makes you pay a premium of six dollars as it comes for 76 dollars. This is understandable as you are stopping Hulu from making money through ads.
Bear in mind that this streaming service can be watched on two devices at the same time. 
YouTube TV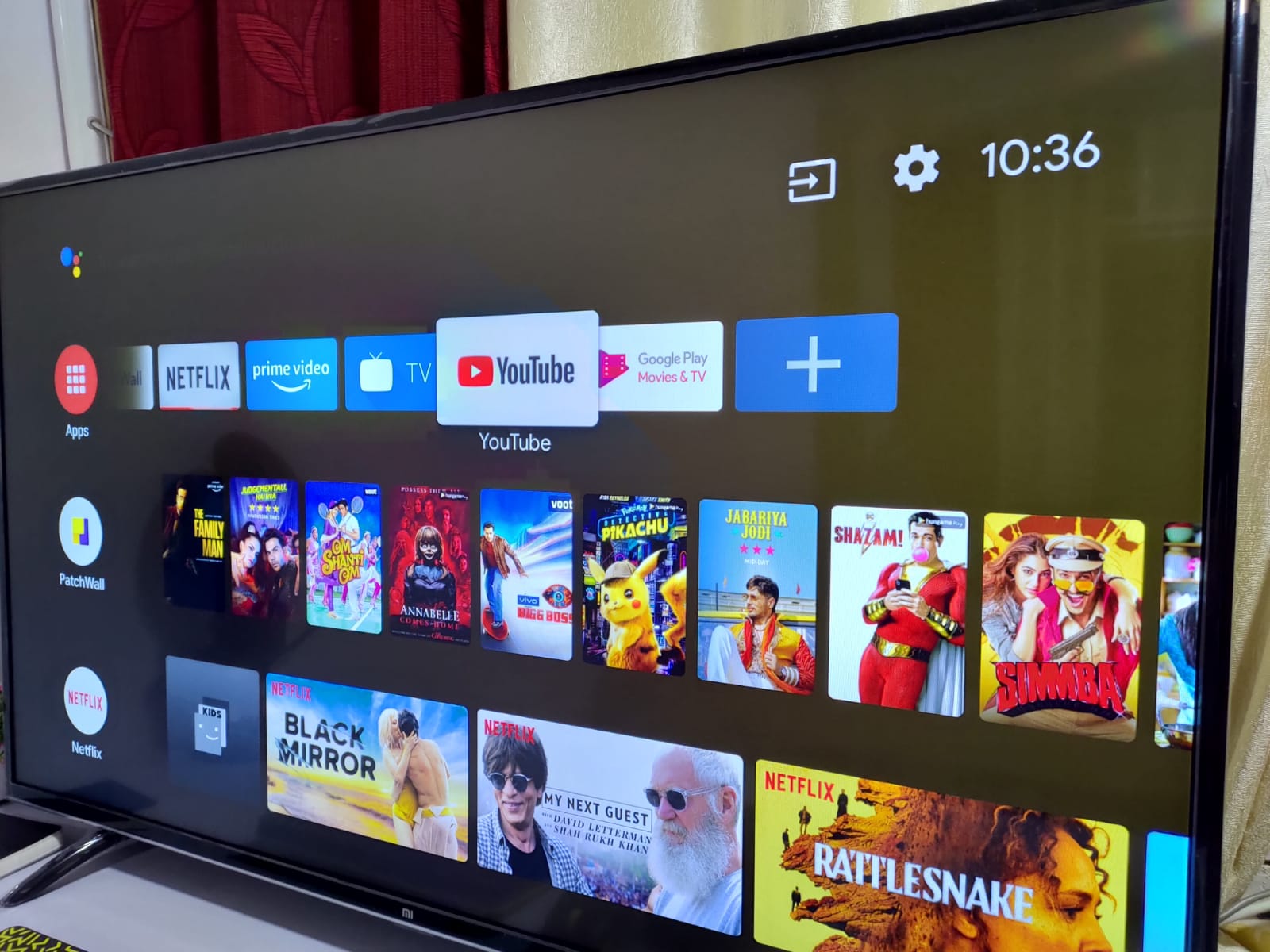 YouTube TV is one of the most popular streaming services in this country. It has many users today even though it only began recently. People love it not only because of its multiple streams offerings but also for its long channel lineup and compatibility with multiple devices. YouTube TV shows eighty-five channels in total including:
News channels like ABC News Live, BBC World News, Fox News Channel, MSNBC, TYT Network, NewsNation, and NBC News Now

Kids channels, such as Cartoon Network, Disney Channel, Disney Junior, Disney XD, TeenNick, Nick Jr., Nickelodeon, Universal Kids, and Nicktoons

Entertainment channels including Adult Swim, Comedy Central, Hallmark Channel, Hallmark Drama, Hallmark Movies & Mysteries, MTV, MTV Classic, MTV2, OWN – Oprah Winfrey Network, and Paramount Network

Sports channels, such as CBS Sports Network, ESPN, ESPN 2, ESPNU, FOX Sports 1, FOX Sports 2, Golf Channel, NBA TV, and the Olympic Channel

Educational content channels like Animal Planet, Discovery Channel, and the Smithsonian Channel
Perhaps, the biggest selling point of Youtube TV is its multiple streams offering. We are sure you would agree that not being able to watch your favorite shows because your kids or spouse want to watch something else is very annoying.
Through YouTube TV, you, your spouse, and your kids can all watch different channels at the same time! If you were wondering how you are going to gather three television screens, put your worry to a stop.
We say this with confidence knowing that YouTube TV is compatible with a wide range of devices including smartphones, like Samsung phones and iPhones, and gaming consoles, such as Xbox and Playstation. 
Yet another amazing feature is Cloud DVR. Through it, you can record the platform to record your favorite shows so you can see them at the time most convenient for you.
In today's hectic world where we do not have the luxury to decide when we are free, Cloud DVR is, indeed, a huge advantage. A streaming service that offers so much must cost a lot, no? Well, not exactly. YouTube TV costs you $65.
Conclusion
We hope this article has convinced you that you can live without a television at your place. If you do decide to cut the cord, we wish you the best of luck in choosing your streaming service.