If you own a business whether it is online or offline if you're looking for a custom logo, in this article you will find how you can create logos for free without having any actual experience of making logos.
Welcome to yet another DIY post, in this article you are talking about how you can create logos for your business free.
I have a couple of projects of my own which requires a unique logo, and I have been actually doing it from a very long time almost for a decade now.
I have tried various methods after creating logos for my online projects, I have used both free and paid tools and I have even heard designers do that.
From my experience is what I have come to know that, creating logos for your project or business is far is here when you do it yourself.
It is because of the idea. Since it is your startup, or business, or project, you have a clear knowledge about how your logo is going to look like.
It is called the task to make some other people understand what you are actually looking for.
This is where these online tools come in very handy since they can offer a lot of inspirations creating a logo of your own.
Online tools for creating logos?
First let's talk about the easier option which is, web apps that easily allow you to create logos.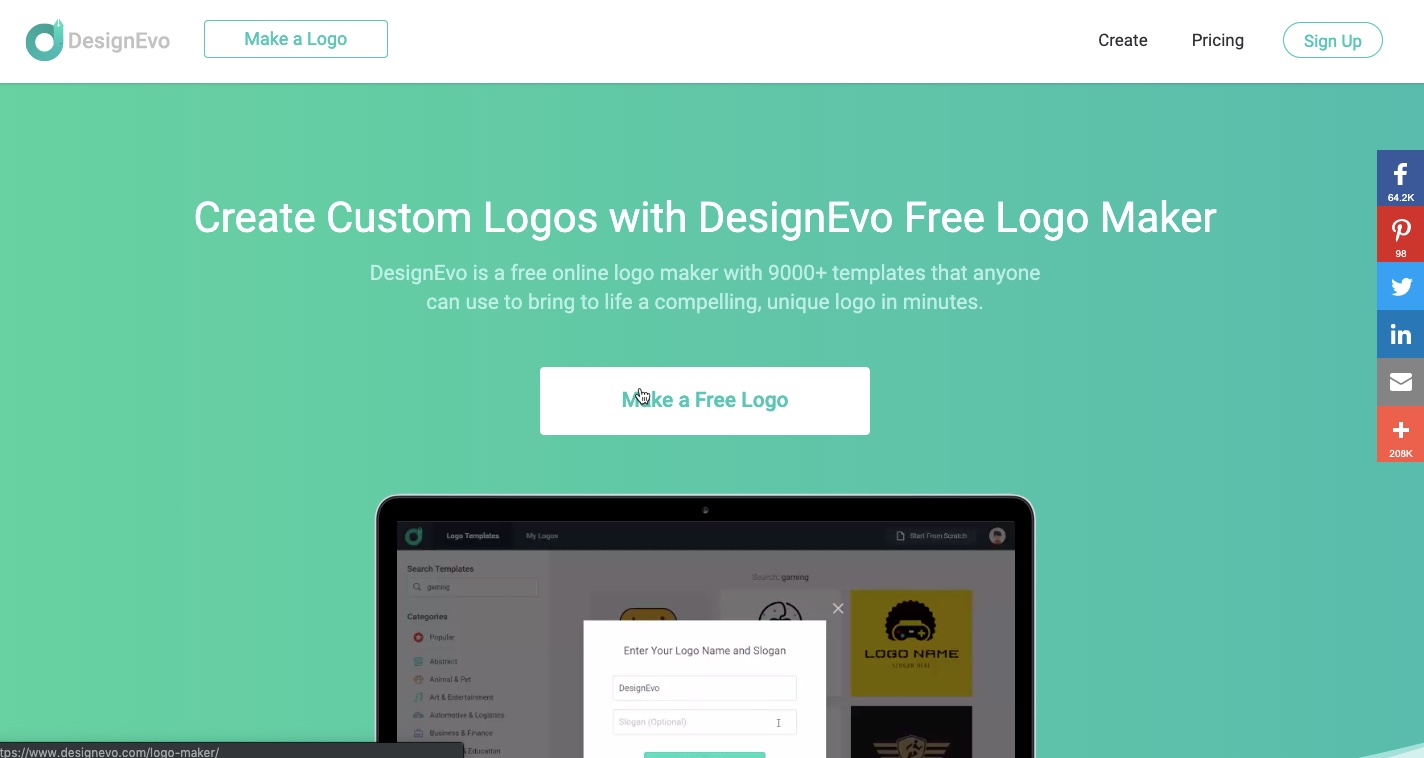 It is one of many online logo designer web app available on the internet. The process of creating logos using DesignEVO is pretty straight forward.
When you land on the website is simply me to click on create a logo which will open another page, where you can see a lot of logo templates for your inspiration.
It has a lot of categories on the left-hand side, so you can decide under which category your project falls in, although it is not necessary that you need to use the same category your project is, it is just to give you a fair idea.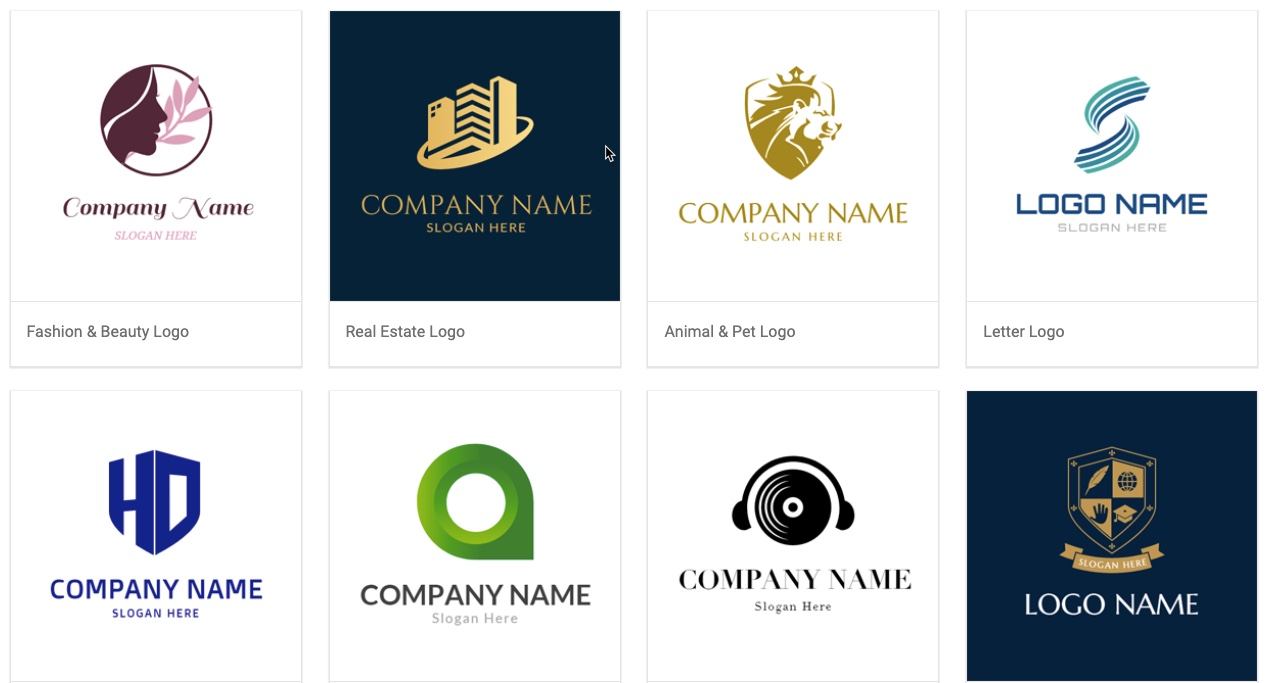 You can select any of the templates then type your company name along with the slogan. You have further controls over the font for both the main logo and tagline.
You also have the option to select the shape for the I can you want to use with their logo.
There are tons of options which are available visually to give you a clear idea about what should look best.
Once you are done Creating your logo, you can take a screenshot of it if you want to get the logo for free.
But if you are looking for the high-quality logo in vector format you need to purchase two of the packages which have different options.
If you are looking to do it for just once, you can select the cheaper plan, but if you want to do it more often, like, you are a company that deals in offering logos to other companies, then the higher plan is recommended.
You can take a look at the difference between these plans in the screenshot posted below.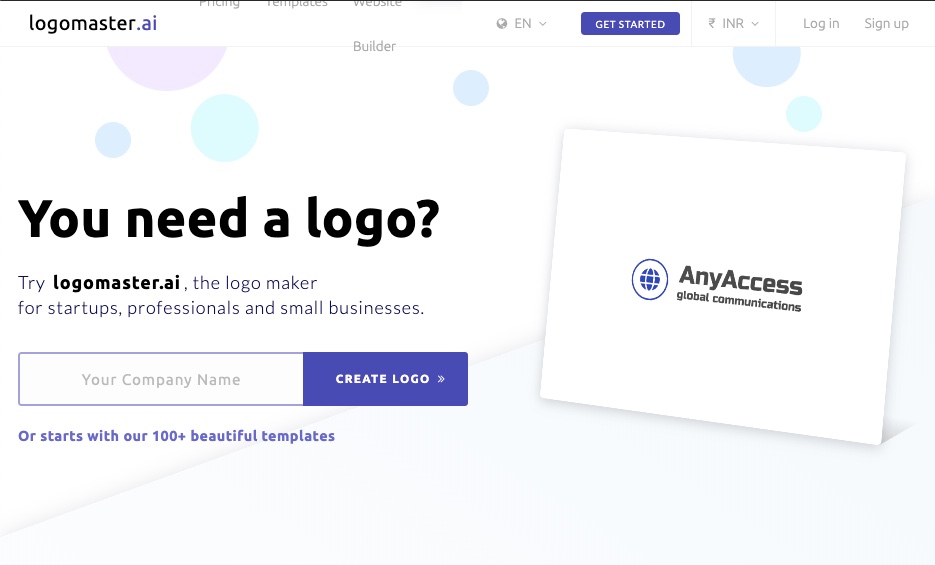 Logo master is also a nice web app for creating logos. It offers you some Logon differences that you can select, write down the name of your company or project, peacock colour scheme, and I can perhaps, and you are good to go.
After you have selected your preferences the logo master web app will come up with suggestions for your logo, you can Pick any one of it and then make changes to customise it even further.
Once you are done you can follow the same technique I mentioned above, that is, taking the screenshot of the logo if you want to use it free of cost.
The minimum one is the basic plan which cost around Rs 1100 for one time, you get a full resolution copy of your logo which would be transparent PNG.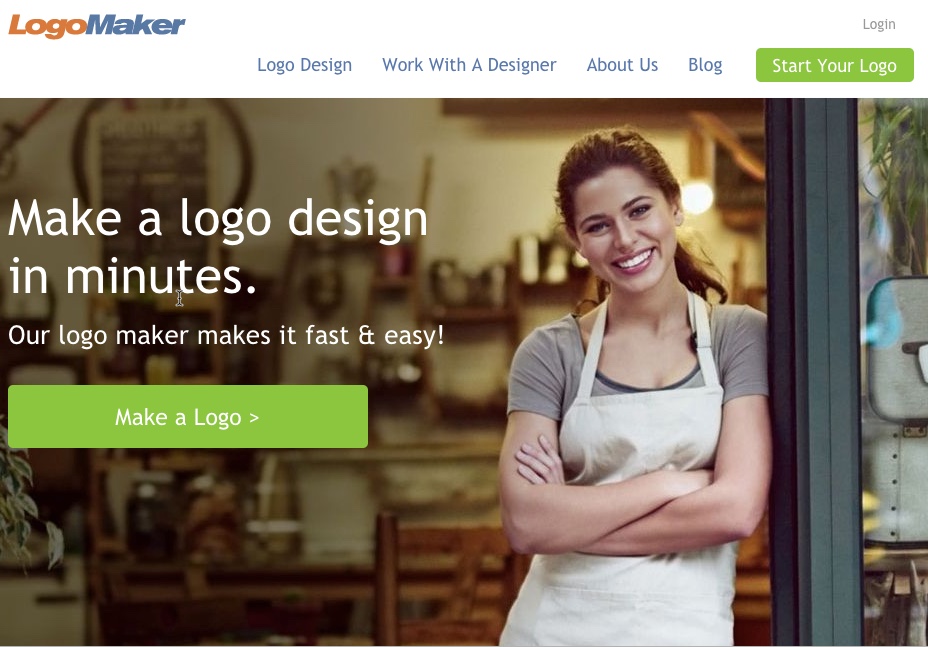 Then there is something called logo maker which also works similar to the two web apps mentioned above.
The web app gives you plenty of logo references to choose from, a different type of fonts colour schemes and icons you can combine to create your own unique logo.
To get the full resolution copy of your logo you need to pay them $39.95.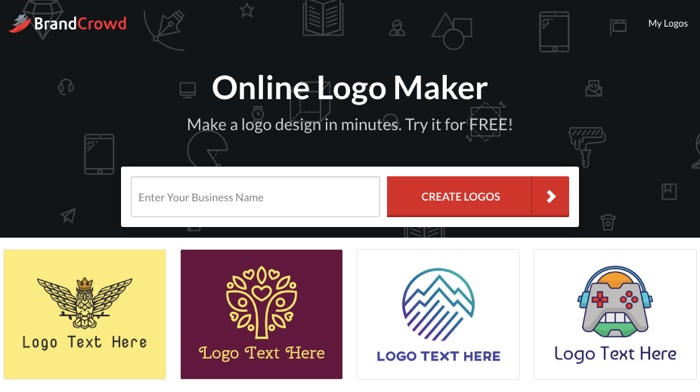 Then there is this online logo maker called BrandCrowd which also offers a lot of unique combinations of colour schemes, font, and, icons to get a unique logo.
Then there is something called Designhill, and Logo Genie which can also be taken into consideration while trying to create a logo for a company or a project.
Getting your logo created for cheap?
If you have got no time for creating a logo all by yourself using the webs mentioned above, you can hire someone to get it done for you but cheap.
You can use the services like fiverr.com, which has got a lot of freelance designers on the platform who would be happy to create a logo for you for as less is $5.