Just the other day I was fixing the home computer of an ad Leke was mine, and I came across a software that was installed on their Windows 7 computer. It was a Download Manager, and apparently, he still uses it.
So I was wondering if Download Managers are worth it in this age when the internet is blazingly fast, and we stream high definition content online without any buffer.
What are the Download Managers?
If you have been using the internet for a while, like, this is a decade ago, you might have heard the term Download Manager.
These were the times when internet speech but not that great and Download Managers were pretty standard as they were promoted to increase the download speed of the files you download from the internet.
Initially, there was a lot of Desktop based software you could install on Windows, and one such program was called Star Downloader. I used it a lot in the early 2000s. And there were a couple of them by the late 2000s.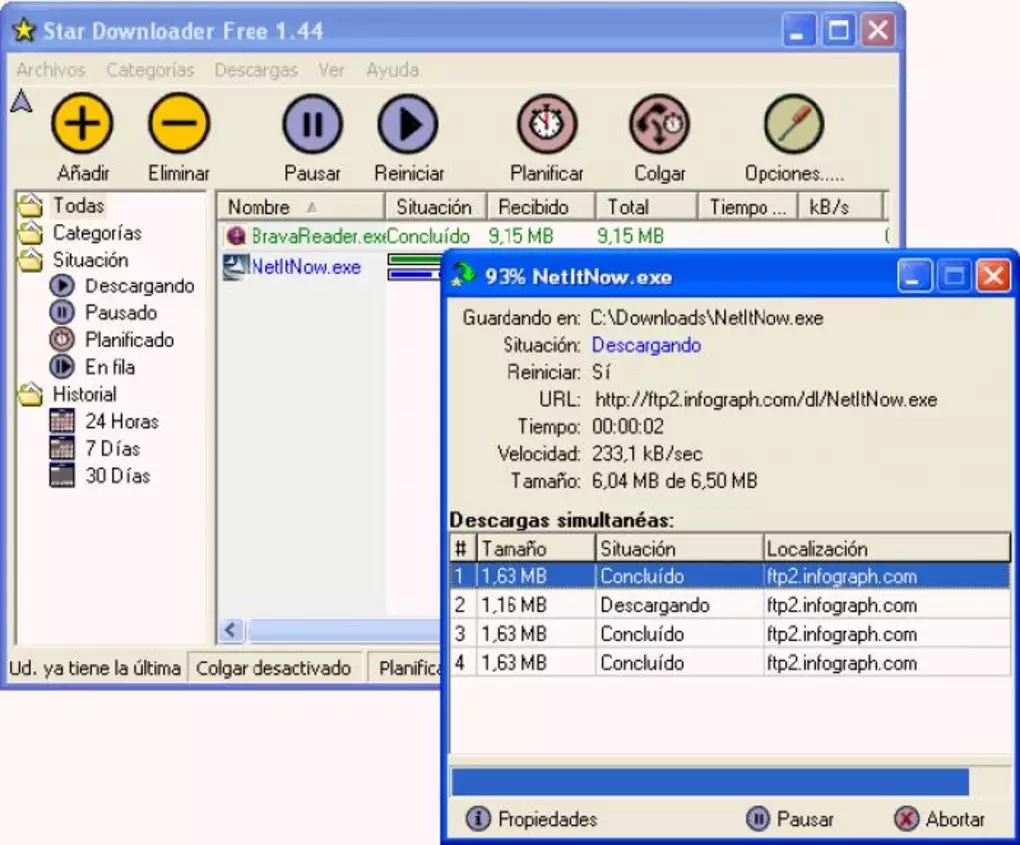 Then, after the inception of the Google Chrome browser, the Firefox Add-ons and Google Chrome Extensions were termed as Download Manager.
How do the Download Managers work increasing the download speed?
Using Download Manager isn't only about getting the highest internet speed for downloading the files quickly, it also offers a lot of other features such as, pausing the download, so that you can download a big file in multiple sessions.
The direct downloads were not possible to pause, as they started again whenever you resumed the downloads.
The other feature Download Managers offered was that they used multiple links to download a single file, which theoretically increases the speed but isn't that effective in real life.
They provided some animations which made it as if the downloads were happening faster, but in reality, it used to take the same amount of time.
Download Managers vs Torrents
Overtime Download Managers have faded away because we now have internet speeds that reach up to 1 Gbps, so we can stream media files directly thanks to YouTube, SoundCloud comma, and other premium streaming services.
As for downloading big files from the internet, Torrent is used in the place of Download Manager, and in a sense, the Torrent clients are a kind of Download Manager.
Although downloading files from torrents is different than downloading files from a particular web server.
If you are interested in downloading big data, you can still use torrents, but downloading files that range in size between 100 to 200 MB, you won't have any trouble downloading them directly via your default browser.