As you may already be aware that the game which was earlier exclusive to only Samsung devices is now available for every Android smartphone.
Yes, we are talking about the Fortnite game from Epic games.
But, Epic Games, the developers of the game oddly decided to not release the game on the Play Store, which has created confusion among the Android users.
And since people are going crazy about finding a way to download it on their smartphones, we have started seeing a lot of shady and replicated games of Fortnite trying to ride the popularity wave of the for the Fortnite game.
So we decided to write down this thread to let you know how you can download the original, the real Fortnite from Epic Games on your Android phone and enjoy playing.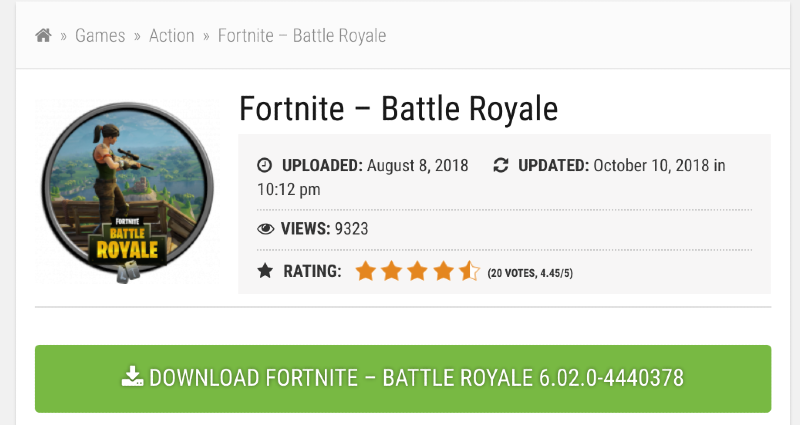 Downloading only the APK version will not make game available on your Android smartphone, you will also have to download the cache file which is over a GB in size.
So, make sure you use a high-speed internet connection, or better, a Wi-Fi network. Once you have downloaded the cache file, you can move the files to the desired folder. (Internal Storage –> Android –> obb)
The game will be ready for you to play.
It has now become easier to download and install the game on your Android, though, our previous guide is still useful to do it when it was exclusive to only Samsung smartphones.
How to Download and Install Fortnite game on any Android Smartphone
If you are into car racing, check out how you can download the Asphalt 9 Legends for your Android and start playing right away.