Google Pixel 4 and 4XL have finally launched, and along with them, Google introduces Google Camera 7.0.
Fortunately, for a lot of other Android enthusiasts, the Google camera 7.0 was already leaked before the launch.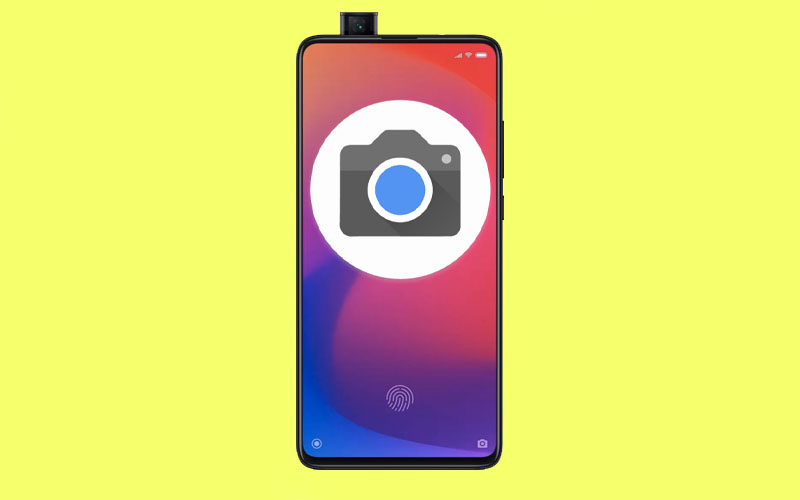 Android developers have also ported them for other Android mobile phones. In this article, we compile all the ported apps of Google camera 7.0 so that you can download and try for yourself for your Android mobile phone.
We have tried them on a bunch of Android Smartphones from different manufacturers, and this kind of you can make to find out which one works better.
You can try them for yourself by taking and downloading the apps listed below.
How to Download Google Camera (Gcam Mod) for Any Android Mobile
Since Google Camera is official to only pixel smartphone manufactured by Google, it is not officially available on any other mobile phone. There are developers working hard to port the official Google camera so that it can be used on other mobile phones.
However, not every feature promised in Google Camera will work in the ported Google Camera, but all the necessary functionalities will work.
And you will have to download a bunch of ported Google Camera APK files developed by different developers before you find the perfect Google camera mod that works for your Android mobile.
For example, the Google Camera 7.0 for Redmi K20 and 20 Pro worked perfectly on my Asus 6z.
Celsoa Zevedo, is a website that has a dedicated page for Google camera hub where you can find the potted versions created by different developers.
Pretty much every information you would require about the Google camera port is available on this page.
If you are new to the Gcam Mod thing, the website even suggests you try out a few versions to find out the best one for your phone.
Important notes
Make sure your Android device supports Camera2API to run the Google camera port. You can download this free tool from Play Store to check compatibility
Make sure your phone is updated to Android 9.0 or Android 10.
Since it is a Ported version of the Google camera on Google Pixel smartphones, it is not guaranteed that all the features would be working.
You may have to try different configurations from the settings area of the app for the features to work.
How to install Google camera 7.0 on your Android mobile phone
You can download the app from the links mentioned above. If you are installing it for the first time, you may have to allow the apps to be installed from unknown sources, which is pretty easy.
If not, you can check out how to sideload apps on Android mobile phones.
Once you have installed the app you can open, allow permissions to access the hardware of your Android mobile and you are good to go.