If you own an Android smartphone from OnePlus, specifically a relatively older one like the OnePlus 5T, you can give it a new life by installing a Custom ROM. A custom ROM is a modified version of the Android operating system that allows greater customization and features not provided by the manufacturer.
The monthly updates are anyways stopped for a smartphone this old, meaning you are still stuck with an older version of Android OS on it. Custom ROMs give you more advance software since the hardware is good enough to handle it. 
Before going to flash Custom ROMs
Before going to flash custom ROMs on your Oneplus device, it is essential to understand the consequences and benefits of doing so.
Custom ROMs are modified versions of the Android operating system that offer additional features and customization options unavailable in the stock Android.
However, you need to root your device to flash custom ROMs, which can void its warranty and expose it to security threats. It is also important to note that not all custom ROMs are stable and may have significant bugs that can compromise the performance and functionality of your device.
If you decide to flash a custom ROM, it is strongly recommended that you back up your data and revert to the stock firmware in case of any issues.
Best Custom ROM for OnePlus 5T and Later OnePlus Smartphones
If you're looking for the best custom ROM for your OnePlus 5T, many options are available in the market.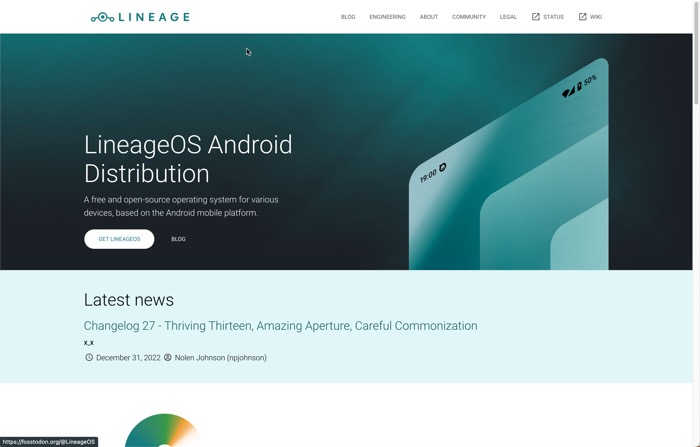 Note: It's important to note that installing custom ROMs may void the warranty, and it's best to consult a developer before proceeding with the installation on your device.
If your OnePlus 5T, 6, 6T smartphone still doesn't run smoothly, you can get a new OnePlus smartphone. Oneplus has branched out a few other devices in different price ranges, like the OnePlus Nord series cost under $300. Check it out on Amazon