Looking to buy a convertible laptop? And you have got a budget of under $1000, I hope this list will be useful to you.
In this article, we are going to list out some of the best budget convertible laptops you can buy under $1000.
Dell Inspiron 13 5000 2 in 1 13.3 inch touch display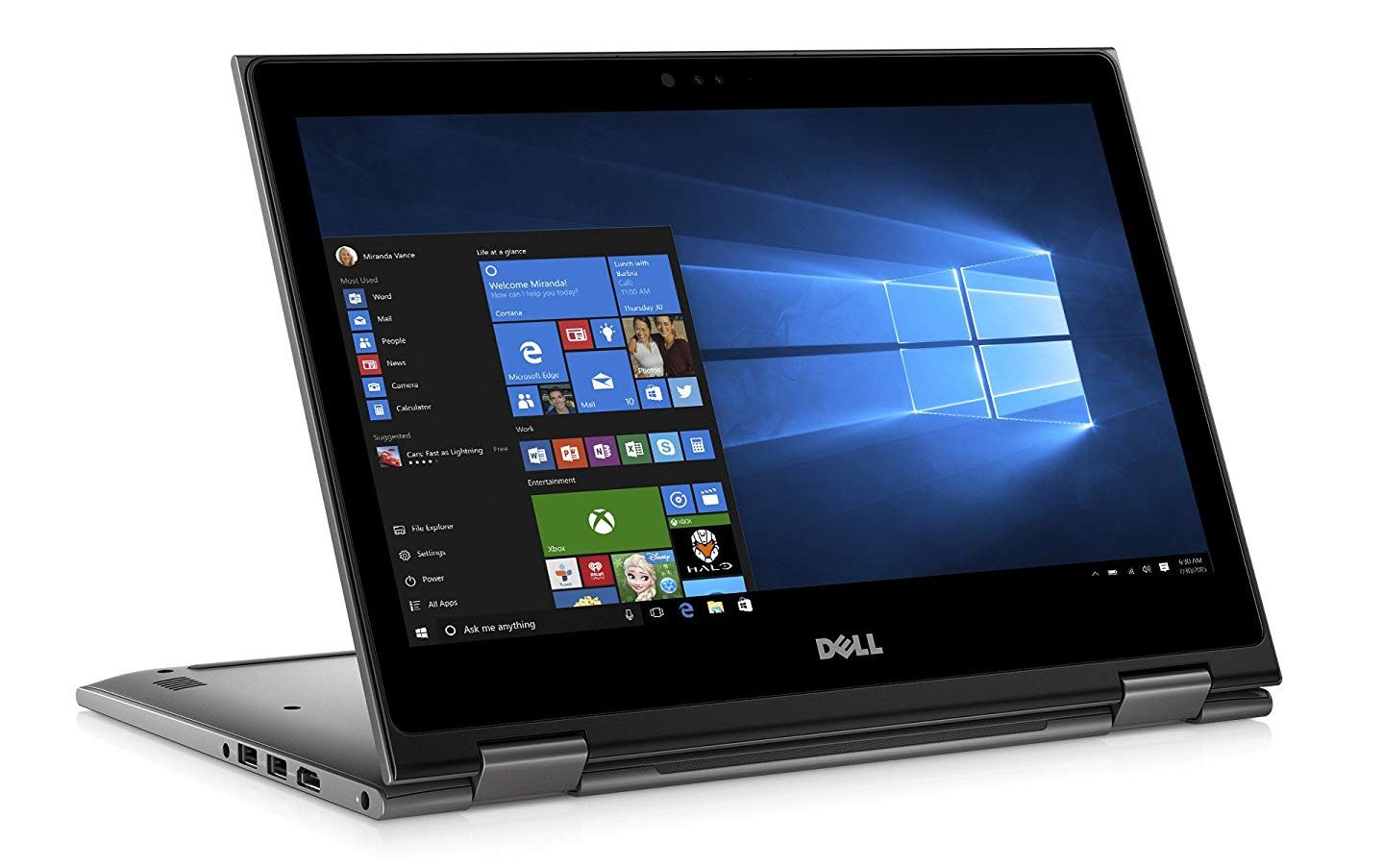 Dell makes some of the best laptops available in the market and the Dell Inspiron 13 5000 2 in 1 laptop is quite an intriguing product line up.
It is a convertible laptop with a 13.3-inch touchscreen that comes with a better processor giving higher performance than other players in the market.
It is built up of metal having plastic chassis, which makes it look great. This particular model is 8th Generation Intel Core i7 85500 Processor (clocked at 4 GHz), and 8GB DDR4 RAM 1TB 5400 RPM HDD, Intel UHD Graphics 620 and is powered by Windows 10 home.
The product is available on Amazon for around $700 which is quite a steal for this machine.
Acer Aspire R 15 convertible laptop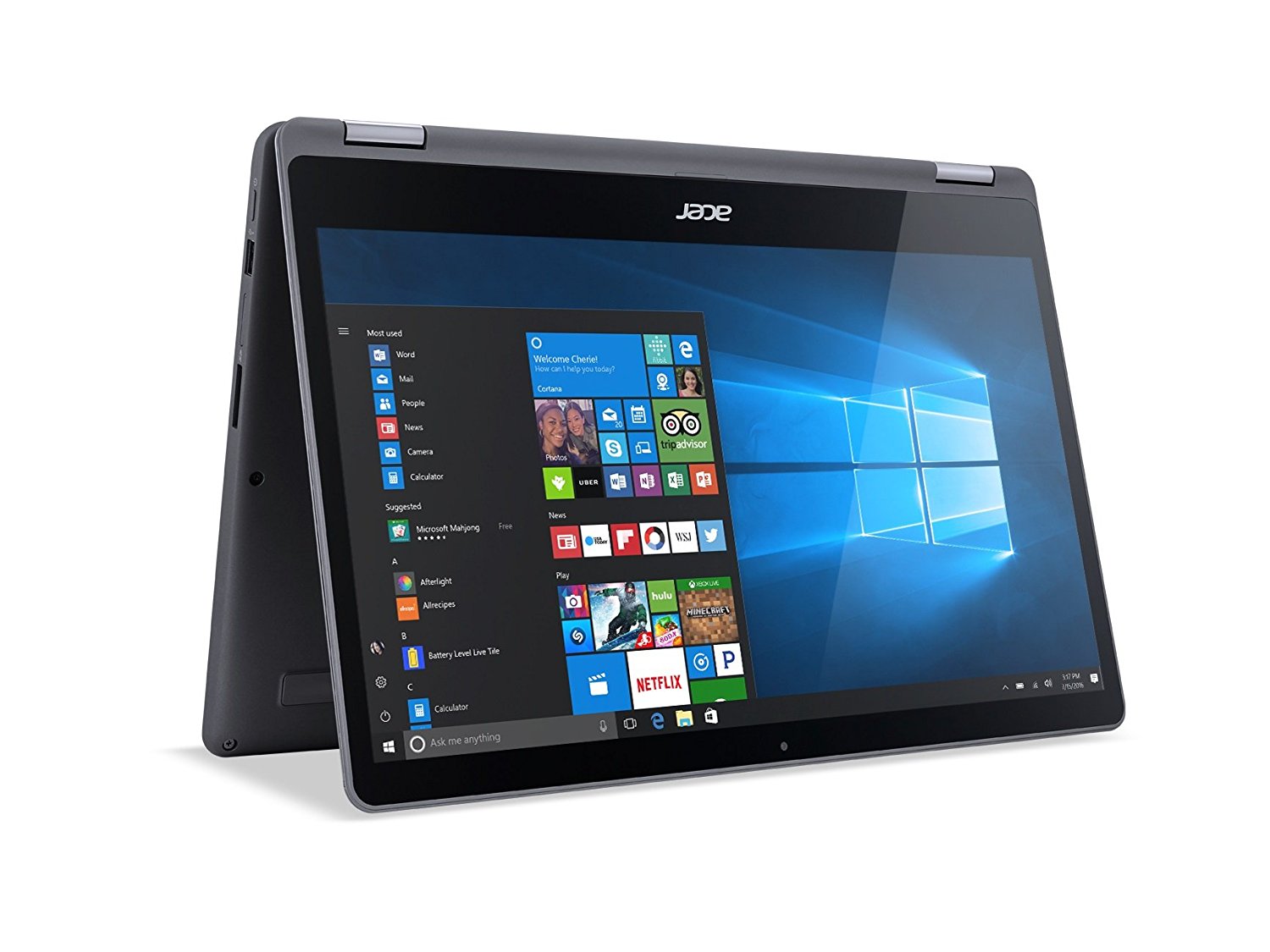 This laptop comes with a 360-degree hinge giving you a complete convertible experience. It also features an attractive built having metal aluminium and plastic chassis. It has a 15.6 inch of full HD display.
The Acer Aspire R 15 is equipped with 7th Generation Intel Core i7 7500U processor, 940 MX with 12 GB of DDR4 RAM and 256 GB of M.2 SSD which will ensure a smooth gaming and overall experience.
Powered by Windows 10 this machine is available on amazon.com for around $800
Asus Zenbook ultra slim13.3-inch laptop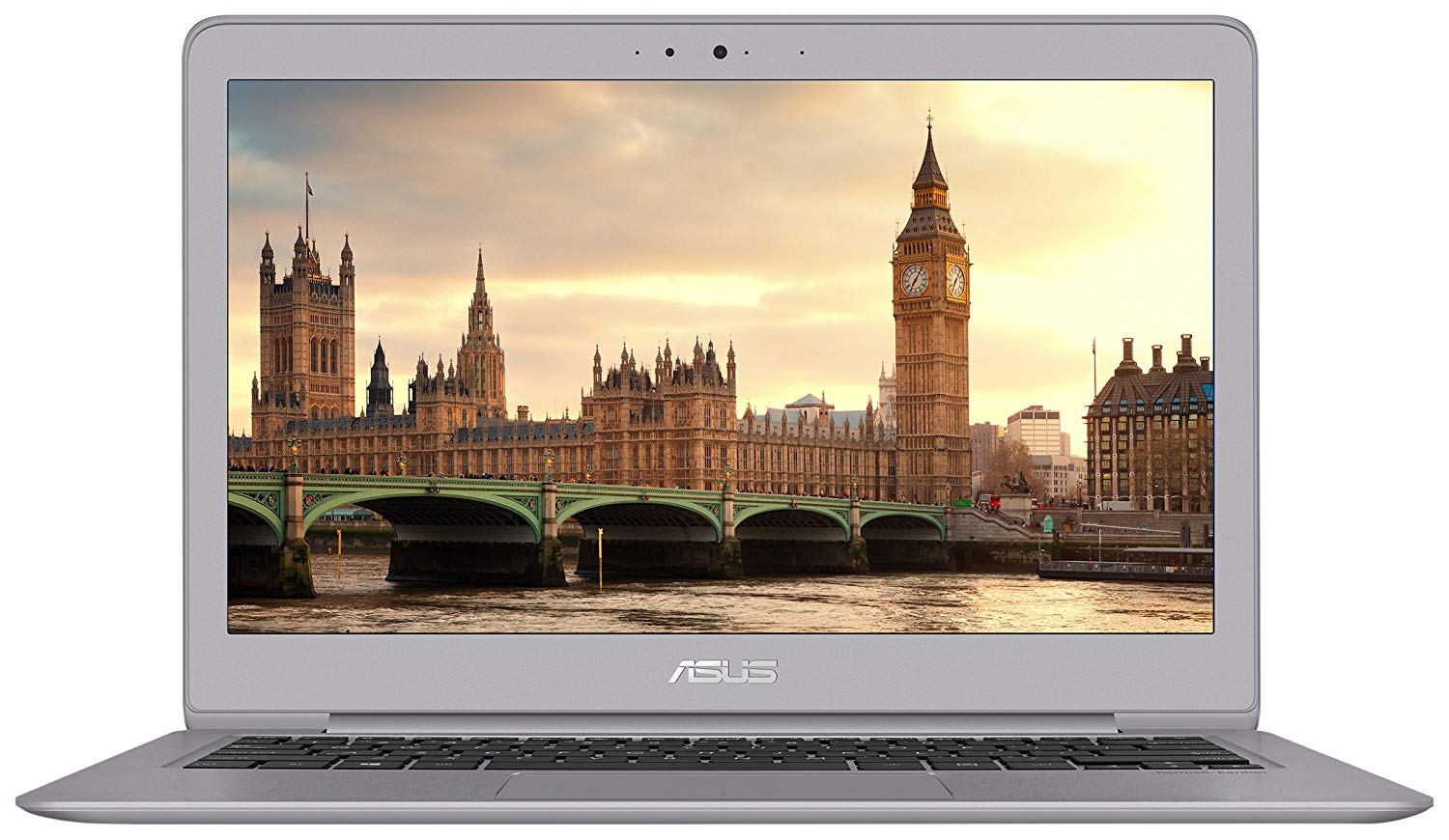 Design book ultra slim 13.3 inch laptop from a source is an excellent choice. It is built with entire really aluminium, give few full HD display in 13.3 inch form factor.
Doesn't book ultraslim laptop is powered by 7th Generation Intel i5 7200 processor clocked at 2.5 GHz. It has 8 GB of RAM and 256 GB of M.2 SSD.
Looking at the specs it is clearly one of the best machines you can own, and the price makes it an even sweeter deal. The laptop is available on amazon.com for $750
Lenovo Yoga 710-15-15.6 full HD Touch Screen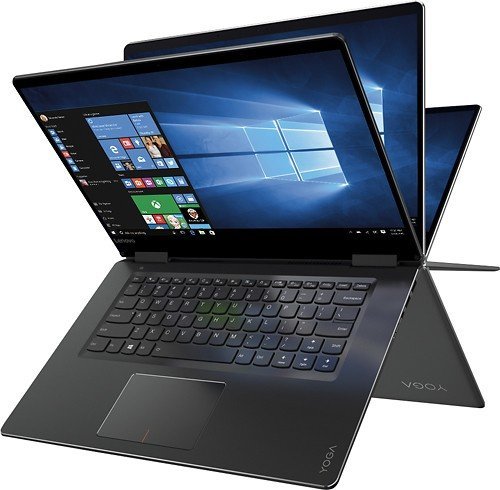 This offering for from Lenovo is powered by Intel core i5 7200 CPU clocked at 2.5 GHz with dedicated graphics for an all around performance.
It has an 8GB of DDR4 RAM with 256 GB of SSD drive and is powered by Windows 10 home.
The laptop is capable of giving you an amazing performance for 8 hours straight on a single charge, which makes it totally worth it product for $647
HP ProBook 450 G4 15.6 inch Ultrabook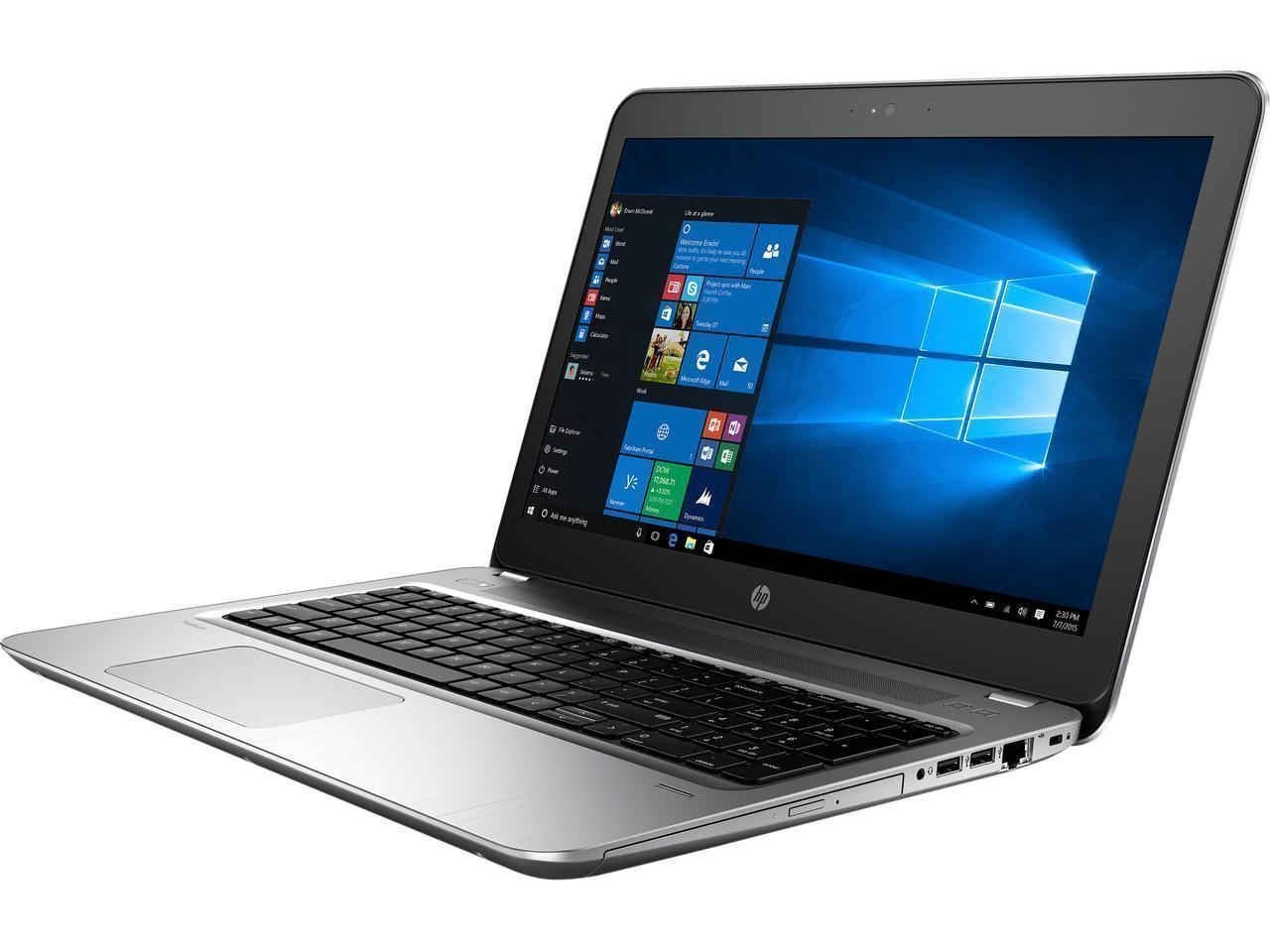 HP ProBook 450 G4 is an upgrade over the ProBook 450 G3, the laptop has 15.6 inch of anti glare full HD panel. And the upgrade brings newest Intel 7th Core i7-7500U Processor 2.7Ghz (4M Cache, up to 3.50 GHz ), with 8 GB of RAM and 1TB of HDD storage.
Laptop case powered by Windows 10 professional
This is all you get just for $668 from amazon.com