Now, as we all know that downloading paid apps for free is like eating Candy without paying for it. There are surely some ways to get the paid apps without paying for it.
While I will not be talking about something illegal in this article because I don't want you to do such a thing, I would instead give you a practical way to get paid apps for free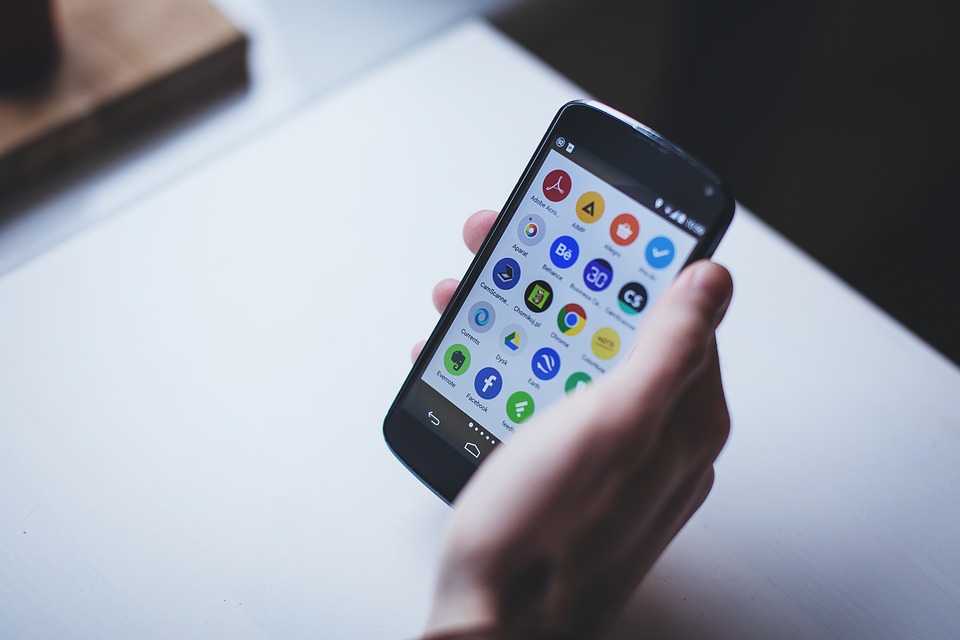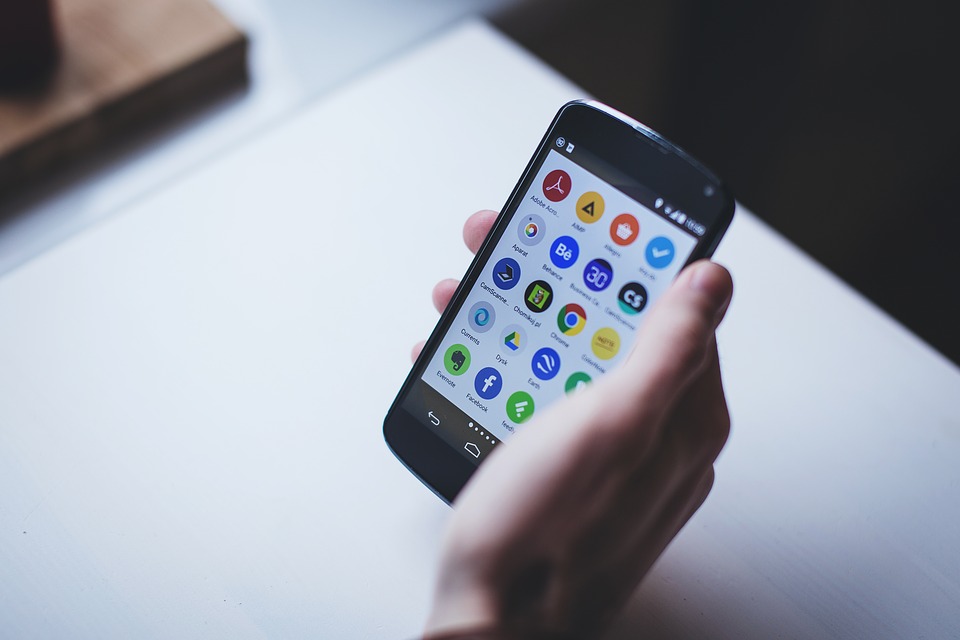 How to get paid apps for free?
The best way to get paid apps for free is, to earn Google Play Credits.
I know it's not as simple as downloading pirated APK of the paid from a Shady pirate website (while hit me sounds like it is easy to do so,  it will be more damaging in the long run)
By earning Google Play credits, you will be able to pay for the app and install it legally from Play Store. The benefits are following
You will keep getting updates for the app for free

The app will be purchased with your Google account which means you can use the app on multiple devices where will Google account is registered
If you decide to switch phones, getting the apps would be as easy as installing all the other apps from Play Store
Now that you know the benefits of installing paid apps from the Play Store, let me tell you how you can get Google Play credits
I have been using this app for last few months and I was able to 1 over $10 in credit which I used for buying a number of apps and I still have got some credit left.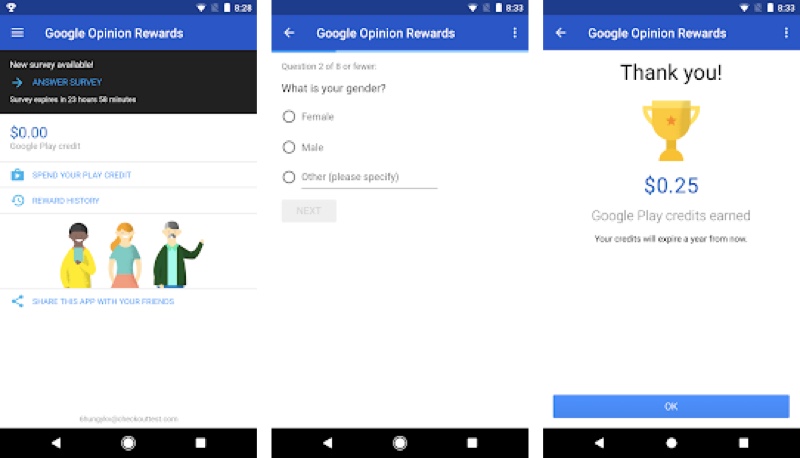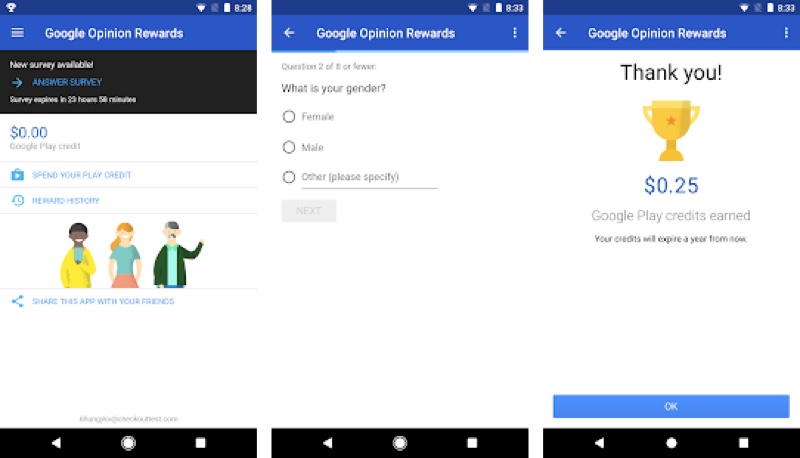 In the Google Opinion Rewards app, you will be getting surveys, you simply have to complete the survey and you will get reward points for doing so.
How to get more Google Rewards Points
The way Google rewards work is, people always ask you about a certain product. Sometimes, Google's own products and sometimes other products or places you have visited recently, for example, a Hotel, or a Restaurant, or a Store.
These Hotels and Restaurants are always looking for reviews that can be included in the listing in Google Maps. Google asks you for the reviews of the particular place you have visited in the last week, and on the completion of the review, you are paid Google rewards.
I have observed that Google Rewards for such places are higher, sometimes even $1.
I know it's a little slower process for getting paid apps for free, but it worth it, and you will not be feeling guilty about downloading a pirated app because the app developers put a lot of effort into building great apps. They deserve the money they are charging.
I hope you will find this article useful and if you that you can read my articles techtippr.com