Applying for a passport means you'll need a proper passport photo. But you no longer need to visit a photographer or printing studio to capture one. With your smartphone camera and a handy web app, you can take and format passport photos from home.
Watch the Video Tutorial
Capturing a Great Photo with Your Phone
First, take a well-lit headshot photo with your phone's camera in portrait/vertical orientation. For best results: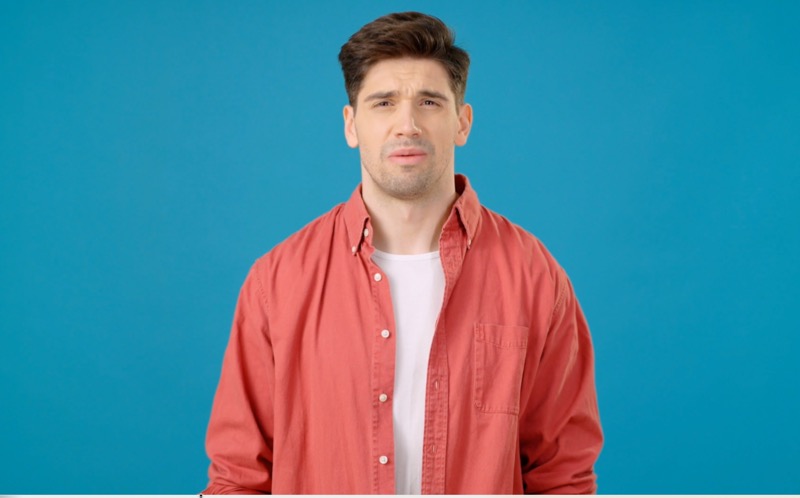 Use a plain wall as the background to avoid distractions.
Position yourself facing a window for ample lighting on your face. Avoid shadows.
Get close enough to fill the frame with your head and shoulders.
Maintain a neutral facial expression. No smiling or raised eyebrows.
Shoot the photo in a high resolution setting.
Many passport photo criteria are meant to show your face clearly. A quality phone camera can capture excellent shots meeting these needs.
Preparing the Photo with Cutout.pro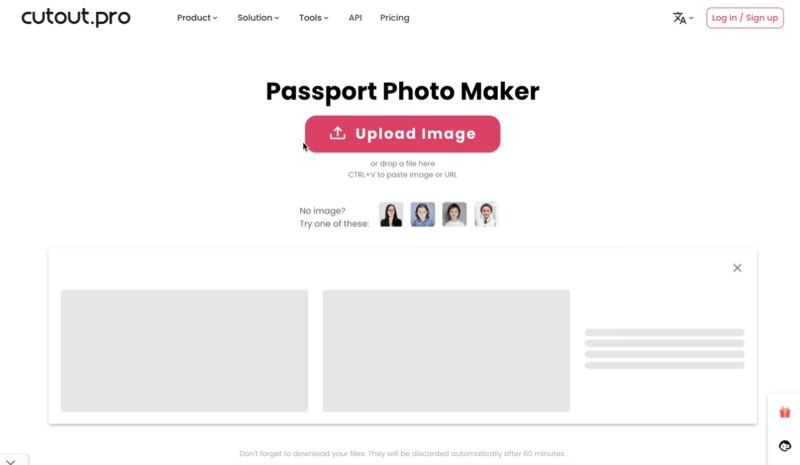 Next, visit Cutout.pro in your phone or desktop browser. This free online editing tool will convert your photo into passport photo size.
Upload your headshot picture and let Cutout.pro remove the background automatically, leaving just your face.
On the left, select your country to automatically set the correct passport photo dimensions. Or manually enter the pixel size.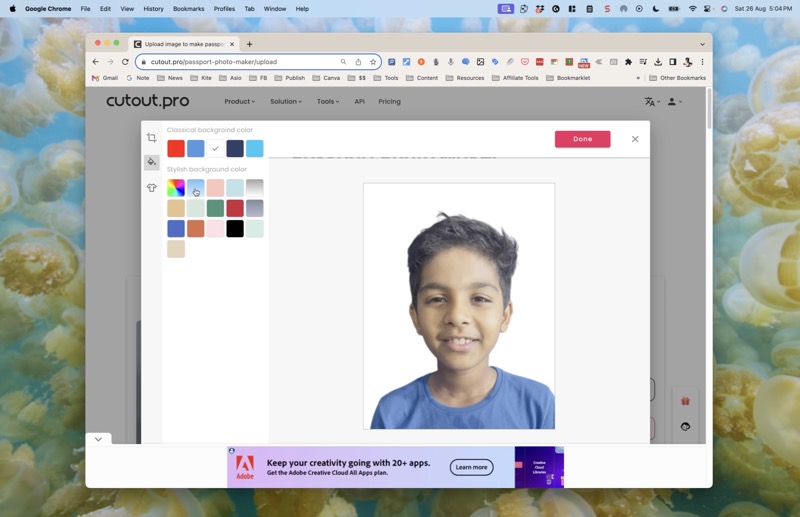 Pick a plain white or light gray background color for best results. Avoid busy patterns.
Change Outfits Virtually
Cutout.pro has a handy feature that can digitally alter your clothing. This allows switching to a suit jacket or formal outfit to meet passport photo attire requirements.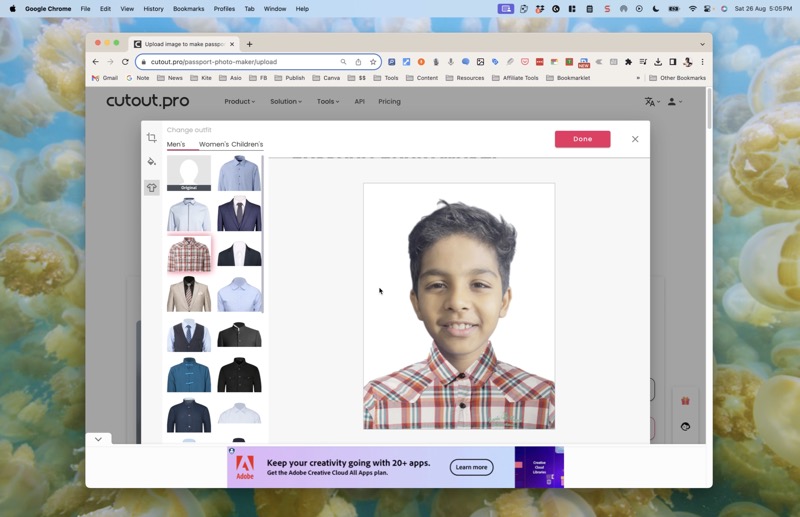 Simply click the Outfits tab, select a look, and the app will convincingly adapt your image. Just another way phone photos offer flexibility over studio shots.
Download and Print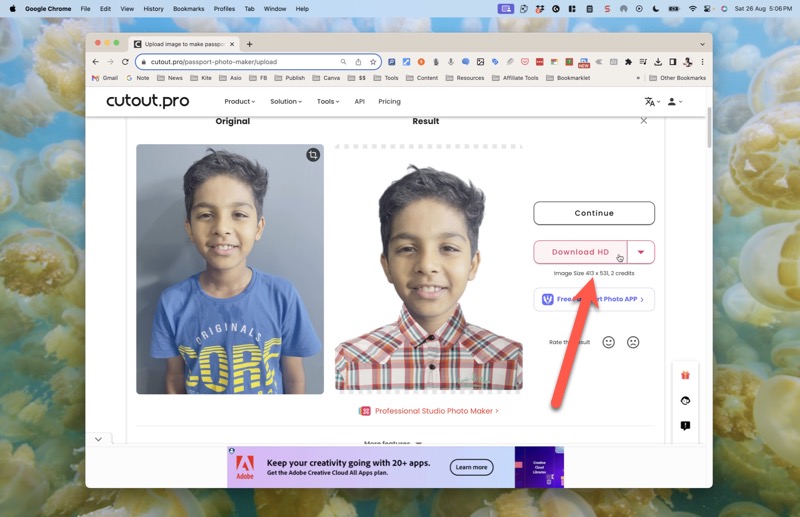 When finished, download your properly sized and formatted passport photo files. Print them at the highest quality settings on photo paper.
Cutout.pro makes it easy to take passport pictures at home with your phone. Ditch the studio and print convenient passport photos for all your upcoming travel needs.