Google has finally rolled out Hindi support to its virtual Google assistant, you can now give commands to Google Assistant in Hindi and it will respond.
Here is a brief guide for you to set up Google Assistant in Hindi.
This new roll out from Google is gradual, which means it will take time for Google to roll this new feature to every Android smartphone running on Android 6.0 (Marshmallow) or above.
The Google Assistant in the Hindi language was already available in Google's messaging app Allo, just like the Google Assistant which was first available on Allo, outside of the Pixel Phones.
But if it is rolled out to your Android, there are two things that you would require to do.
1. Change your device language to Hindi,
2. Update your Google app to the latest version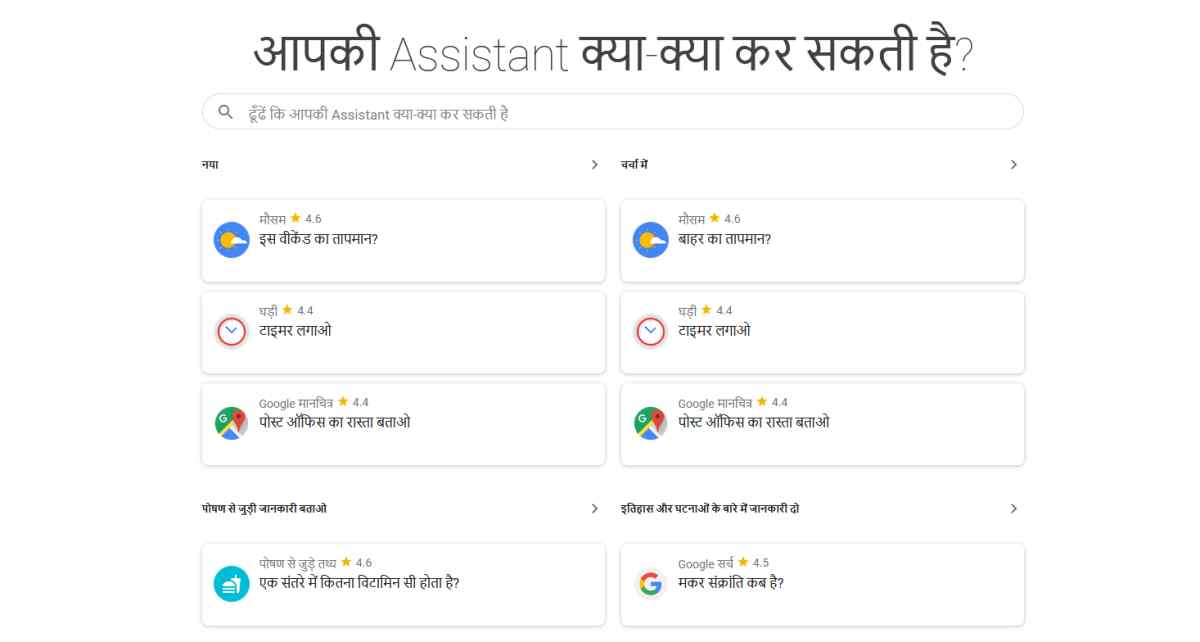 Once you have done these two things, long press the home button to get started with Google Assistant in Hindi. There are only a handful of commands you can use at the time of writing this article, but with time more functionalities will be introduced in Google assistant for Hindi.