Though the future for Google's lightweight Chrome OS might not have any future, Google is still trying to make the Chromebooks, which sports this OS, Cool.
And their most recent effort at doing this is the announcement of their PixelBook, a lightweight laptop that is also a Tablet PC, which can also run Android Apps.
The Pixelbook comes with a 12.3-inch QHD display and Intel Core i5/i7 processors, with 512GB of SSD storage and a USB type C charging port, which means you can use the charger for your Pixel phone as well.
And yes, all that is managed in a body that weighs only 1KG, and is only 10mm thick, which is pretty impressive.
Chromebooks are awesome, I've owned one of these and used as my portable computer for over a year, but they miss the key point required in a PC, which is, ability to run Native Apps.
Surely there are some pretty amazing apps that can be found in the Chrome Web Store, your use of Chromebooks is zero if you are into creative Photography or Video Editing, because, a) you won't get a Chrome app that can handle videos. b) that hardware isn't that great at all.
So, these Chromebooks are more an extension of a Tablet PC with a physical keyboard than a PC itself.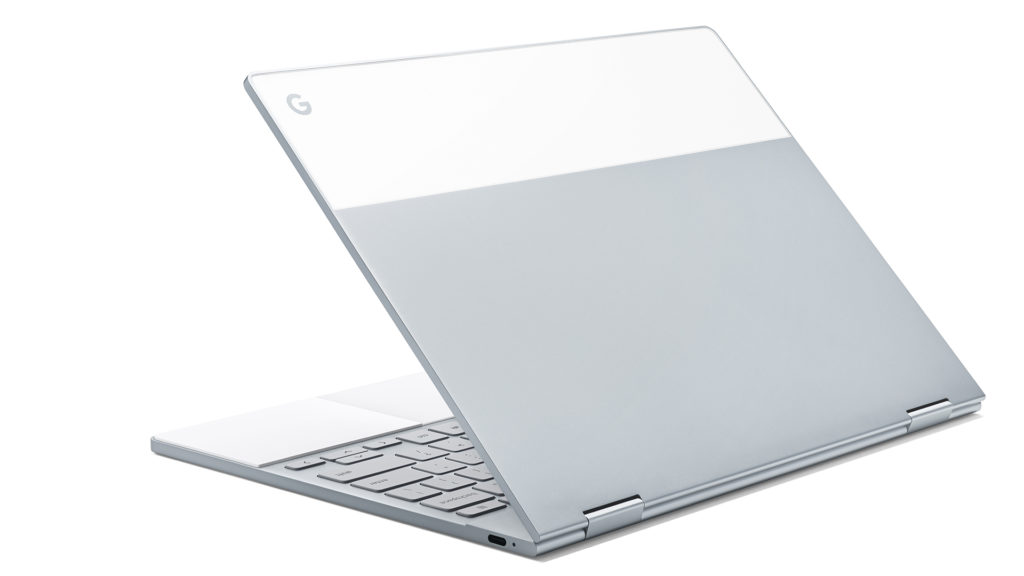 But with the Pixelbook, Google is trying to stay in the Ultra Portable Laptop segment, at least in the premium section of that segment, with the Pixelbook starting at $1000, it is nowhere near the budget of School going or a college-going Student, something Chromebook aimed for and marketed to in its initial days.
But then $1000 bucks can hook you up with far better machines that can handle more than just browsing. We now have MacBook Air that can be bought at a price lesser than that and we've even listed out a few Premium Laptops if you are not into Macs.
Surely the Pixelbook has features like Instant Tethering, Built-in Google Assistant, Google Pixelbook Pen (sold separately at $99)
And can install & run Android apps from Play Store, but my 6-4 inch Phablet from Xiaomi can do more stuff or at least, equal to what my HP Chromebook does, I don't find the Pixelbook interesting, especially at $1000 price point.