Instagram may have copied the stories feature from Snapchat years ago, but we should give credits where it's due. It has introduced a lot many other features to it, making Instagram one complete package that the millennials can use.
A recent feature that has been added Instagram is, the Instagram music, where you can add any music in photos and videos stories. But if you try to save it, only the story gets saved without the music.
Many people I know, look for an easier option to add music to their videos or photos so that they can put it as Status on WhatsApp.
If Instagram had enabled users to save their stories with music it would have been easier for people to use the same videos for WhatsApp status or even on Facebook Status.
So, here is a workaround that will allow you to save, not just your story, but any other story by anyone, with music in it, so that you can reuse it on any other platform.
Web apps
The great thing about the web is that it is a multi-platform all you need is a browser to access it and the username of the account who has put the story.
Storysaver is one such web app that I have been using lately. Just open it in the Google Chrome Browser on your iPhone or Android or even your laptop, put in the username and then click on download button, it will show you all the stories put up by the account on the same page giving you the option to save the video.
Once you click on the save button the video gets downloaded on your device and you can reuse it as you like.
Android Apps
iPhone is pretty restrictive thankfully android is not and that is why you will find a lot of Android app in the Play Store that can help you download Instagram stories without much effort.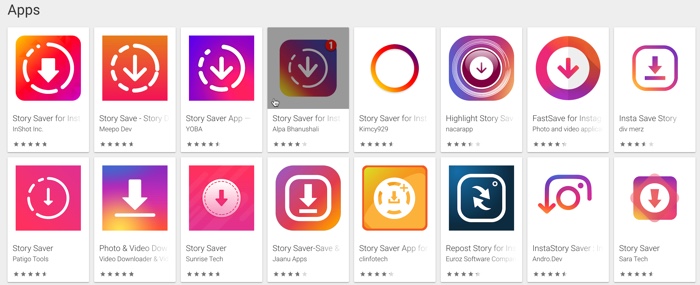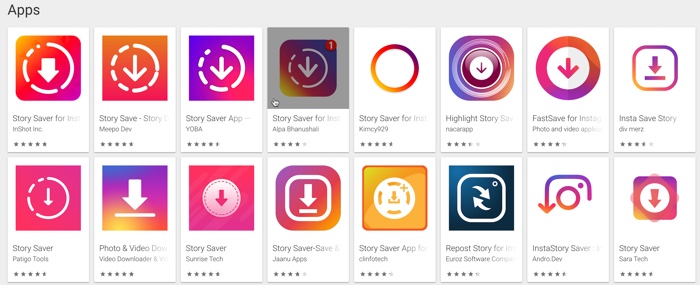 Pretty much every app you will find on the Android play store for saving Instagram stories will do the job. Install the first one or the one which is the lightest and install it.
Try Moded Instagram APK
If you do not know what Mod APK is are given check out this article which talks about it in detail. But in short, these are the modified apk file of the official Android app, where a developer unlocks or adds features that are not available in the official app.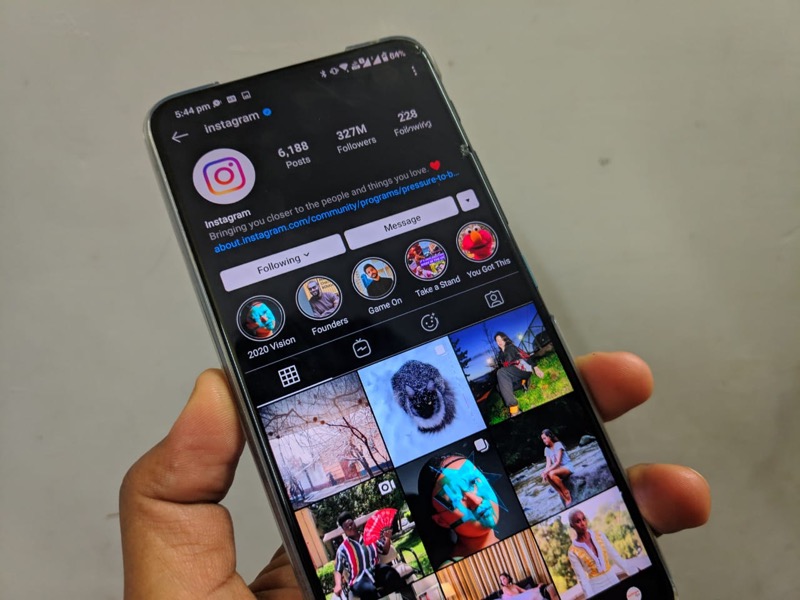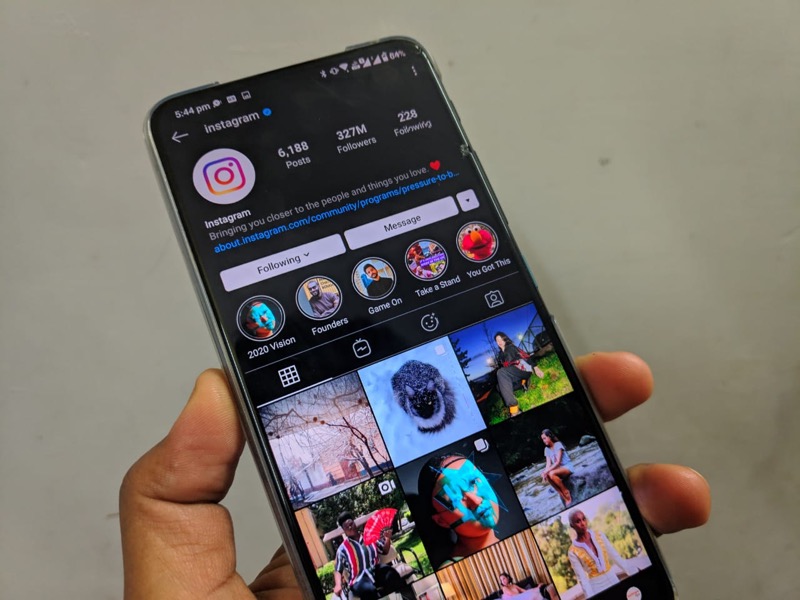 There are several modded Instagram APK is that are floating all over the internet, the all offer some really useful features which are currently not available in the official app. Such as the dark mode which is still not rolled out for Android users, it is available in the modded APK of Instagram.
The modded APK also offers the feature to download any video, be it from Instagram or IGTV or even Instagram stories. You can log in to another account of yours and then go to your Instagram account click on stories and download it, it will be downloaded with the music you added from the Instagram feature.
I hope you find this article useful, you can check out more articles on our blog.