Instagram is one of the sought-after social media applications where people spend most of their time scrolling through visual content. Though this app was initially launched to share stunning photos with like-minded people, now it also acts as a hub for engaging videos.
In recent times, digital marketers have been investing their time and effort in Instagram videos. Wondering why? This is because Instagram users prefer watching informative or entertaining videos rather than plain contexts.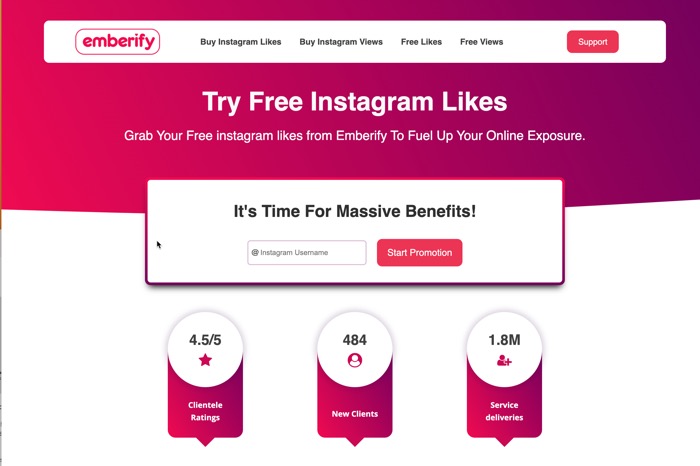 From individual creators to leading brands, curate and share valuable video content to seek audience attention. Moreover, they avail free Instagram likes trial to boost engagement and increase the chance of getting featured on this competitive landscape.
Apart from this, still there are plenty of Instagram video marketing strategies that you should know to make the most out of it. All right! Continue reading this article to learn more.
Start Sharing Short-Form Videos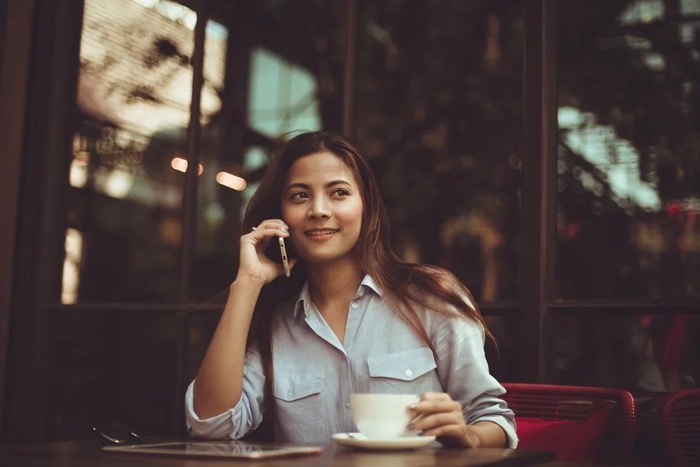 Instagram is an effective platform for sharing both short and long-form videos. However, social media statistics show that most users prefer watching videos that last only for a few seconds. 
When coming to Instagram, 'Reel' is one such feature where you can share short video content.
It is capable of taking your content in front of a broader audience and bringing better engagement in a shorter duration. So, it is recommended to post Reels videos merged with trending songs and keep your audience engaged effectively.
Jump into Current Trends
Always stay up to date with current trends if you want to succeed on the Instagram platform. Spend time within the application to discover the trending hashtags, songs, and content that are preferred by your audience. 
Take ideas and create video content in your own style to showcase your active presence.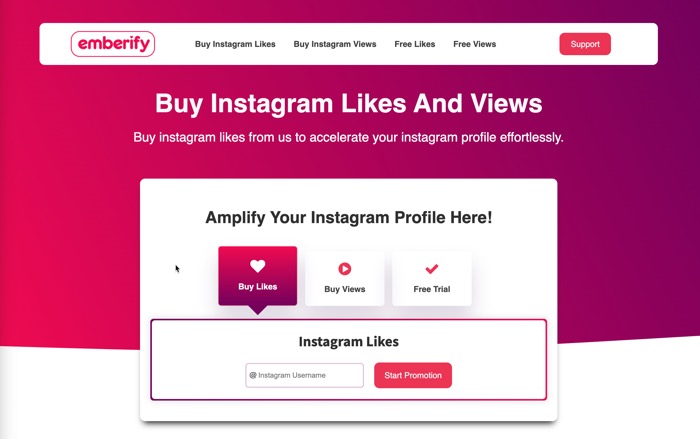 This way, you can impress your target audience and bring them into your profile to watch more posts. In addition, take advantage of Emberify to expand your reach and increase the chance of getting featured on the 'Explore' page. 
Post Videos on Stories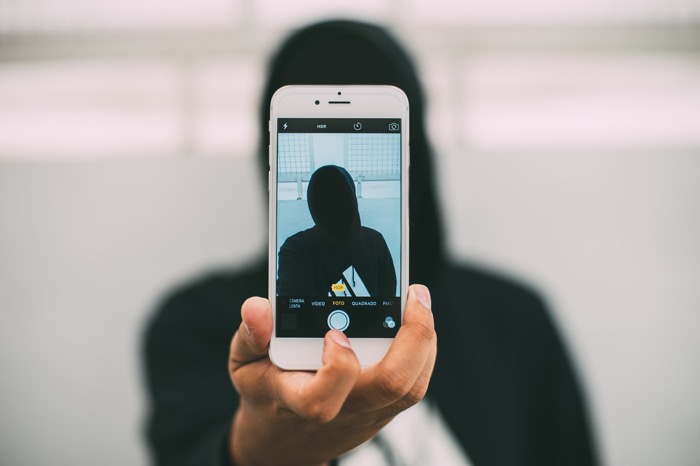 Generally, there are two different ways to share videos on Instagram Stories. The first way is directly sharing the video content with your followers through the Stories section.
The best part is that you can edit videos with fun elements like stickers, emojis, AR filters, visual effects, etc., and make your content more engaging. 
Another way is posting videos to feed or Reel and resharing them on Stories. It is a great way to reach new audiences and turn them into your followers before the story disappears.
If you want to save the video content for a longer time, add it to the Highlights section and let it be visible for future profile visitors.
Do Live Video Broadcasting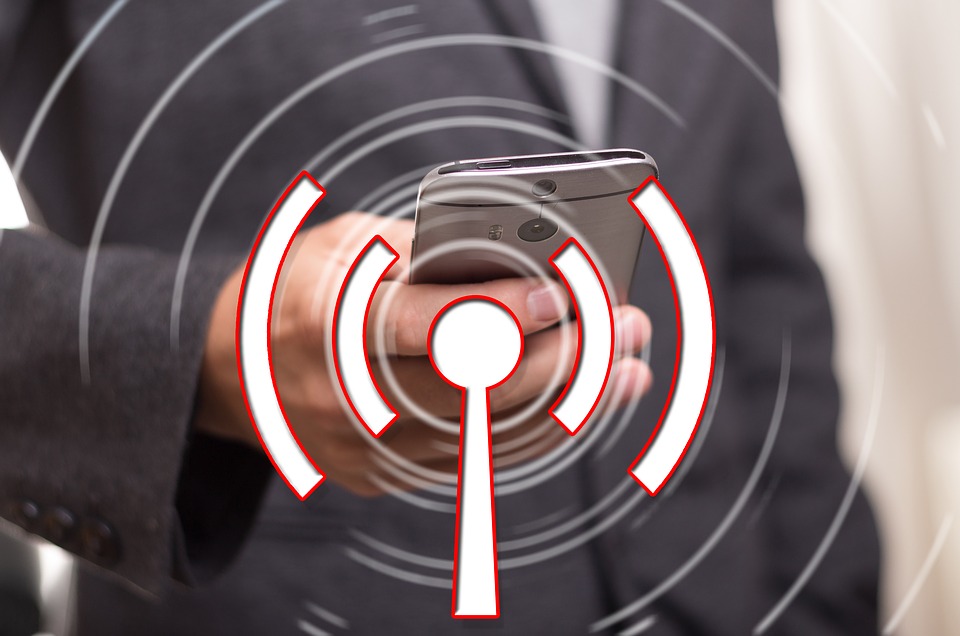 You're not just limited to posting videos only on feed posts, stories, or reels. It is possible to 'Go Live' and catch up with your audience in real time.
By broadcasting videos, you can share your important moments, celebrate occasions, and promote events with your loyal followers. 
Whenever you Livestream a video, your followers will get notified and get a chance to join you. It is the best way to establish relationships with other Instagram users without spending a dime.
Engage Audience With Educational Content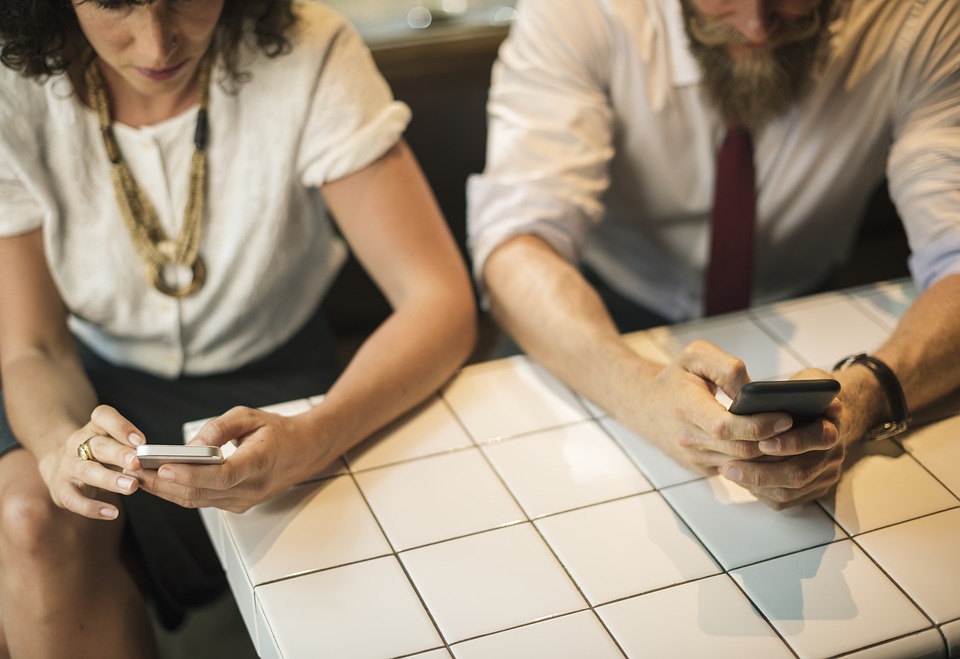 Though many audiences watch entertaining videos, they also show interest in educational content. Whether you are an individual creator or brand marketer, you can create educational or informative content to impress your audience.
It will give a reason for your audience to follow you and consume content that you often share. Some educational video ideas are tips, tricks, hacks, tutorials, how-to videos, and so on.
Add On-Screen Text to Videos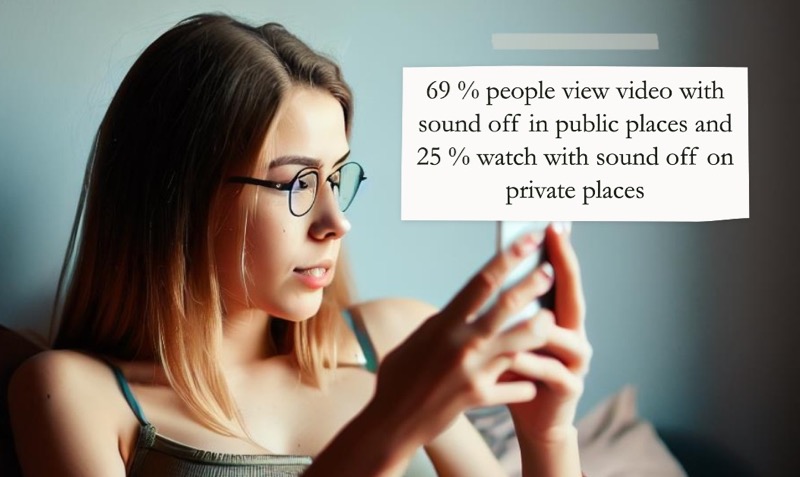 When you post videos on your profile, there is no assurance that all viewers will watch them with sounds on. Also, the hearing impaired audiences could not get what your video is conveying precisely without audio. 
To overcome this, it is advisable to add on-screen text or overlay text to make your content suitable for all audiences. In addition, you can make use of the automated caption option available within the application.
The caption content will be created in a few seconds, depending on the audio you have merged into your video.
Remix Reel Videos 
As we discussed earlier, Reel video is a boon for creators to garner more engagement.
Apart from the regular Reels, consider the Remix tool in your video marketing strategies. This is because embracing the remix option makes your video more engaging as possible. 
Audiences can react to your content, thus maximizing the reach of your video. So whenever you post a video, don't miss to enable the remix option. If you need control over your content, just disable the remix option whenever you want.
Post Videos at the Optimal Time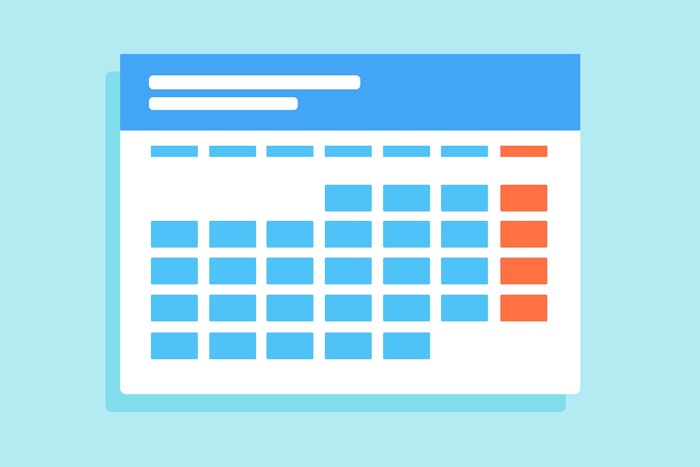 Even though your video is up to the mark, posting it at a random time might not achieve the metrics you need. If your video wants to reach your target audience's feed, it is essential to find the optimal time. 
Experiment with different timings and pick the right time when your audience is more likely to watch videos. Then, you can leverage the Analytics tool to know audience behavior and decide the optimal time for posting videos.
Besides, avail the support of Emberify to boost your engagement rate and strengthen your Instagram profile in a short while. 
The End Line 
Instagram is ever-evolving, and so your video marketing strategies should be. Always look out for creative ideas and ideal strategies to enrich your video content.
Also, keep an eye on current trends to act as soon as possible and let your content goes before your target audiences earlier. 
Now you have a set of video marketing strategies that you can consider to uplift your growth on Instagram. Obviously, you could increase visibility and grow your profile when the given strategies are implemented in a perfect way.
Get ready! Curate and share valuable video content to make your Instagram profile vibrant and valued.