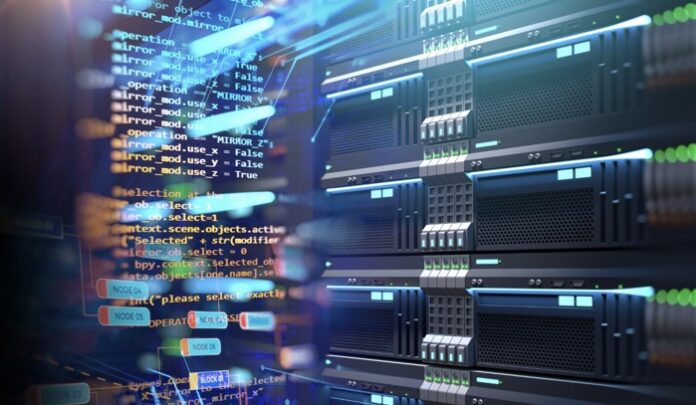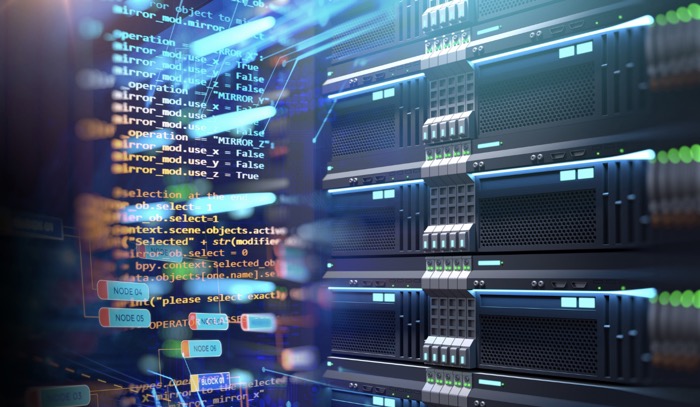 Starting a business is expensive. You need to invest in all the tools and equipment you'll need to get your company off the ground and this includes going all-in with technology.
You may also find yourself choosing between training yourself or your team to do the IT-related tasks, or hiring a managed IT service provider like Verticomm to provide IT assistance on daily basis. Read more about the importance of technology in today's world when you click this site.
Nowadays, it's important to invest in servers and other computer networks to support your business. It can be hard to figure out your best option for purchasing servers or other computer networks for your company, but it's worth it to do research to find the best deal possible.
A server is a computer that provides data to other devices and is generally connected through a network. These pieces of equipment can provide different services, such as email, file sharing, or printing. Setting up a server can be expensive, and the cost will vary depending on the type and features you want.
Setting up the Server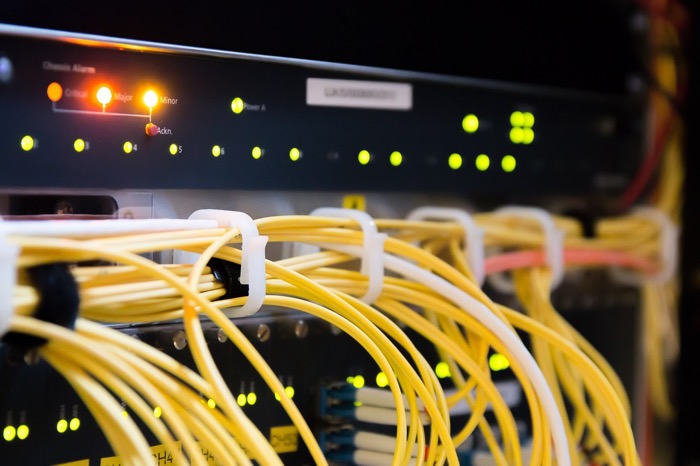 As mentioned, one of the more critical components of IT infrastructure is the server since it handles all the company's network and business information needs. You should get one that guarantees a seamless operation, and the equipment should be able to handle a growing IT team. It's always best to set up your own server rather than outsourcing everything to a third-party service provider because it becomes cheaper down the road.
You might want to know about the costs of setting up a network. The answer will depend on the type of equipment you want to set up, but on average, it takes around $1000 to $4000. Since the server will be dedicated to sending packets of data, storing information, and managing communications, the benefits can outweigh the costs in the long run. Read more about the functions in this link: https://www.techtarget.com/whatis/definition/server.
The cost of setting up a server will depend on the size and complexity of your network, as well as the number of users that need to be supported. For a small business, you can expect to pay around $1,000 for servers' basic setup costs. For a more complex installation, you could look at more than $10,000.
Network costs can vary widely depending on the type of network you need. A simple Ethernet network for a small office can be under $500. In contrast, a more sophisticated wireless network for a larger company could run into tens of thousands of dollars.
Once you have your servers and networks in place, ongoing maintenance costs must be considered. These can include things like licensing fees, support contracts, and upgrades. You should also factor in your equipment's cost of power and cooling.
Overall, the cost of setting up and maintaining a network infrastructure for your business can be significant. But with careful planning and budgeting, you can get the resources you need without breaking the bank.
Price Considerations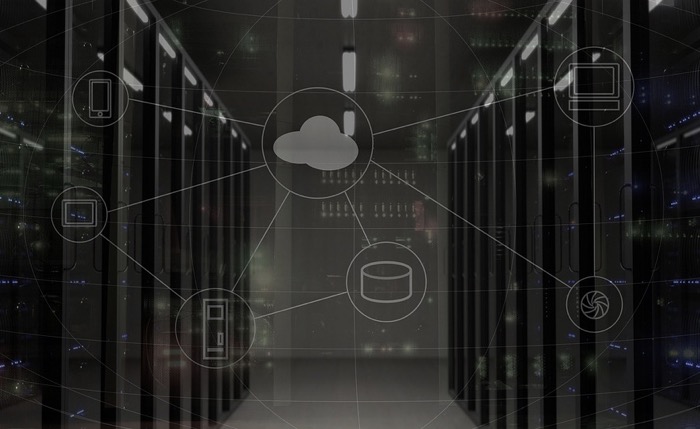 It's best to consult with an expert to know about your options. Renting managed service providers can cost around $100 to $300 per month. The Cloud setup can start at $10/month, but many businesses are more willing to spend approximately $50 just to ensure that they have adequate resources.
Most of the prices generally depend on memory, disk space, bandwidth, and CPU. Other features that contribute to the servers' cost are DDoS protection, RAID, and hard drive types. The ones with minimal server needs are ideal for businesses that intend to run a small company website or e-commerce platform. They can also use the basic specifications for file storage to get access to the data they need wherever they are.
The moderate types are for those who need to use more extensive applications like more powerful SaaS systems and handle an e-commerce site with reasonable traffic. The high-end ones are for big corporations that run multiple businesses and sites.
Typically, the rate for setting up the network will be around $100 to $200, depending on the expertise levels of the technician. This is a job that most owners don't tackle, and they usually find that hiring professionals are worth it. The infrastructure may process a lot of payments a day, improve Cloud efficiency, and they can meet the ever-changing customer needs.
You can call an expert today regarding the right solutions for the company. They can provide you with a list of products and services they offer, and you can check if they are right for you.
The cost of setting up a network and servers for your business can be quite high, but it is an investment that will pay off in the long run. With a reliable network and infrastructure in place, you can handle more traffic and transactions without any downtime.
This will ultimately lead to more satisfied customers and higher profits for your business. If you are still on the fence about whether or not to invest in a network and server infrastructure, it's highly suggested that you speak to an IT consultant to get a better idea of the benefits and costs involved.