If you own an Android phone, and you don't live in China, then chances are, you can access Google Play Store to install any app you want.
You may have heard about the fact that there is an app for everything.
Google Play Store makes it easy for you to install any app you want, but, what if you want to install an older version of an app on your Android device?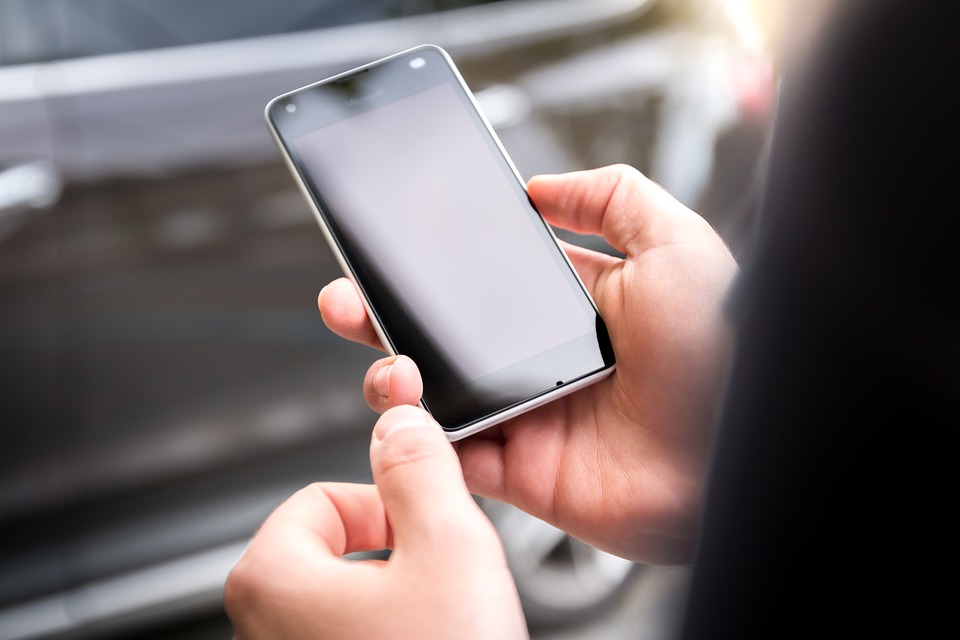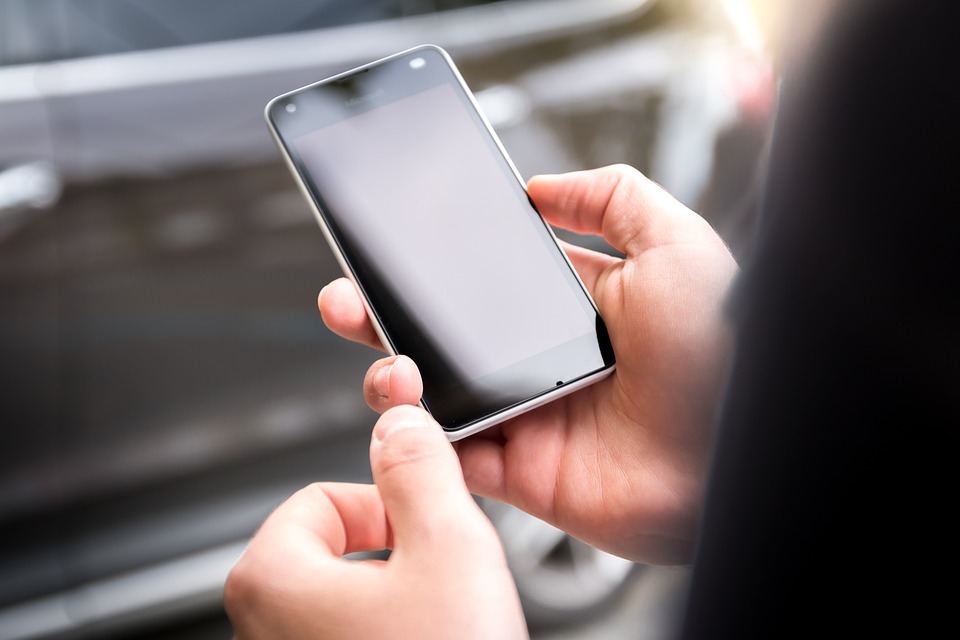 Now, there may be many reasons why you would want to install an older version of an app on your Android.
Such as the latest version does not work the way it used to, before the update.
This is a possibility because sometimes, the app developers push an update for a particular device and the app starts having issues on other devices
Or maybe you do not like the new user interface
Sometimes, apps push new design and then there is a lot of backlash on it, while there are some services that require you to run the latest version of app, you can still use an older version of app for many services.
If you have updated the app from Play Store, there is no way you can roll back.
Fortunately, Android allows you to sideload apps by downloading the APK files.
You can download the apk file of an app from sources like APKMirror.com, without having to worry about viruses and trojans.
To download the old version of An App, you are required to know the version of the current version of app that you are using, which you can find from the about section of the app.
Once you know the version of the app Go to APK mirror.com and find the older version and download it on your device.
You can simply install it without removing or uninstalling the app.
Just make sure you have 'install from unknown source' option enabled in the settings.
Note: In some cases, you will lose the app data, which means you will have to setup the app as per your liking again, but I think it's a small trade off in return of installing an older version which works for you.
So this is how you install an older version of an app on your Android phone. I hope you find this article used for you can leave because on the blog.