Thanks to the Continuity Camera feature in macOS Ventura, you can use your iPhone as a wireless microphone to dictate, record, and capture audio on your Mac.
This provides a convenient way to add high-quality audio input to your Mac even when you're away from your desk.
What You Need
An iPhone running iOS 16 or later
A Mac running macOS Ventura or later
Both devices signed into the same iCloud account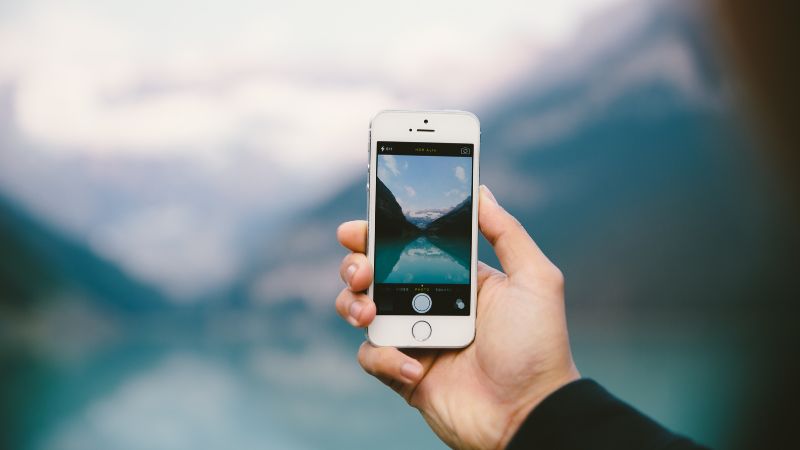 Setting Up Your iPhone as a Microphone
First, make sure your Mac and iPhone are updated to the latest operating system versions.
On your Mac, go to System Preferences > Sound. Under the Input tab, you will see a device option labeled "iPhone Microphone." Select this as your input source.
That's all you need to configure your iPhone as a wireless mic for your Mac!
Using Your iPhone for Dictation and Recording
With your iPhone set as the microphone input, you can now use it for:
Dictating messages, notes, documents etc. into any app
Recording vocals or instruments in GarageBand
Using Siri hands-free commands
Making and receiving phone calls through your Mac
Capturing audio for videos or podcasts
The iPhone mic will work anywhere a mic input is required on your Mac. You're free to move around while maintaining high quality audio capture.
The benefits of This Integration
Using your iPhone as a Mac microphone provides great flexibility. Key benefits include:
Mobility to move around while dictating or recording
Leverages iPhone's high-quality microphones
Easy access to notes or messages captured on iPhone
One less hardware peripheral needed
With just a quick settings change, your Mac can tap into the power of your iPhone's mic. This brings convenience and great audio performance thanks to Apple ecosystem integration.
Exploring new use cases
The new MacBook Pro and MacBook Air are equipped with high-quality microphones which can record studio quality audio. But older Mac computers, where there is no high-quality microphone, and it is still upgradable to macOS Ventura, you can utilise this feature to record high-quality audio.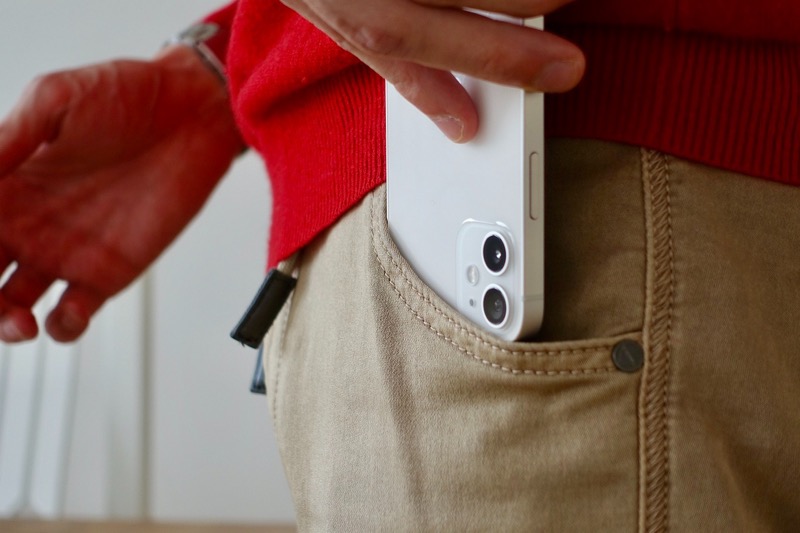 You can also use the iPhone's microphone for zoom meetings or simply for doing voice overs. It just lets you use a high-quality camera that is already in your pocket, without having to spend money on any additional hardware