If you recently have an iPad or are planning to buy one, here is my recommendation for buying accessories. 
The hardware of the iPad is capable of being used as a full-fledged computer, but the iPadOS is a bit limiting when compared to a full-fledged operating system like macOS or Windows OS. 
Regular computing to get things done can be achieved if you purchase the accessories that will help you use your iPad in the best way possible. 
Watch the Video
Get a magnetic case for the iPad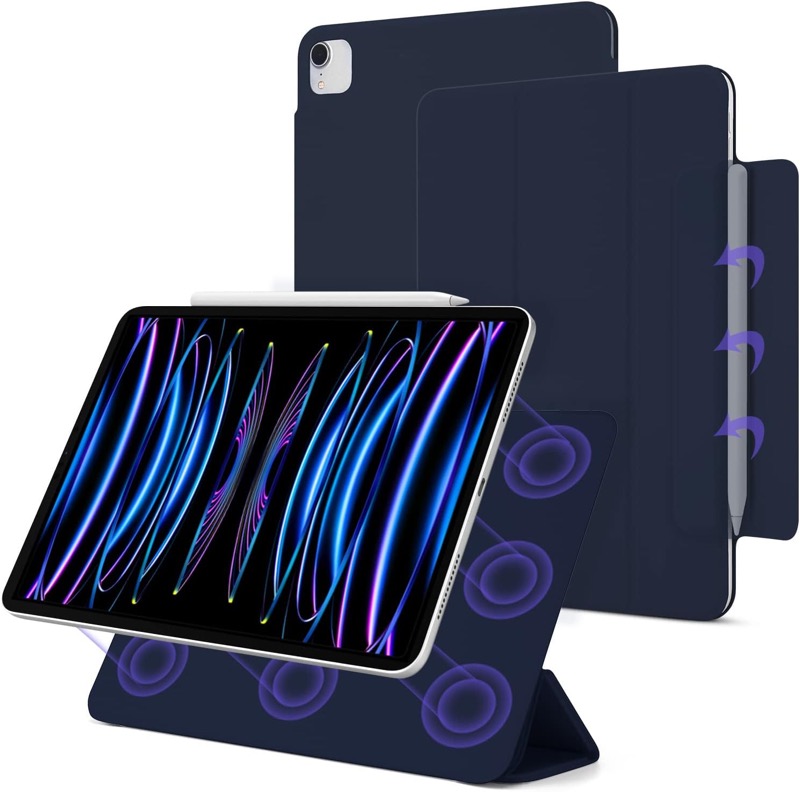 The #1 accessory is to get a magnetic case. When you buy such an expensive device, you should spend some money to buy a good case to protect it. 
But at the same time, it should not be clumsy or bad and quality that takes away the joy of using such a nicely built iPad. That's why I recommend everyone to get a magnetic case. Surely, it's double the money. But it's double the fun as well.
Magnetic cases can be easily removed from the iPad, so you can take off the magnetic case and enjoy it when you're using your iPad for watching Netflix or random browsing while in your bed. It will also be lighter since the case will not be extra weight.
Logitech K380 Bluetooth Keyboard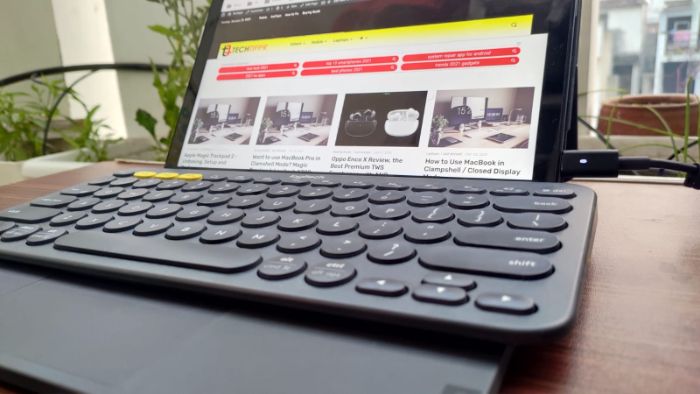 It is one of the cutest keyboards I purchased for using it with my MacBook when I use it in closed-display mode, but I found that it is also compatible with iPad. It is even advertised as one. 
So, if you need more money to spend on the Apple Magic keyboard, this is the second best, affordable choice. It is also travel-friendly, so you can easily slide it into your bag and carry it with your iPad if you plan longer writing sessions.
I cannot stress enough how useful it is to have a physical keyboard. Read our full review
A ₹2500 Apple Pencil Knockoff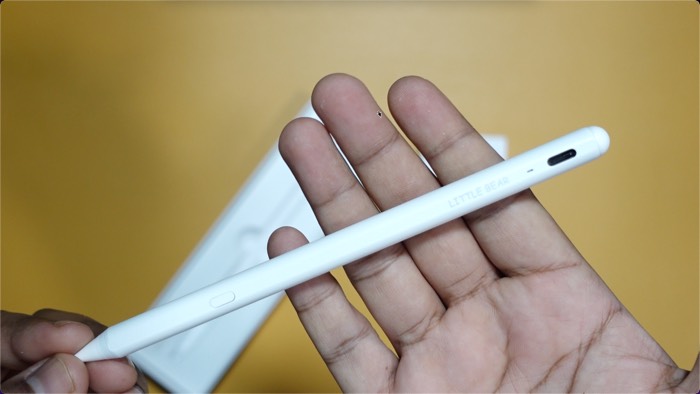 If you are an artist who loves to sketch and have bought the iPad to try drawing or learn it, I suggest you go for the official Apple Pencil. 
But if you want to experience what it is like to use a pencil on an iPad for highlighting or doing signatures, then you can get those third-party Apple Pencil knockoffs. 
These will be one-fourth of the price of the original Apple Pencil but will have 90% of the functionality. 
The only thing missing would be wireless charging and pressure sensitivity, which is crucial for drawing. 
I have been using a knock for the last several months, and the way I use it, I am thankful that I have yet to spend money on Apple Pencil because it would have been a waste of money. Read full review
Samsung T5 SSD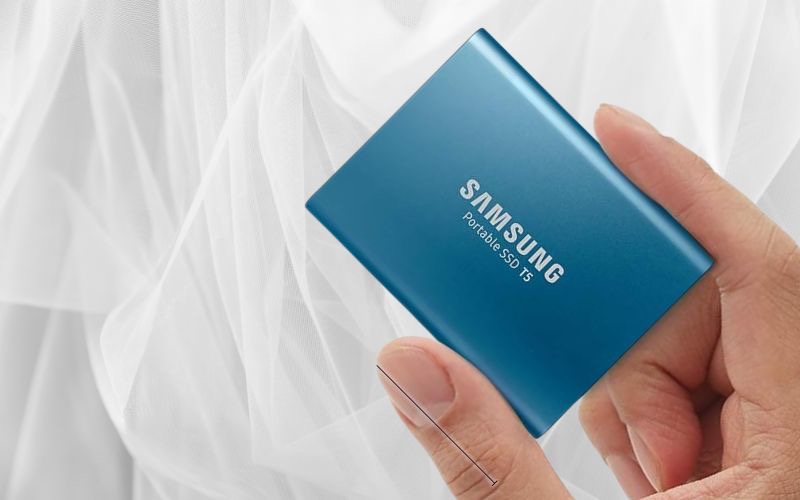 I have the 64GB internal storage, fourth-generation iPad Air, and I opted for the 60 4GB version, which has effectively got around 50 GB of storage, which is less if you install many apps. 
This is why getting an SSD can be really helpful. All the iPads have type C slots, and the SSD can be easily connected to them. 
Apps like LumaFusion will let you directly edit files from the SSD. 
A USB type C Hub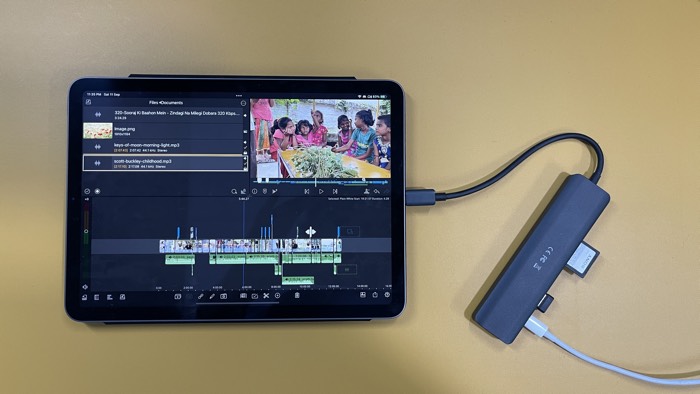 iPad is a fantastic device, but it only has one slot type. You can use it for data synchronisation, adding accessories or charging it. 
This is why a USB type C hub is crucial because he can do all of these things simultaneously. 
You can connect it to a monitor to get a more prominent display. The latest iPads covered by M1 chip can extend the display to an external monitor, giving you more room to work on your apps. Other USB type C hubs can be used for adding additional accessories, such as the SSD.