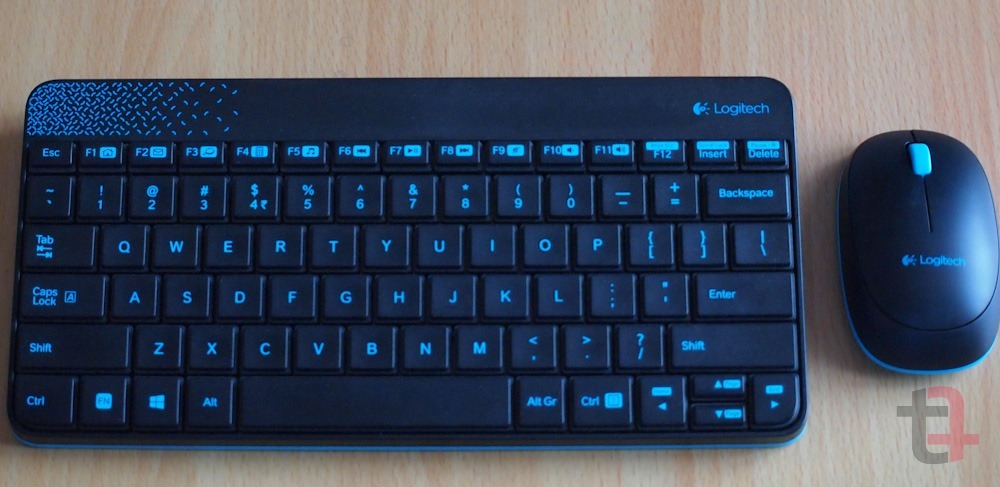 Update: Revisiting this post after a year, and after reading it, I feel I left a lot of things that were needed to be covered. So I'll do it now because of better late than never. 
Updated on July 2017: It's been three years, and the Keyboard is still going strong. I've perfected typing on this tiny Keyboard, loving the speed I can type. Enjoy the review.
'I have been looking for a perfect Keyboard for a very long time. In my search to buy the perfect one, I purchased this Logitech MK240 Wireless Keyboard Combo, which I am using to write this post.
My earlier purchase from Logitech, the Logitech wireless keyboard, was not great and made me opt for another keyboard.
The Microsoft 2000, which had been my companion for a very long time, I ended up buying this wireless Keyboard from Logitech again. Still, this time, I tried many similar keyboards before settling with this particular model.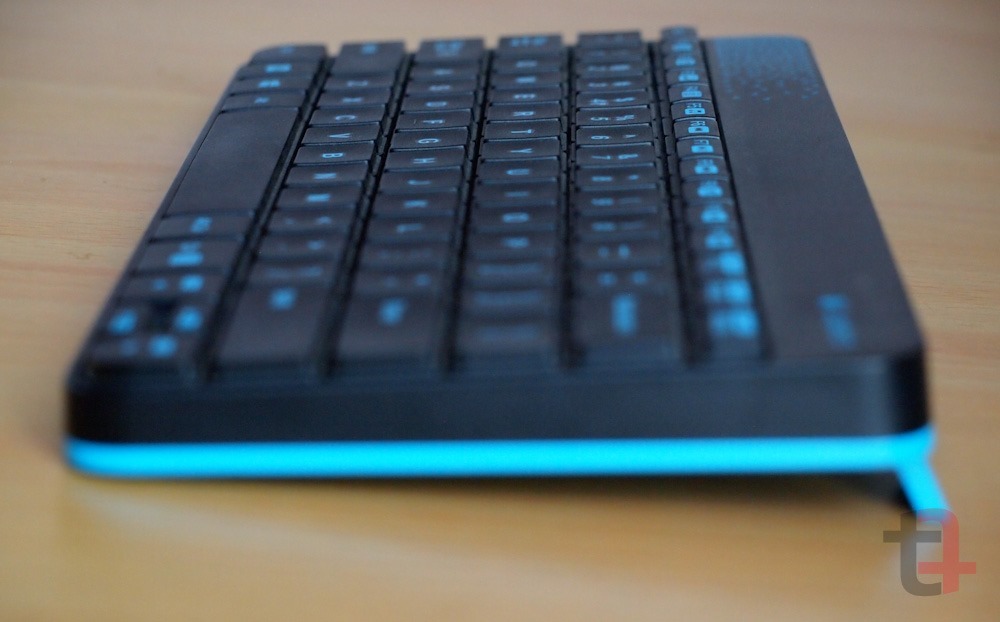 The reason for buying a compact keyboard is that I am left-handed, and I don't use the numeric keys at all.
So having these keys on my Keyboard does not make any sense. This Compact wireless Keyboard doesn't have separate numeric keys. It makes the access of the MouseMouse a little easy as I can easily reach the MouseMouse without actually having to lift my arm. Yes. It's helpful for longer sessions.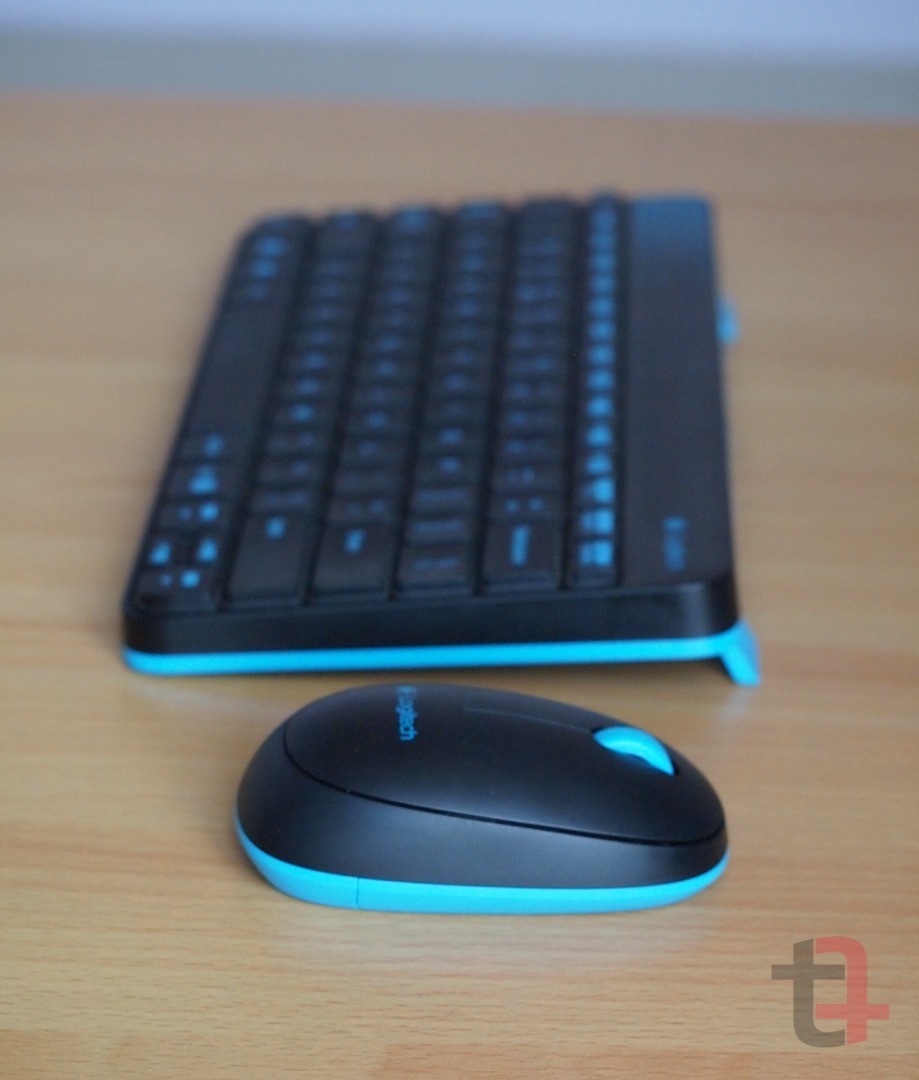 So, for the people who use the numeric keys on the right-hand side, this Keyboard disqualifies. But people who can live without it may actually like using such a compact keyboard.
Typing Experience on Logitech MK240 Wireless Keyboard
I have been using the Keyboard for the last year and have grown accustomed to it, I the typing experience, the key travel is satisfying, but I still feel the keys are a little narrow to fit into this small frame.
Typing my Macbook air feels a little hard to press after using this Keyboard, but the keys on Macbook are nicely placed. I write more on the Macbook despite the typing feeling slower than this Keyboard.
The MouseMouse you get in the combo is not great at all. I am still using the MouseMouse from the Microsoft 2000 Combo. I forced myself to use this plastic mouse, and it turns out it's not that bad.
The MouseMouse is lighter, which was one of the irritating things about this MouseMouse initially, but now all other mouses feel heavy.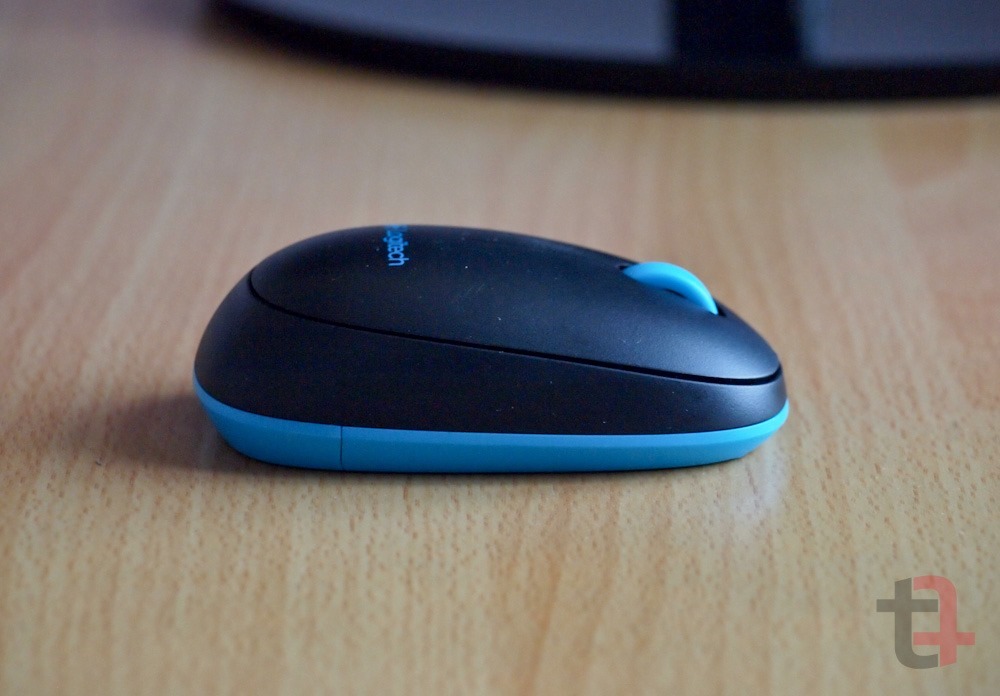 The plastic quality of the MouseMouse is also not up to the mark and feels like a toy rather than a working device. But this toy has been running on the same two AAA-sized batteries for the last year, which is fantastic.
The company website claims that this Keyboard and Mouse can last for over a year on the same batteries, I cannot comment on that as it's just been a few weeks of usage, but I found so many reviews claiming this to be true.
So it is a good thing for a keyboard to last for a year without changing the batteries. Yes, the battery of the Keyboard lasted eight months.

So, this keyboard takes less desktop space, looks nice, feels nice (except the Mouse), and works nicely, with few typos initially. Overall it is a good buy.
We've also reviewed the Rapoo 6100 Keyboard, which is a much better looking and super slim keyboard, and cost less than this one. Check out this review of the Rapoo 6100 Bluetooth wireless keyboard.