The Windows 10 or any other operating system is designed in a way that it asks you for setting up a Password or a PIN to secure your account.
And it also makes sense to set up a password for your Windows PC if you are at work or you share your computer with multiple people.
But if you know that it's only you who is going to use the computer and it's only you who is going to boot it up, there is hardly any reason for you to keep a password, and set up another layer before you boot into the Windows 10 PC.
There could be any reason to not have a password on your Windows 10 computer, and in this article, we will talk about how you can skip the lock screen and auto login into Windows 10 PC.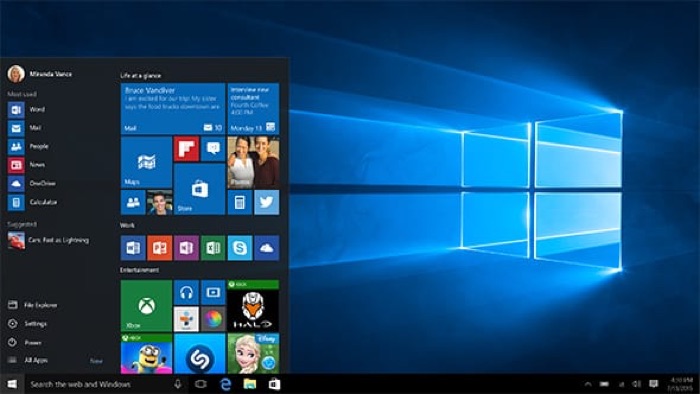 How to Auto log on Windows 10
To do that we will need a software, it's called Autologon. It's from Microsoft itself and requires admin rights to run.
When you run the app, it will show you the username of the current user, their domain name and an Empty field where you can enter the password.
If you have multiple users added to the system, you will be able to pick a different one from the username field.
To enable auto login simply enter the password of for the selected user and click Enable.
After you are done with it, the next time you boot your system it will automatically log on for the particular user.
And if you want to disable the auto lock on when you are booting simply hold down the shift key before it can automatically log on the user and it will be disabled for that user.
If you want to disable the Autologon software completely simply run the app again and click on the disable button.
The similar approach can also be taken by editing the Registry keys in Windows, but that approach is not feasible if you keep your Windows PC updated, because with every update, the registry key tends to break and the auto logon feature will not work.
So it is better to use the Autologon software instead of Editing the registry keys.
Logging into Windows PC without having to wait or manually enter the password makes it easy and convenient for everyone who has a personal computer as they do not have to wait for the computer system to get ready for them.